Your Hires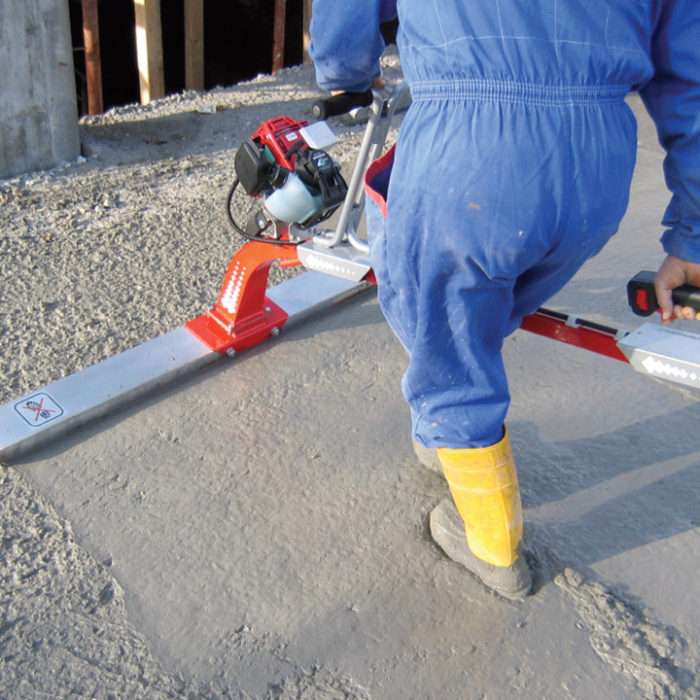 Concrete Levelling Screed (Libby) For Hire
Hire Information
In order for you to book this equipment for hire you must first specify the following information:
The date you wish to start hiring
The date you wish to finish hiring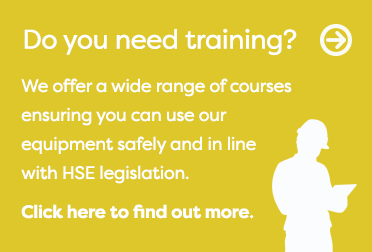 Concrete Levelling Screed (Libby) For Hire
The Concrete Levelling Screed is an amazing breakthrough in Levelling / Screeding Technology. It brings you a faster, easier and more profitable way to level concrete applications.
Applications include:
Slabs.
Patios.
Pavements.
Driveways.
Shed bases.
Imprinting concrete.
Concrete floors & lots more.
Concrete Levelling Screed Features:
Level a truck load of concrete in just 10 minutes.
Ergonomic grips with anti-shock system ensuring reduced hand and arm vibration.
Reliable Robin/Subaru gasoline engine.
Click to view our full Concreting & Finishing range
Discounted Web Rates:
Ex VAT & Delivery
Additional Day rate
£50.40
Engine

14 kg (blades 2.5 – 5kg)

Blade Dimensions

1.5, 2.5 & 3 meter