Your Hires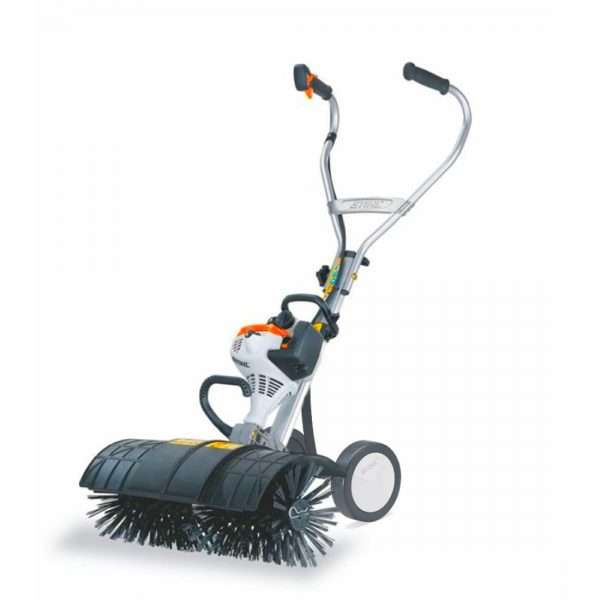 Astro Turf Power Brush
Hire Information
In order for you to book this equipment for hire you must first specify the following information:
The date you wish to start hiring
The date you wish to finish hiring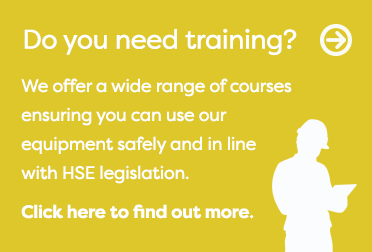 Astro Turf Power Brush Hire
This Astro Turf Power Brush is two Stihl products combined (Power Bristle Brush and MM 56 Multi Engine) hired together as one product. It is a dedicated Astro Turf Power Brush used on freshly laid artificial lawns to ensure the fibres stand on end and also to blend joints seamlessly. Is also used to freshen up and clean older astro turf lawns that look flat, standing the fibres back up and giving the lawn that freshly laid look and is an effective way of sweeping astro turf as well as paths, patios and driveways. To prevent any potential mess coming into contact with the Multi Engine, the brush includes a fitted safety guard.
The Stihl MM56 Multi Engine folds down quickly and easily, even with the attachment connected. No additional tools are required, making it easy to carry, transport and store. For ease of use and convenience, all engine controls are on the multi-function handle and the manual fuel pump reduces the number of starting pulls required.
Product Features:
Main Use: Effective way of sweeping astro turf as well as paths, patios and driveways
Suitable For: Astro turf and artificial grass only or paths and patios
Not Suitable For: Normal grass surfaces
Top Tips: Always observe the safety sheet before use. The handles of the product fold down for ease of transport and it is lightweight making it easy to use.
Click here to view product information sheet
Please note images are for illustration purposes. Actual product supplied may differ
Petrol supplied on a Sale or Return basis
Discounted Web Rates:
Ex VAT & Delivery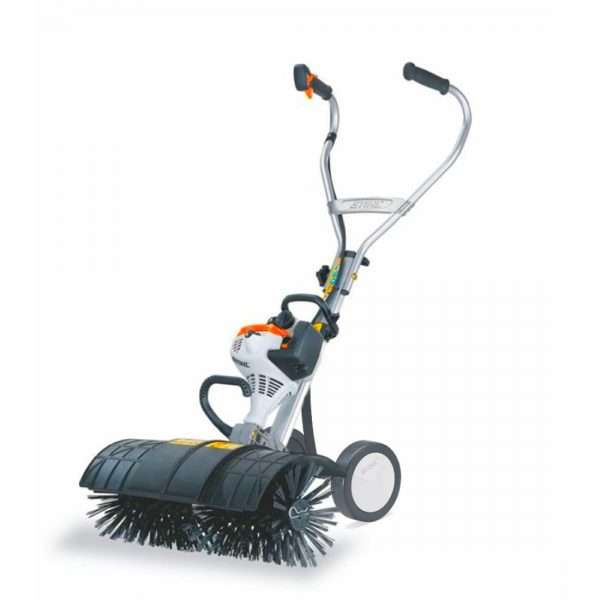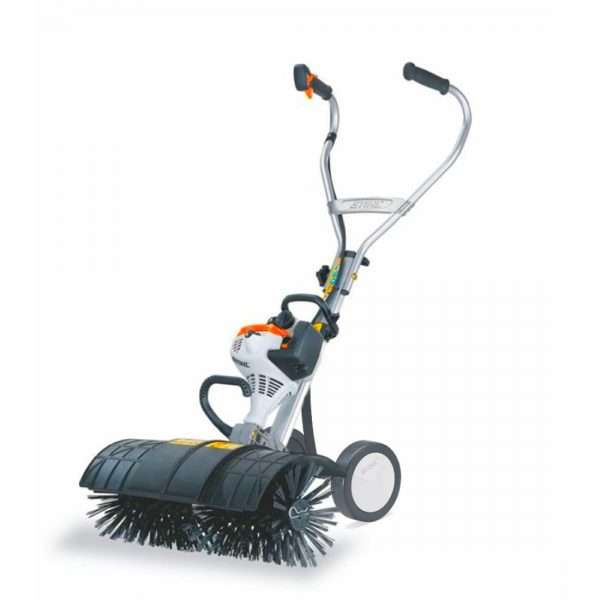 Vibration levels (left/right)

4.0/4.0ms2