Your Hires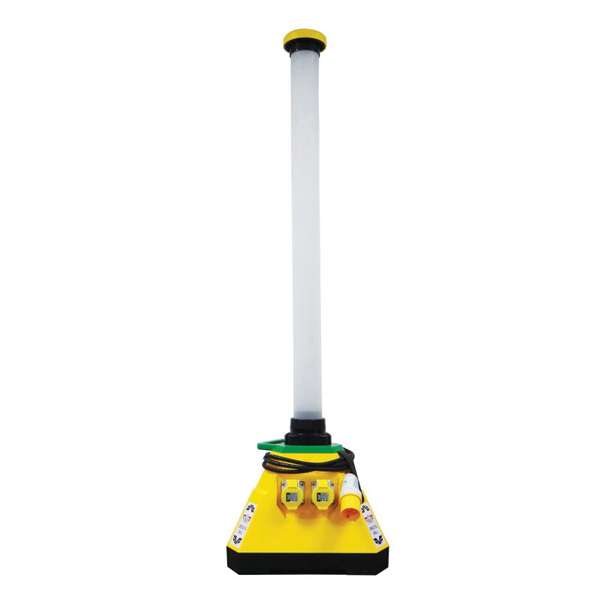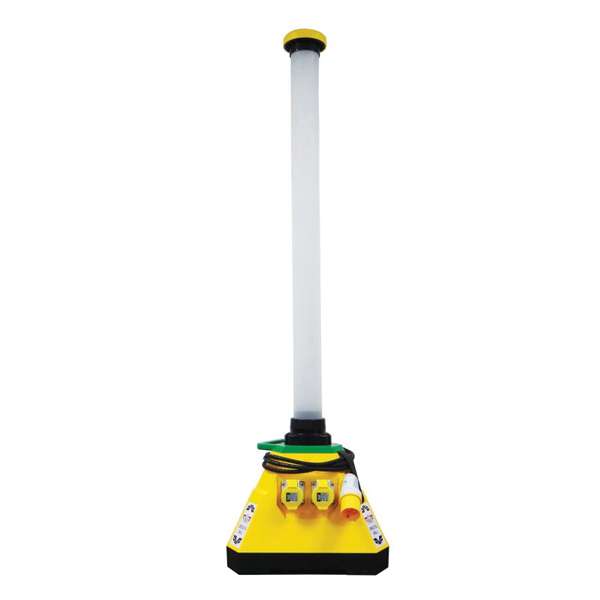 4ft LED Tube Light – 36W (Solid Base – Rechargeable)
Hire Information
In order for you to book this equipment for hire you must first specify the following information:
The date you wish to start hiring
The date you wish to finish hiring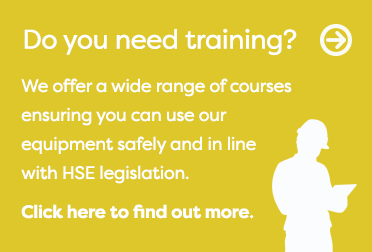 4ft LED Tube Light - 36W (Solid Base - Rechargeable) Hire
This 4ft LED Tube Light – 36W rechargeable uplight is an IP54 rated providing 360 degrees of light and has a rated power of 36 watts producing an amazing 3600 Lumens as and when you need it.
LED lighting is 95% efficient compared with 5% for halogen bulbs and 85% for fluorescent tubes. LED bulbs have a longer life span, use less wattage and produce more Lumens.
Product Features:
110V or 240V battery charger
Integrated cable storage
360 degree light direction
3600 Lumens
Discounted Web Rates:
Ex VAT & Delivery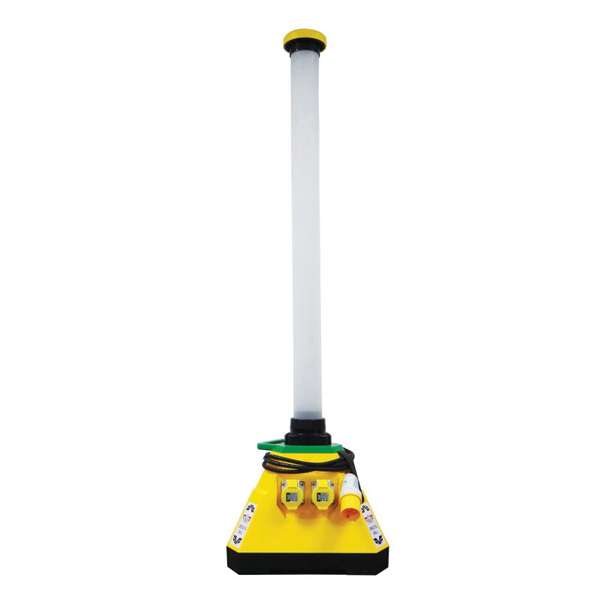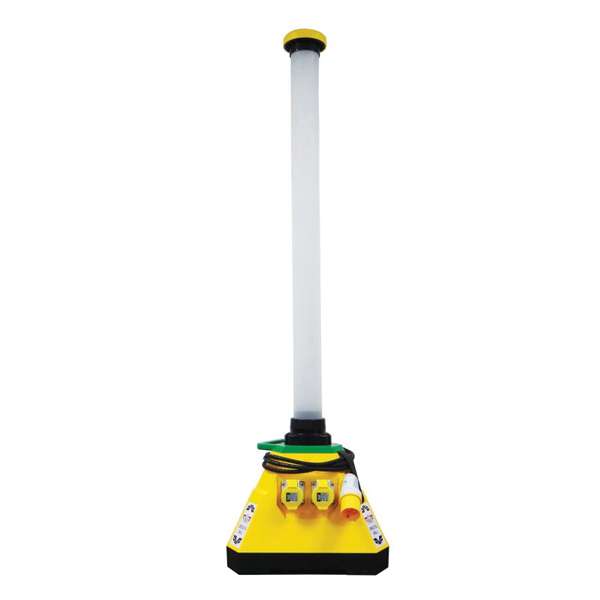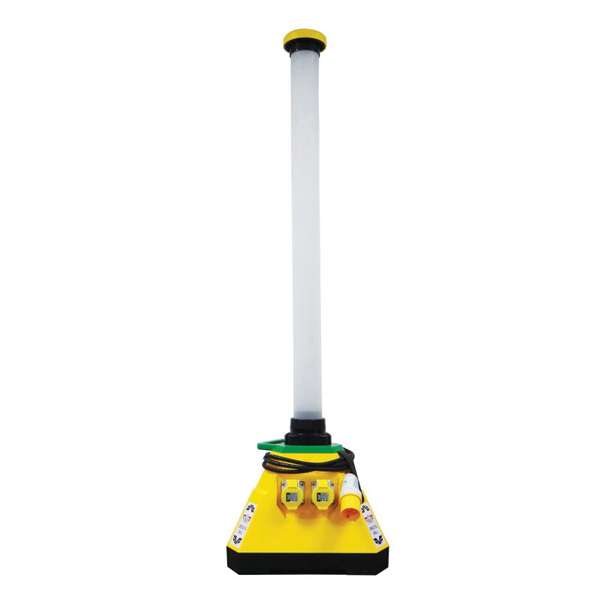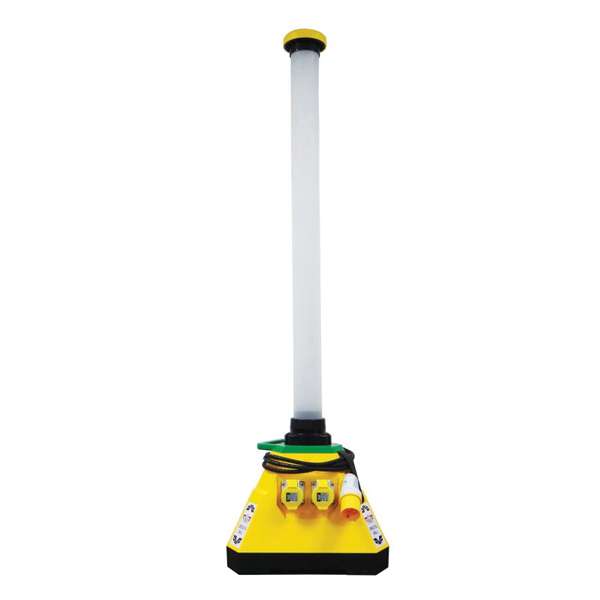 Input Plug

240V charger (Hardwired Integrated)

Input Voltage

14.4V 18.2 AH Li-ion battery