Your Hires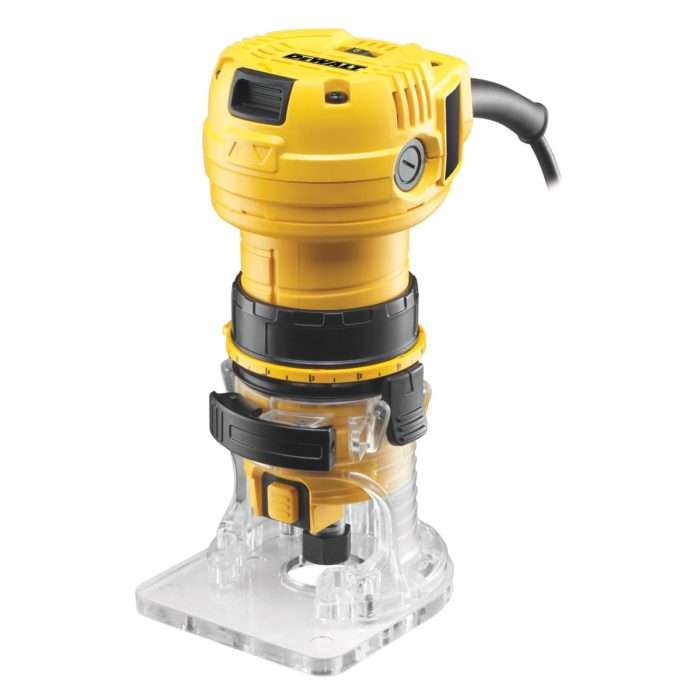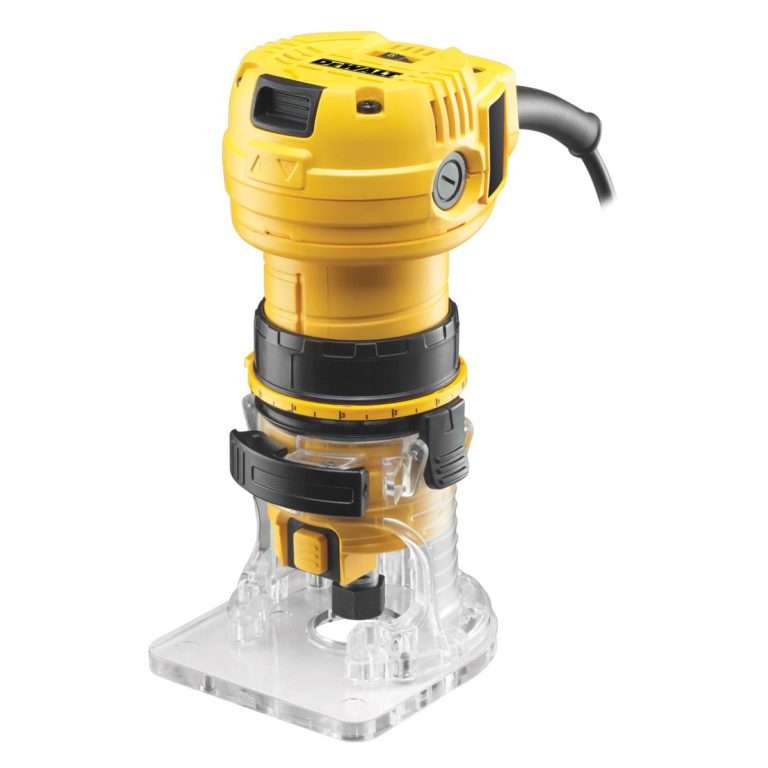 Laminate Trimmer
Hire Information
In order for you to book this equipment for hire you must first specify the following information:
The date you wish to start hiring
The date you wish to finish hiring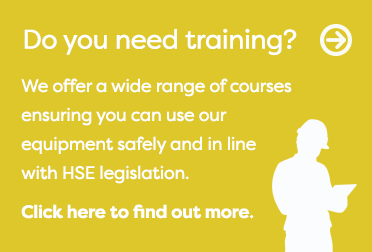 Laminate Trimmer Hire
Working with laminate materials can be an exact science where precision matters. If you find yourself with a piece of laminate that is too large, then instead of trying to trim it using a saw and having to follow a drawn line, why not use a laminate trimmer from Smiths? A laminate trimmer can help you make clean, consistent, accurate cuts that reduce the risk of having an uneven edge. For a more professional looking job, a laminate trimmer is the best way to go.
Discounted Web Rates:
Ex VAT & Delivery