Here at Smiths Hire, we have a huge range of types and sizes of powered access equipment… but before you start hiring, you'll need to know if you can legally operate the kit. 
In most cases, you'll need a qualification to show you can safely operate this type of equipment, to ensure their safe operation. Which is fine if you're regularly using them for your job or business and in this case, it's well worth getting qualified asap. 
But, what if you just need a platform for a one-off domestic job? 
Don't worry, we've got you sorted. This article will go through the types of qualifications you'll need. Which powered access machines you can operate with each certificate and then which platforms you can use without qualifications.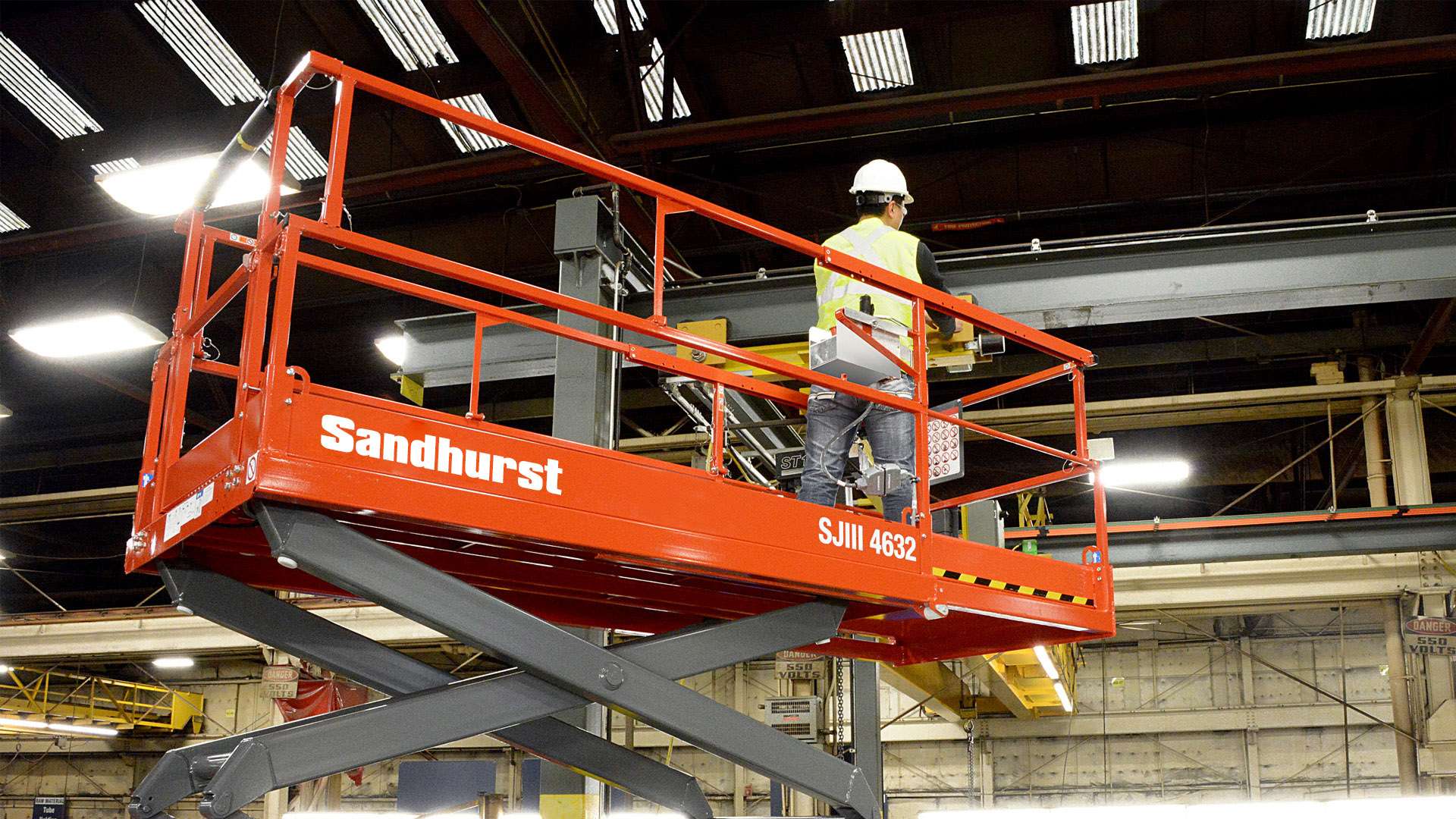 IPAF is the industry recognised qualification for powered access machinery operation. 
And IPAF certificates range from the PAV qualification (Push Around Vertical) for smaller more manual scissor lifts, right through to the IPAF 3A&3B which will qualify you to operate huge self-propelled scissor lifts and cherry pickers.
To give you an idea of what these certificates will enable you to operate, the PAV qualification will allow you to operate a scissor lift like this Youngman Boss X3 (right).
This type of machine is perfect for use indoors or at lower working heights. Jobs, where you need to be able to manoeuvre around, are made much easier by a push around access machine.
Whereas the IPAF 3B certificate will enable you to use larger cherry picker style equipment. Perfect for bigger jobs and work at greater heights. Machines like the JLG 800AJ (below) are operable from the basket and can work at heights of up to 26.5m.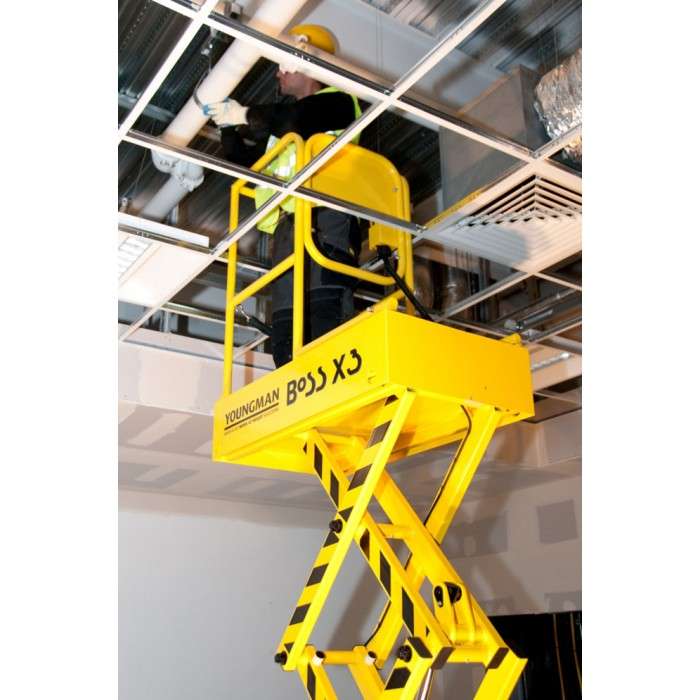 Smiths Hire offer IPAF training, a one-day course is all you need to become fully IPAF qualified at any level. You can find out more information here.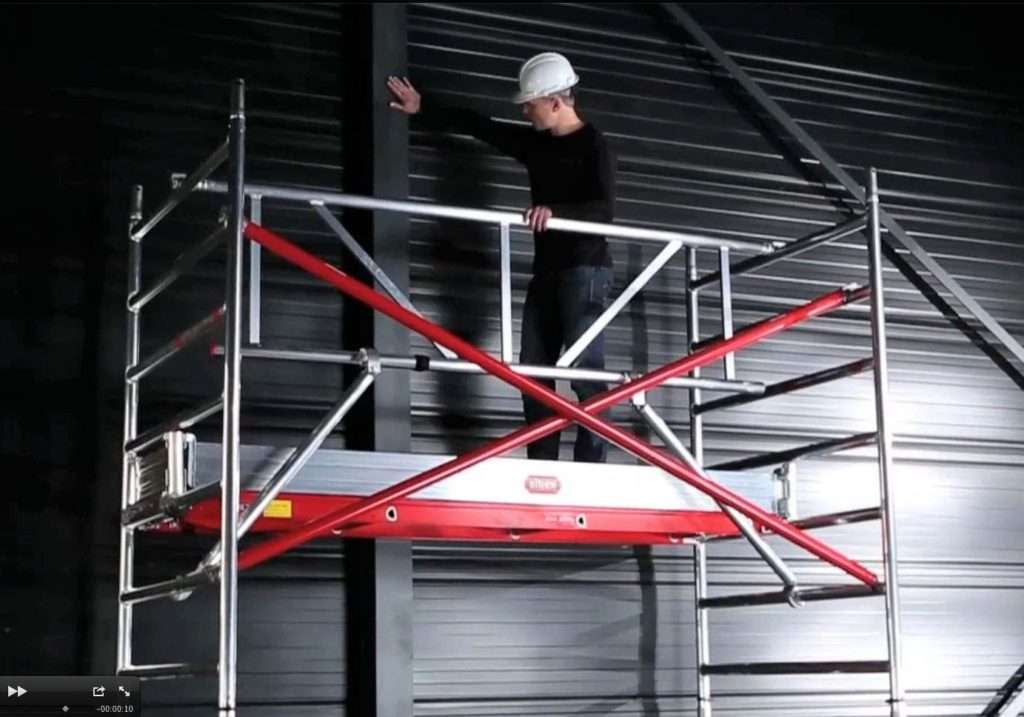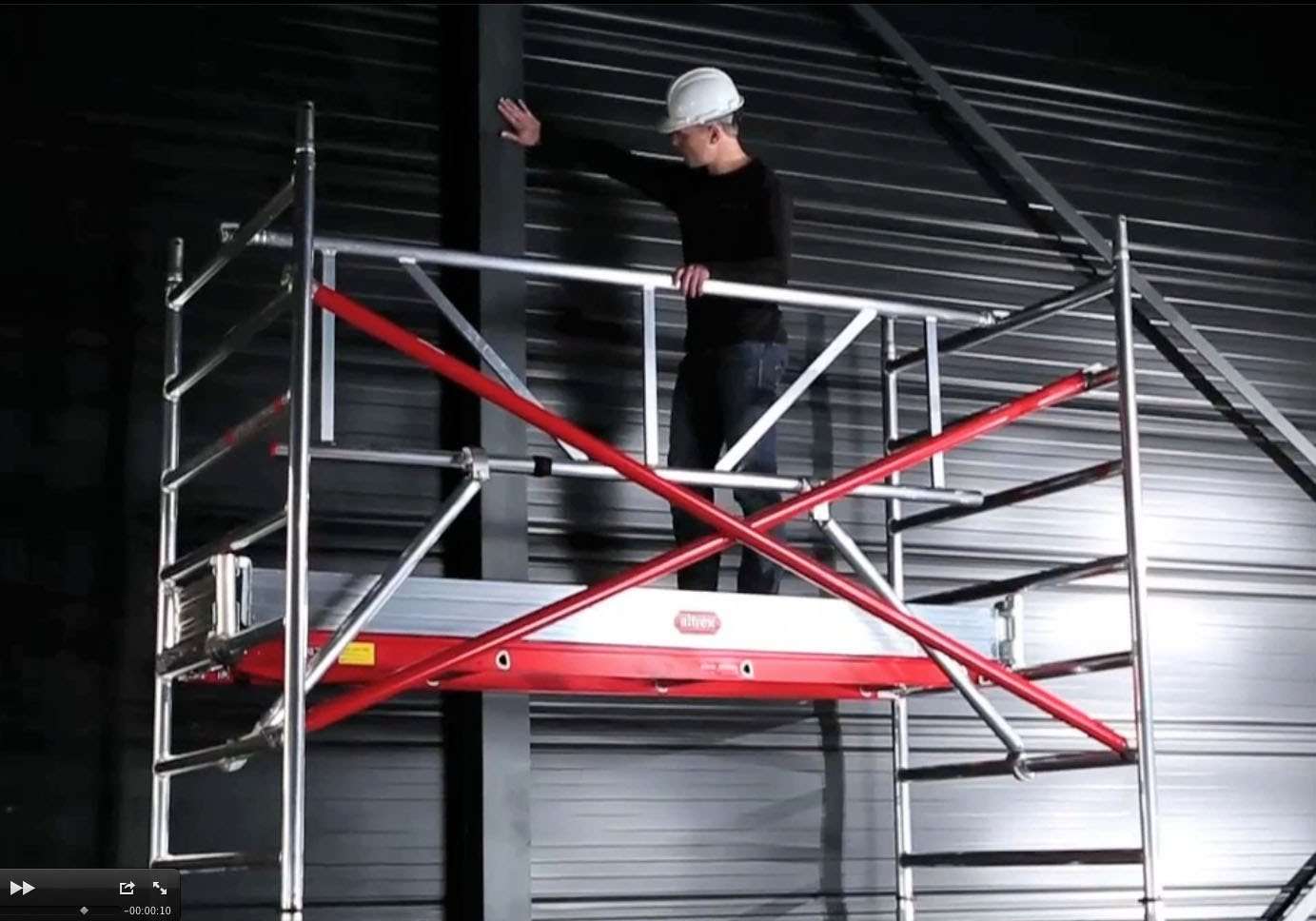 Another method of working at height is by using a tower system. 
Though not as versatile or manoeuvrable as a cherry picker or scissor lifts. Towers are excellent for jobs that require you to be in a heightened position for a longer period of time. 
Getting a Pasma qualification will mean you can hire, build and utilise towers such as this AGR Tower. Again, at Smiths Hire we offer a Pasma course. A one day course that when completed enables you to use tower platforms. More info here.
Do I need qualifications for Powered Access Equipment?
It's a question we get a lot at Smiths Hire. It's not practical for everyone to get a qualification. Especially when you only need to get up to your guttering or first-floor window frames. 
We would NEVER advise using ladders for these sorts of jobs. Ladders are unsafe and can lead to injuries even with careful use. 
Fortunately, there are some forms of access equipment you can utilise even without an IPAF or Pasma qualification…
First up is the IXOLift 400.
This is the perfect piece of kit for the aforementioned jobs. With a working height of 4m. Push around manoeuvrability and best of all it's safe and stable to work on. 
The IXOLift doesn't require any certificates or special training to use so can be hired and used by anyone for domestic or professional jobs.
Perfect for use indoors or outdoors and thanks to it's small footprint, it easily fits through doors and in elevators.
Another platform with a working height that anyone can use is the Desk Glider 2.0m. 
Again this platform is safe and sturdy and can be used by anyone. 
Not only will the Desk Glider allow you to work in professional spaces without the risk of breaking a desk (or injuring yourself) by standing on them. It can also be used as a stand-alone platform. Ideal for indoor use.
There you have it. Whether you're needing some serious powered access kit, like a 26m cherry picker or something a little more manageable like the IXOLift 400. Smiths Hire has you covered with next day delivery and training available.