Here at Smiths Hire, we've been supplying reliable tool hire and powered access equipment hire to our customers for over 50 years now. In that time, we've supplied tools to both working professionals and DIY enthusiasts alike, and amongst our selection, you'll find an ample selection of wacker plates.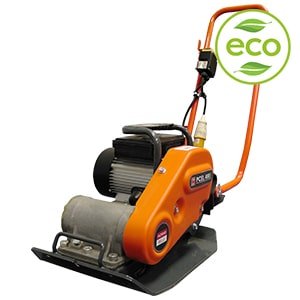 Perfect for compacting hardcore, sand, or gravel, our wacker plates are easy to manoeuvre and control, and can be used to either prepare solid bases for new sheds or greenhouses, or flatten surfaces for new pathways and driveways. Handy pieces of kit for both commercial and DIY projects of all sizes, our wacker plates are brilliantly effective tools. However there are a few things to keep in mind when you're using them to ensure that you that you get the job done safely and efficiently.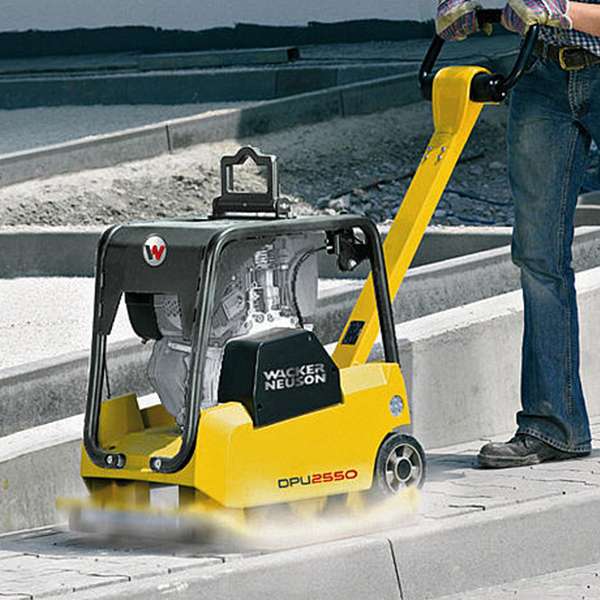 How to use a wacker plate safely
We can provide you with electric, petrol or diesel wacker plate hire services here at Smiths Hire. Each of our wacker plates is different but they all have some rules in common. Here are the biggest:
Wear safety equipment – when using our wacker plates it's vital to wear suitable clothing and personal protection equipment like heavy duty safety gloves, heavy duty boots and ear protection.
Move in strips – once you've fully opened the throttle, the wacker plate will begin to move forward. Guide the plate in a straight line using the control handle, and once you've completed a strip across the area, simply turn the machine and run it along a strip next to the one you've just made. This is to ensure that you maintain a nice, neat finish across your surface.
Only use petrol and diesel wacker plates outdoors – this is a fairly obvious one but still worth mentioning. Never use them indoors or in confined spaces, as the fumes produced by the motor can be deadly if inhaled in great enough quantities. If you need a wacker plate to use indoors, it's far safer and more effective to use an electric wacker plate instead.
Multiple runs – depending on the application and the ground conditions, you may need to use a plate compactor multiple times over an area before beginning construction. You can make extra passes at perpendicular angles to the previous pass in order to compact the area most effectively.
That's the general stuff covered. However, our wacker plates have their own individual things to know, which you can find in the user manuals.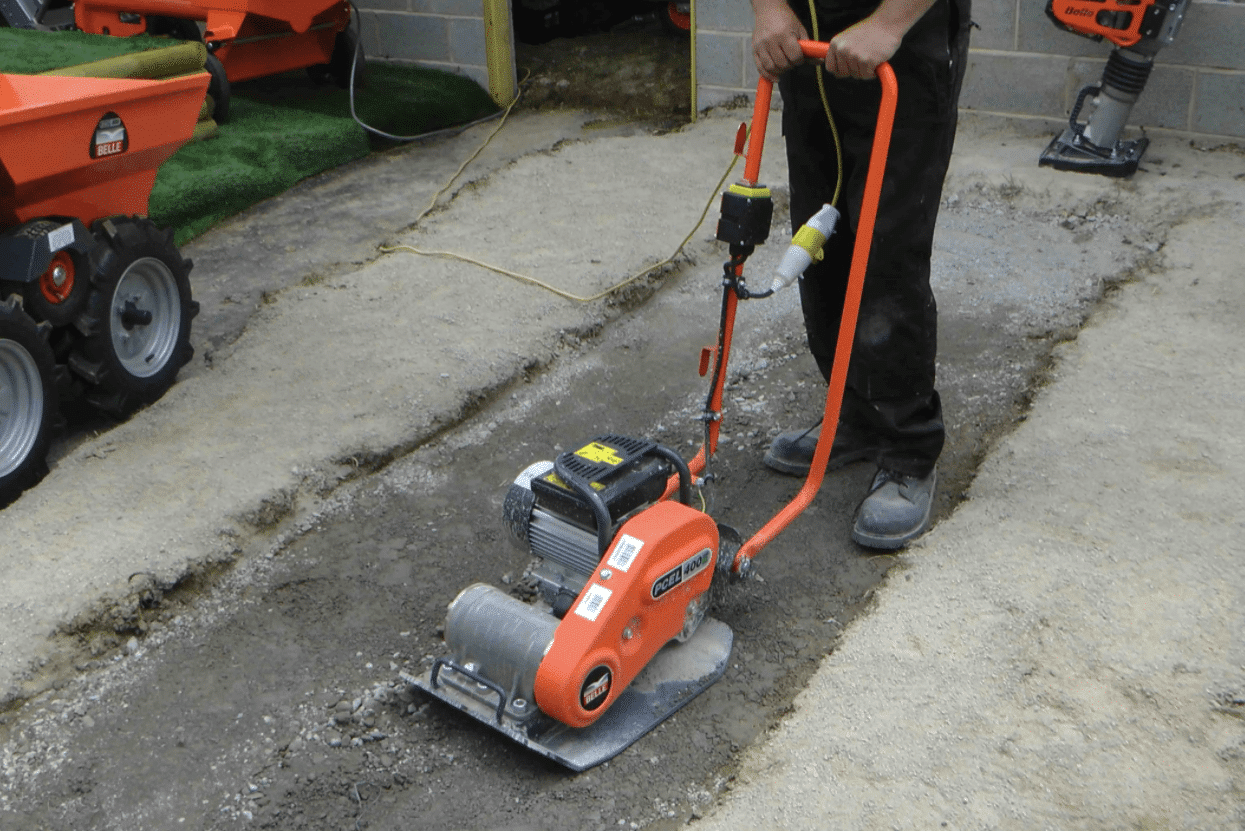 What alternatives are there to wacker plates?
The exact type of ground compacting equipment you go for will depend a lot on the job at hand. We offer a selection of reliable ground compaction equipment which can be used in a variety of jobs. From trench rammers to roller hire services, you can be sure we've got a ground compaction machine to help you get the job done.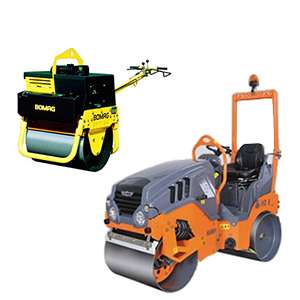 We've been providing quality equipment and tool hire services to the DIY and trade sectors for more than 50 years, operating from 16 tool hire depots across the North West & Yorkshire, including several in major hubs like Manchester, Liverpool and Leeds. If you have any questions regarding any of our products and services, then feel free to give our team a call on 0333 323 2100 or email salesoffice@smithshire.com. We're always happy to help!