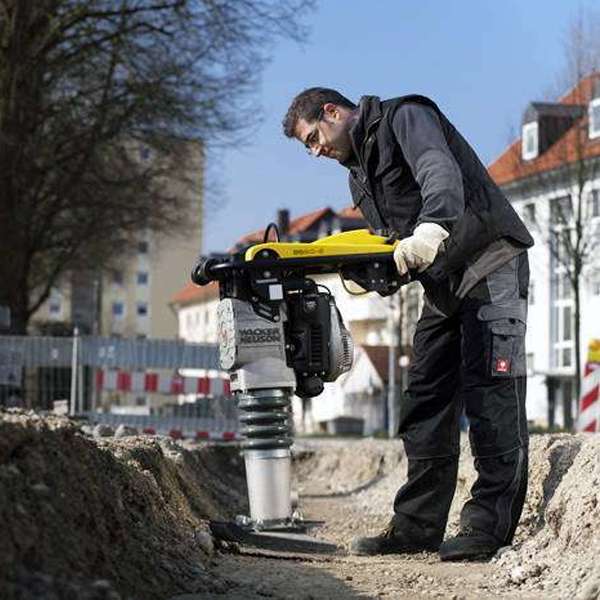 2 Stroke Trench Rammers for hire gives you the perfect tool for compacting materials such as sand and gravel. They have been developed
for maximum productivity, performance and durability.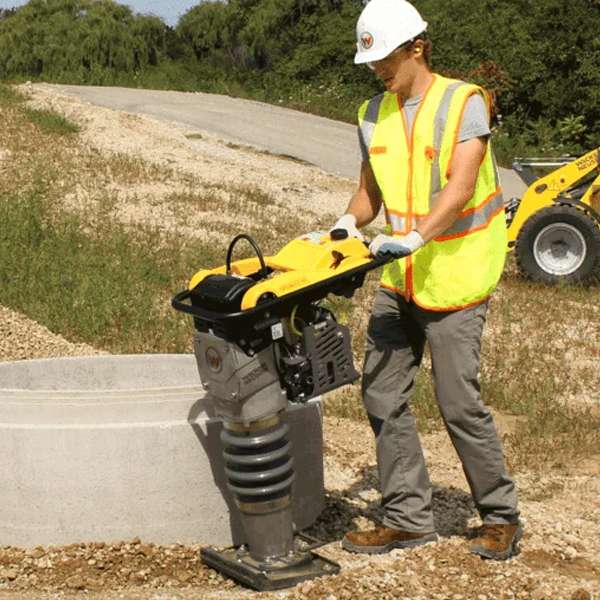 4 Stroke Trench Rammers are the ideal choice for compacting sand, gravel and hardcore. Suited to sites that are inaccessible to other larger and more complex compacting equipment.