Here at Smiths Hire, we've been supplying hard working tradespeople like yourself with the very best tool hire and powered access equipment hire for over 50 years. In that time, one of our most popular offerings by far has been our convenient and reliable mini digger hire service.
Our diggers are incredibly easy to use, versatile, and suited for work in a variety of different environments. So, if you're considering renting a mini digger from us, it's always worth refreshing yourself on the main points you need to think about before committing to a rental period.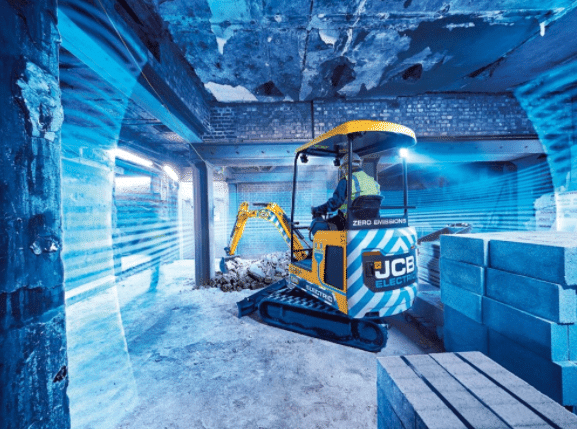 What's the digger being used for?
Exactly which digger you choose to use very much depends on the size of the job in question. If you're undertaking a large building project, such as the development of a new block of flats or housing estate, then it's probably safe to assume that you'll be needing something considerably larger than a mini digger to complete the extensive groundwork. However, mini diggers are the perfect option for smaller projects around the home and garden, like digging holes and trenches, demolishing small structures, and even ploughing snow!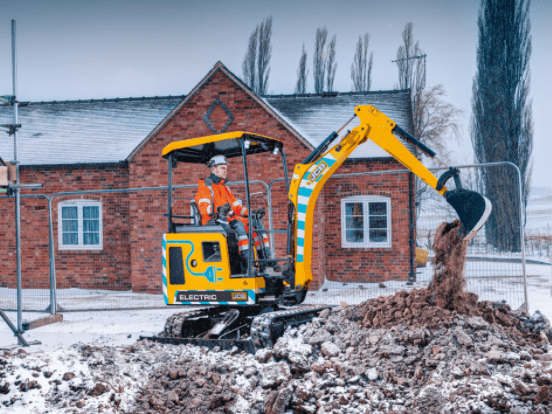 How deep do you plan to dig?
The simplest answer to this question is: it depends on the job. Levelling out a garden and extending a basement are very different tasks, so it's important to keep this in mind when selecting your equipment, as you'll need to opt for equipment that's relative to the size of the job.
There's also the question of what exactly is below the land you intend to dig. If there's a risk of any utility services running underneath (usually these would be gas or water pipes, or electric cables in a garden), then you need to get into contact with the relevant utility provider to find out what's there, and how deep it is. Striking one of these could not only be costly to you and your business, but also prove a serious safety risk to whoever is working on the project. Replacing a water pipe could end up costing you hundreds, if no thousands of pounds, and I don't think we need to illustrate the danger that striking an electric cable could pose to your mini digger driver!
What's the condition of the ground?
This is one of the most important factors to take into consideration before hiring any kind of digging equipment. If the ground you're working on is rather soft, you'll need to dig deeper footings than you would if it was firm. If the ground is a bit on the hard side, then you might find that you need a 5-tonne mini digger with a much higher digging force.
Once you've worked out what sort of digger would be fit for your job, you're ready to hire a mini digger from us. Our mini digger hire range provides great digging and lifting power to make light work of your home refurbishment, commercial refit, or garden landscaping projects. We stock brand name equipment from companies such as Kubota, Takeuchi and JCB. Classified by working weight, our mini digger fleet provides solutions for both residential and commercial projects where working space is an issue.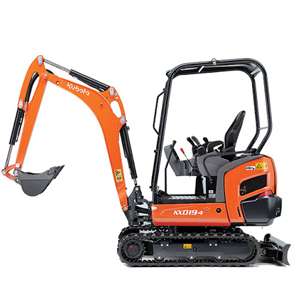 We've been providing quality equipment and tool hire services to the DIY and trade sectors for more than half a century, operating from 16 tool hire depots across the North West and Yorkshire, including several in major hubs like Manchester, Liverpool and Leeds. If you have any questions regarding any of our products and services, then feel free to give our team a call on 0333 323 2100 or email salesoffice@smithshire.com.