Here at Smiths Hire, as well as our outstanding tool hire and powered access equipment hire services, we can also provide you with a range of non-powered access equipment hire options to suit your needs. We offer everything from scaffolding and scaffold towers, MiTowers, stairwell kits and more. Our non-powered access equipment provides the perfect solution for operating in a particularly sensitive space, or if you're looking to minimise your emissions as much as possible.
So with all that in mind, here's a quick introduction to a few of the non-powered access equipment options that we stock.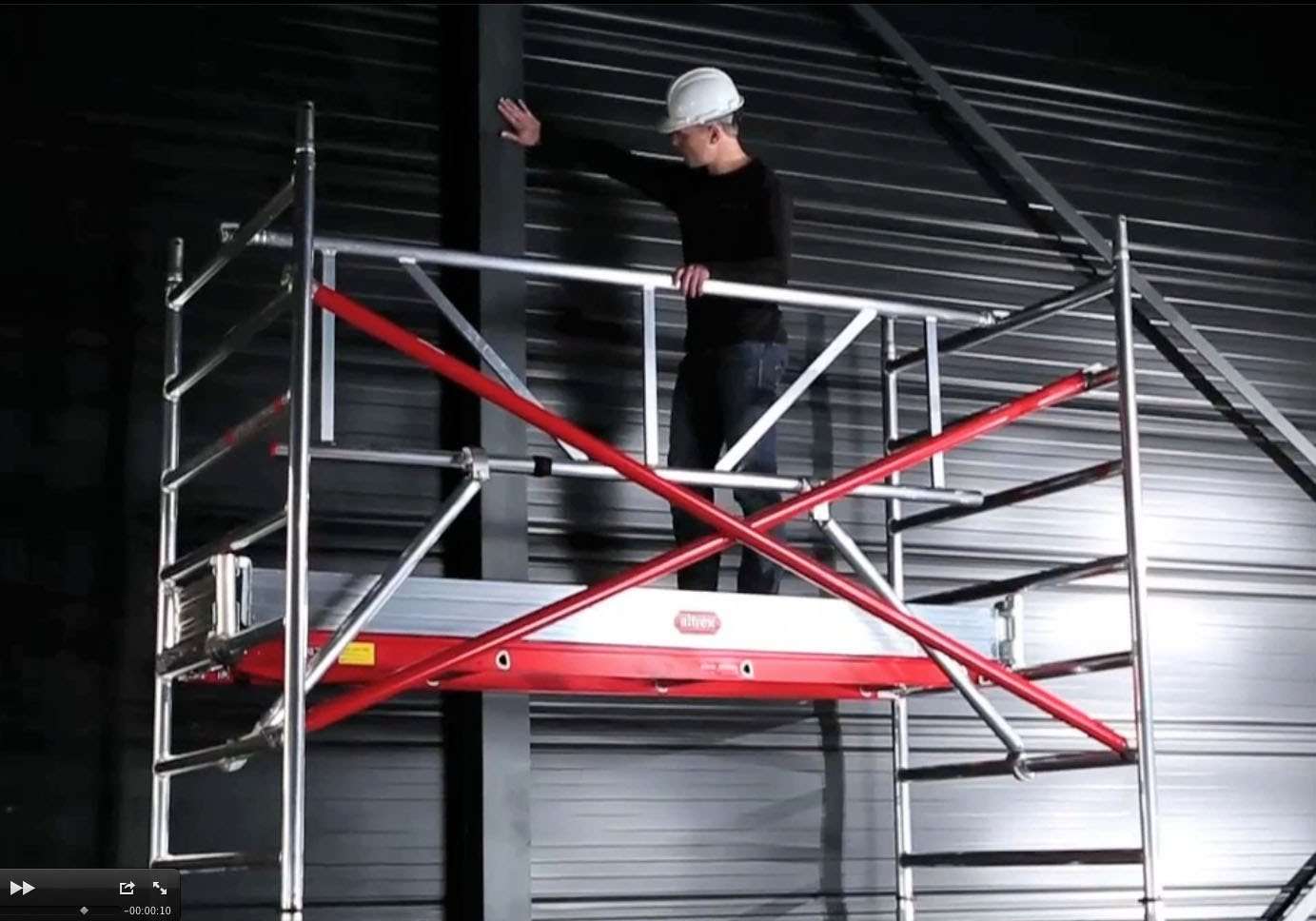 Scaffold towers
As it stands, we currently stock both AGR (Advanced Guard Rail) and 3T (Through The Trap) scaffolding kits. In case you're wondering, AGR and 3T refer to the methods of assembly used to construct the towers. If you'd like an in-depth rundown on the differences between the two, feel free to check out our blog on Advanced Guard Rail vs 3T Scaffolding.
Generally speaking, both 3T and AGR scaffolding towers are viable options for trade professionals looking for non-powered access equipment. Whatever the task at hand – whether it's maintenance, decorating or general building applications – you can rest assured that our scaffolding towers will help you get the job done.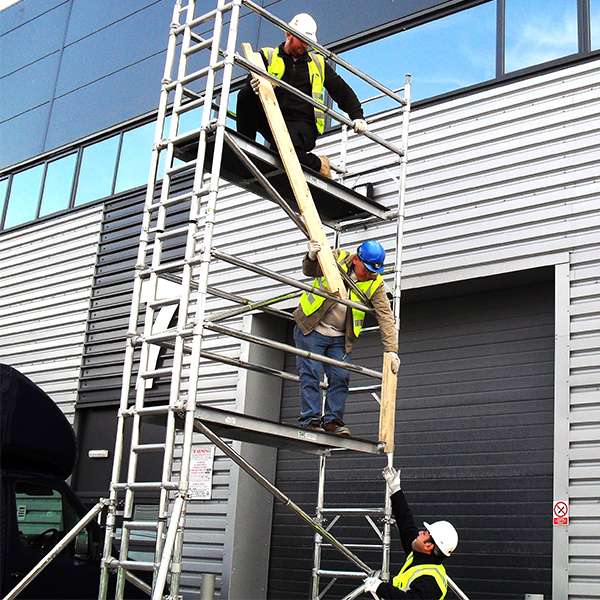 Push around platforms
Designed to be extremely manoeuvrable, our push around platforms are essentially lifts built on push around castors. These platforms are made from a lightweight, compact chassis that makes it easy to move between locations, so whether you require access through a single doorway or inside of a lift, these platforms are absolutely ideal for indoor use. They're also the ideal pieces of access equipment for warehouse workers, or anyone working on a flat surface who needs to reach a high place.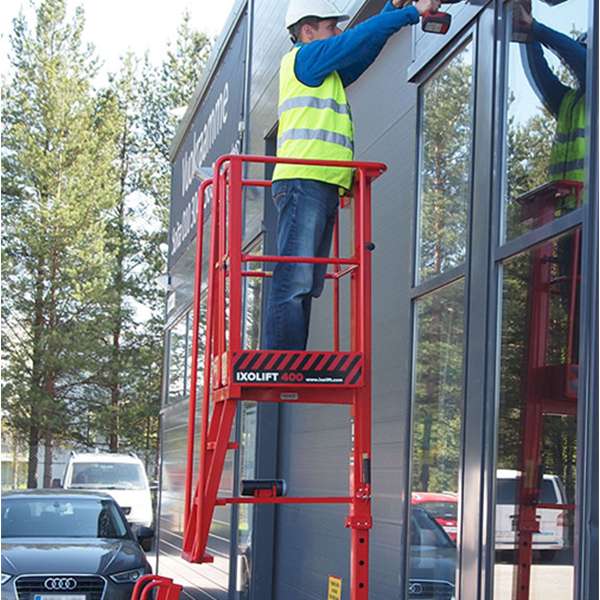 Ladders
Our comprehensive multi-purpose ladder hire range has been the go-to choice for contractors and DIY enthusiasts for years. We have absolutely every size, shape and style you could need, ranging from traditional roof ladders, extension ladders, combination ladders, conservatory ladders, and more! Our ladders provide an excellent solution for gaining? access to higher places (like a gutter or roof for example).
You may find it worth reminding staff that the 2005 Work At Height Regulations do advise that ladders should only be used for very light, short-term work, or for moving to a higher platform area. All of which essentially means that they shouldn't really be used for prolonged periods of time or you could risk a potential fall.
Of course, these aren't the only non-powered access equipment products that we stock! We can also provide you with a range of podium platforms & steps, trestles & props and step ladders, so whatever your access requirements, you can be sure that we've got the right kind of equipment to help you get the job done.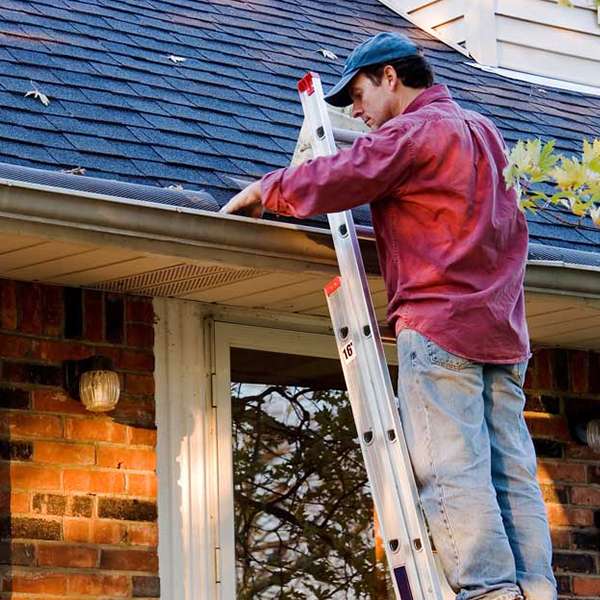 We've been providing quality equipment and tool hire services to the DIY and trade sectors for more than 50 years here at Smiths Hire, operating from 16 tool hire depots across the North West & Yorkshire, including several in major hubs like Manchester, Liverpool and Leeds.
If you have any questions regarding any of our products and services, then feel free to give our team a call on 0333 323 2100 or email salesoffice@smithshire.com