Did you know that we offer a range of comprehensive services to complement our quality tool hire and powered access equipment hire options?
We're absolutely dedicated to providing you with a total site solution; providing a range of services that you might not already be aware of as well as our award-winning tool & equipment hire.
So, whether you're a trade professional or DIY enthusiast, you can count on Smiths Hire to help you bring your project to life. With that in mind, here are some of our other services that may well be of interest to you!
Affordable loss and damage cover
We all hope that accidents and theft will never happen to us but the reality is that they often do and so for that extra peace of mind for our customers we offer our excellent Hire Protect service. This means that in the event of something happening on your site or project that you can relax in the knowledge that you are covered for a small percentage of the net hire charge.
For further details and to review the terms and conditions, check out our Hire Protect page!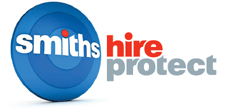 Local same day delivery*
We know how important it is for you to get the tools you need as quickly as possible, which is why we offer flexible delivery services totally tailored to your needs. We have invested in the latest driver app technology and this teamed with over 50 years experience in delivery logistics means that we can offer a tool delivery service that truly delivers. And if you need your tools and equipment quickly, in some cases we will be able to get them to your site the very same day!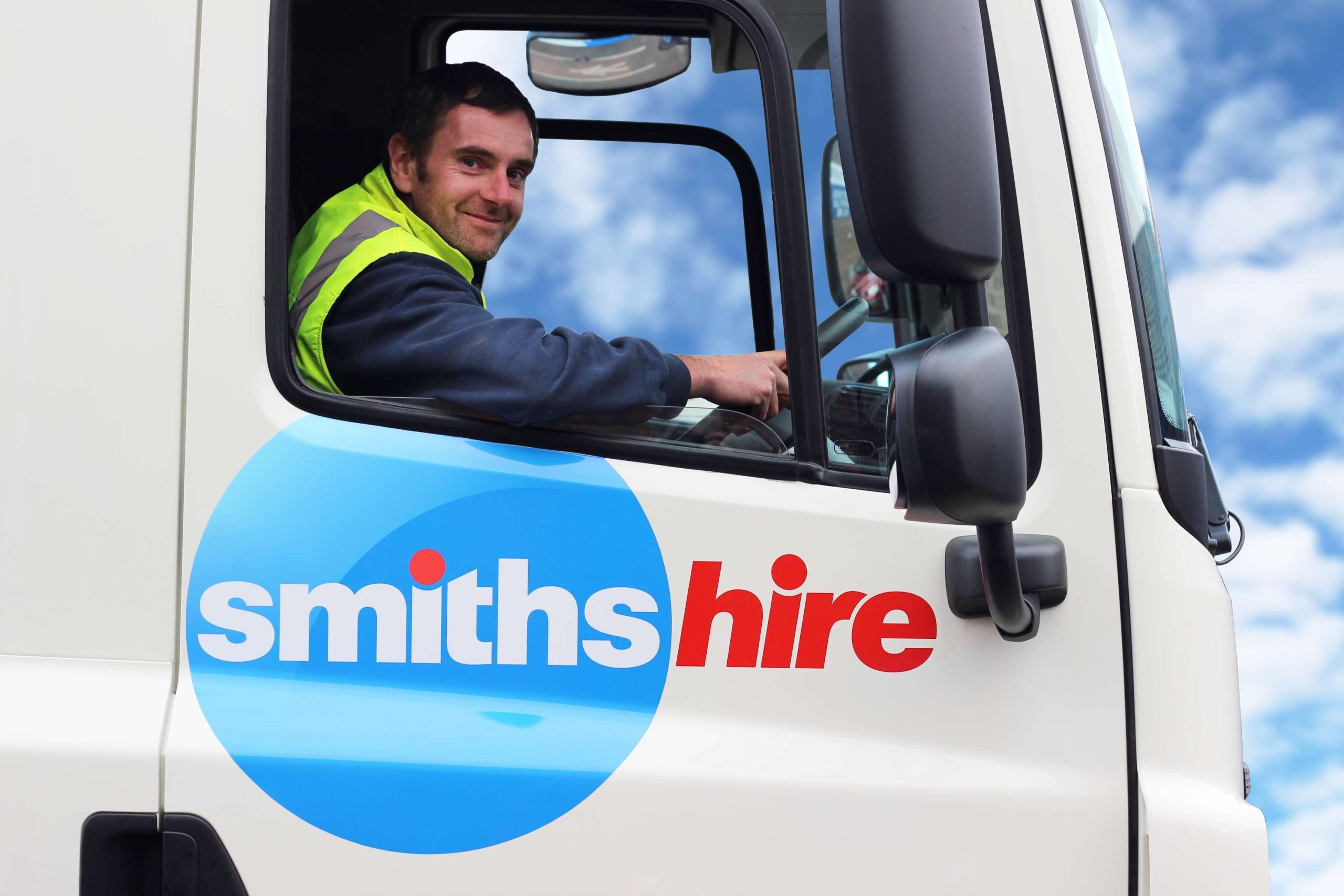 Zero carbon emissions
Implementing sustainable practices on-site can help you reduce your carbon footprint, and there are plenty of ways you can do this.
As a company we're committed to providing our customers with a green alternative to traditional energy. We want to ensure that our customers are at the forefront of the green energy revolution, and we understand that having greener alternatives available to use on site is a big bonus for construction managers and similar professionals, especially given the pressure the construction industry is under to reduce its impact on the environment. We offer plenty of options when it comes to powered access, site lighting, mobile welfare units and site accommodation, as well as a range of small tools and solar hybrid power generators – most of which can be delivered anywhere in the UK! Take a look at our Eco range and see if you can do your bit for the environment on your next project.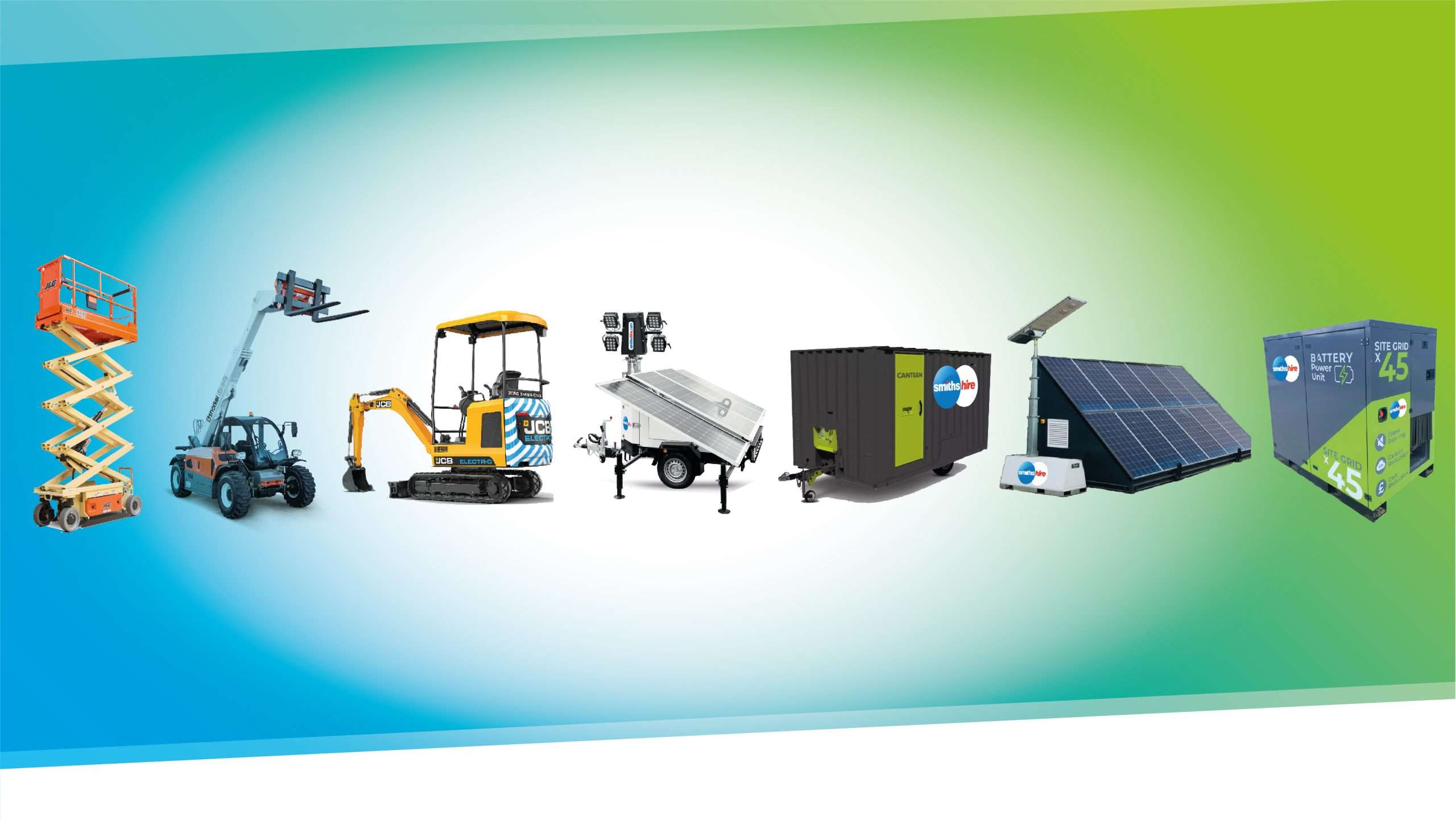 Reserve your hire online
Our modern website allows you access to our products and services 24/7, from any location. This means that regardless of when you realise you need to hire equipment for a project, you can pop online and reserve anything you need in advance! So, if you find yourself waking up in the middle of the night because you forgot to order a Mini Digger for your landscaping job, don't sweat it, we've got you covered!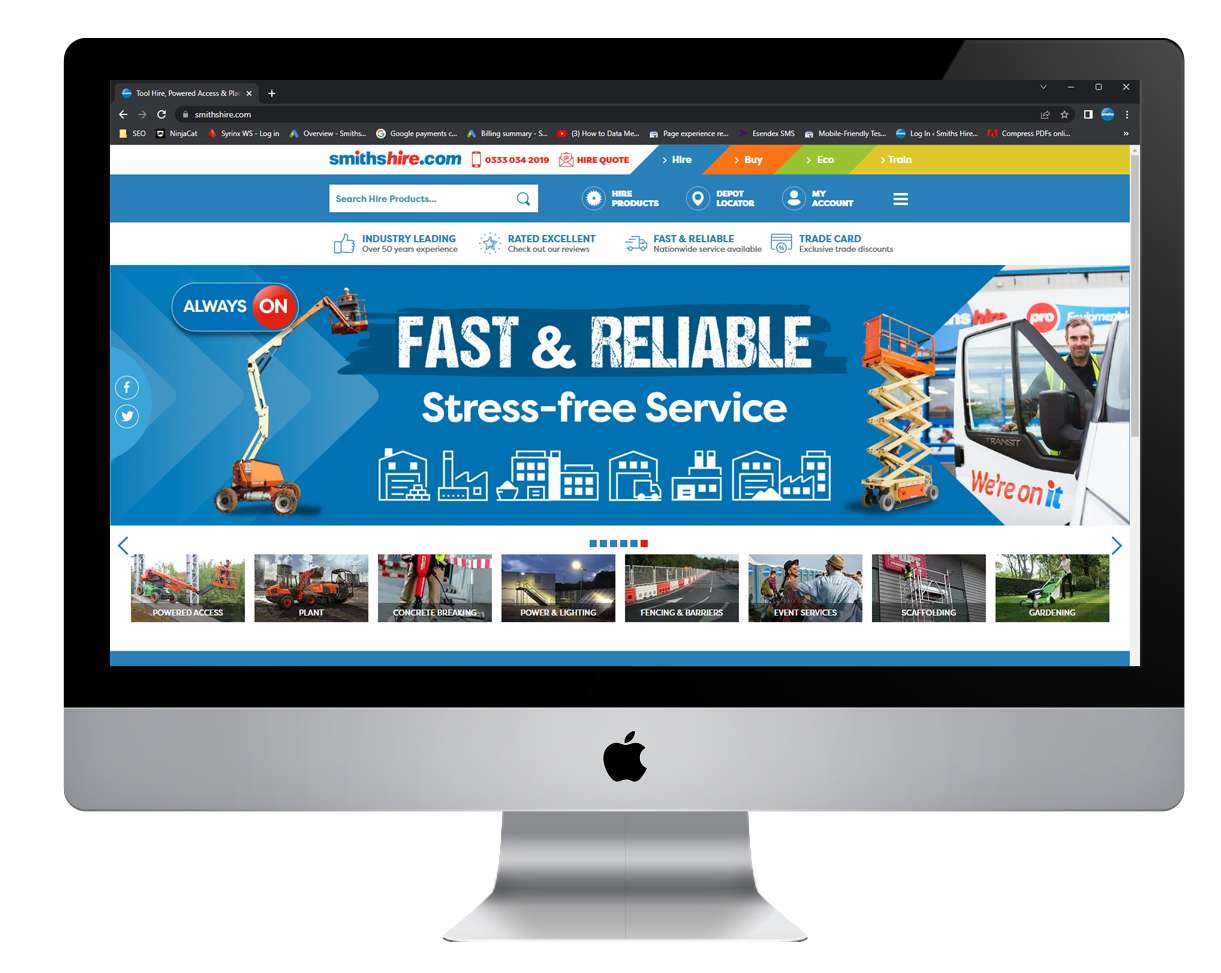 Extensive training options
As well as supplying you with all the equipment you may need, we can also train you to use it safely and efficiently. We offer training in a variety of fields from our 6 training centres.
These training courses include:
IPAF
PASMA
Telehandler
Plant Training
CITB – SSSTS / SMSTS
First Aid
Cat & Genny
Abrasive Wheel
Confined Space
What's more, we're now offering a vast range of e-Learning courses from as little as £25.00 per person! Our new online courses are extremely convenient and very cost effective. For more information, check out our post regarding our new e-Learning courses.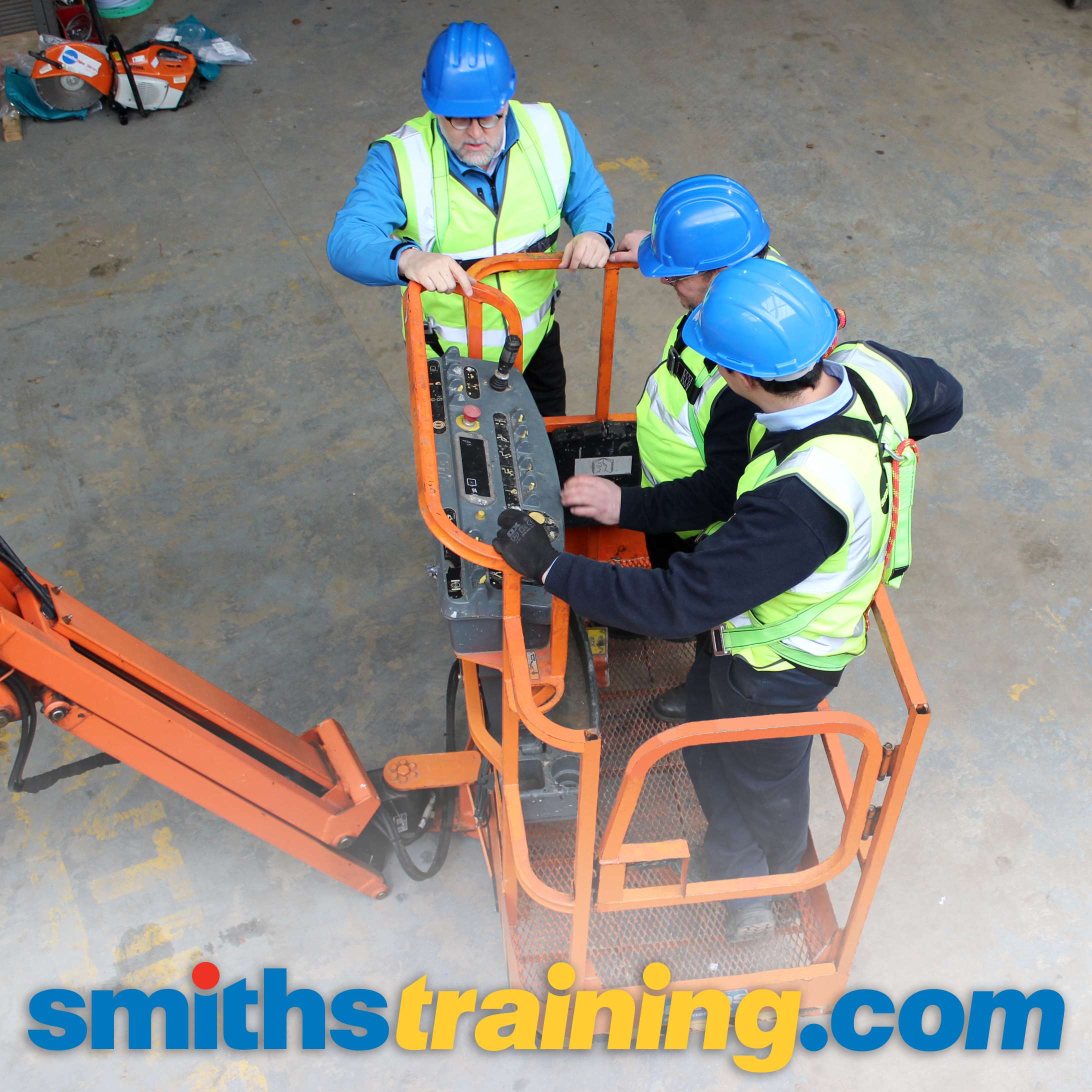 Free site surveys
Our site survey service is free to site managers or anyone who requires a little bit of guidance on the types of equipment they'll require for the job at hand (typically powered access machines). One of our in-house experts will visit your site and provide you with a full report on exactly what kinds of machines and tools would best suit your needs. We can determine the working height, platform height, type of terrain, available access etc, basically everything you need to know before you get underway! If you'd like to find out more about how our free site surveys can benefit you, feel free to get in touch with a member of our friendly team by giving us a call on 0333 323 2100.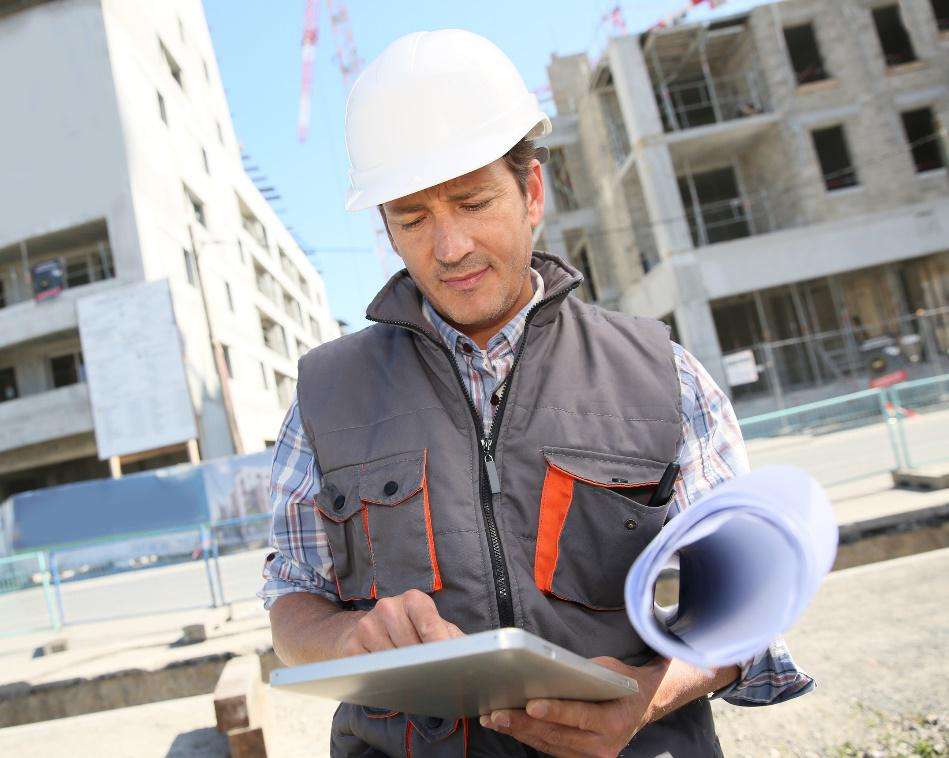 Personal Account Management
We endeavour to make the experience of hiring and using our equipment simple and straightforward, which is why we offer our Business Credit Accounts customers a wide variety of benefits and perks. Including:
Principle contractor services
Personalised account management services
Bespoke pricing agreements, based on spend levels
Flexible pricing on long term hires
Dedicated phone number and account contact
Access to My Hires online portal
Live hire information and the ability to off hire equipment 24/7
There's really no end to the advantages you gain by opting for a Business Credit Account with us. If you're a site manager, it's by far the most effective way to hire equipment and keep track of your expenditure. If you're interested in setting one up, you can apply for a Business Credit Account today!

We've been providing quality equipment and tool hire services to the DIY and trade sectors for more than half a century, operating from 16 tool hire depots across the North West and Yorkshire, including several major cities like Manchester, Liverpool and Leeds. Feel free to give our team a call on 0333 323 2100 for any additional guidance on any of our products or services.
*Terms and conditions apply