Our firewood cutting tools and equipment
We previously recommended some of our best heaters for your workplace, but we're also conscious of our environmental footprint – so here we have outlined a more eco-friendly heating alternative that is perfect for using at home: woodburning stoves. 
Whether you have a traditional open fire or a modern woodburning stove, there is nothing quite like the cosy feeling of sitting in a room smelling and listening to the flicker of a real flame. While woodburning fires can sometimes earn a reputation for being bad for the environment when done correctly wood burning can actually become part of a carbon-neutral process. 
The felling of trees is something that must be done conscientiously, as plants and trees are so vital to the balance of nature, providing us with oxygen and taking in carbon dioxide which is then returned to the atmosphere when the wood is burned.
What Tools Do You Need To Cut Firewood To Size?
If you're going to be cutting down your own trees and branches then you'll want to take a look at our range of chainsaws. From telescopic chainsaws to hire for those difficult to reach branches, to heavy-duty electric chainsaws and petrol chainsaws, we can offer you all of the tools and equipment you need to safely carry out the task at hand.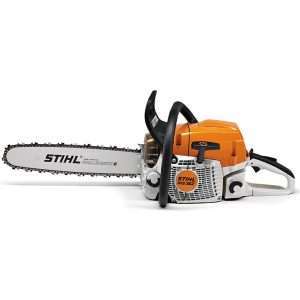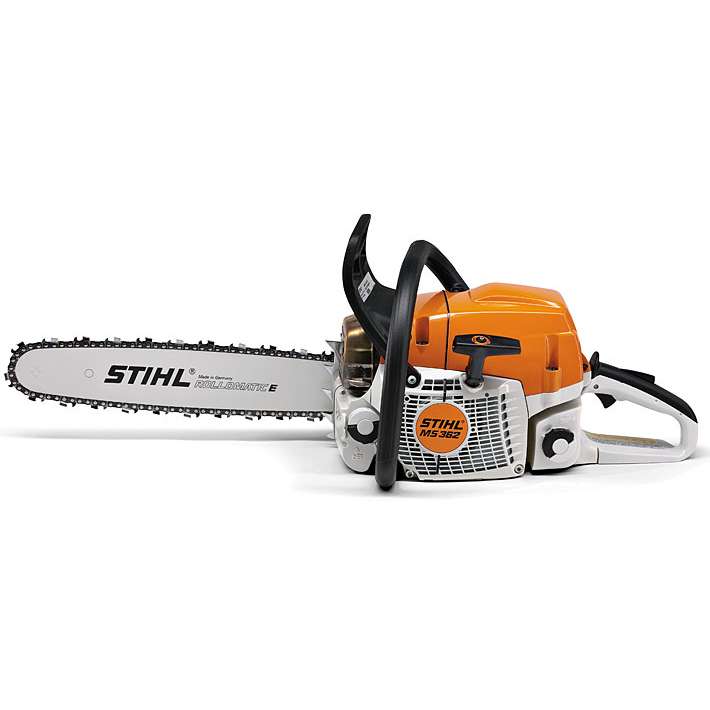 Splitting firewood is a necessity, not only to make the logs small enough to handle but also to achieve the best burn. But is there an ideal size to cut them to? What are the consequences of having logs that are too thick or long?
Ideally, firewood should be split so that it is between three and six inches wide and approximately sixteen inches long, which is a suitable amount for the average fireplace or log burner. If your logs are too thin then they will burn too quickly and if they're too thick they will take an excessive amount of time to effectively dry out.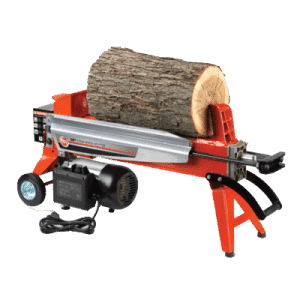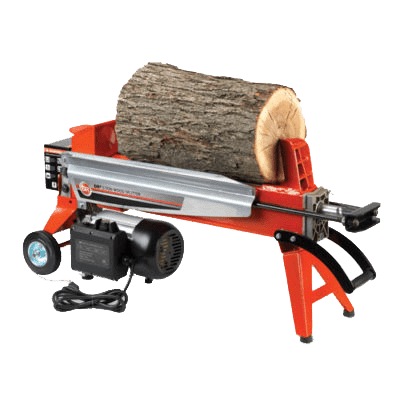 For splitting wood, we have a selection of dutiful electric log splitters, which combine power and force in a compact, manoeuvrable size. Perfect for any domestic or semi-professional operator to use, our log splitters will take the hard work out of the process and enable you to split large quantities of logs for your woodburning stove. We have 4.0t and 8.5t options available for same-day delivery, so there really is something for everybody.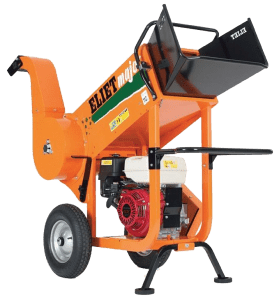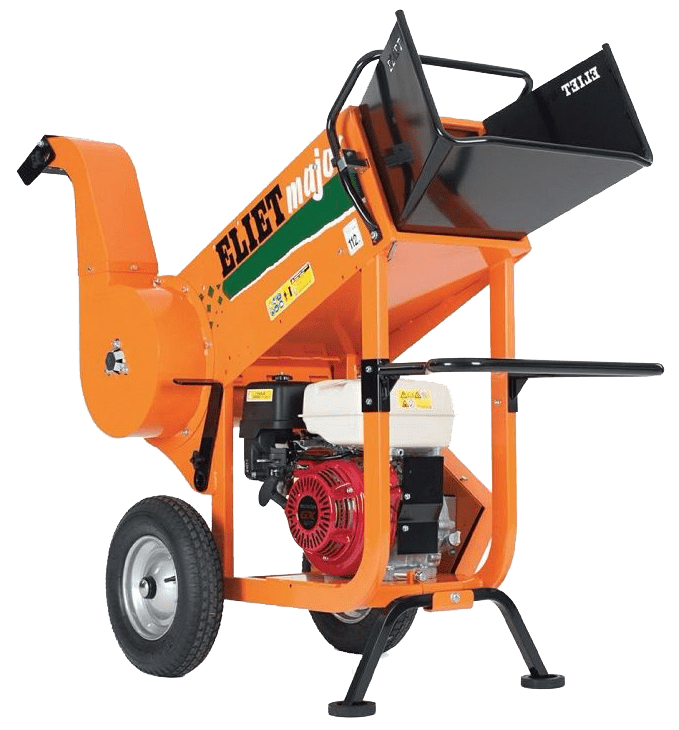 We can also provide a selection of woodchippers, which can make getting rid of those extra logs that are unsuitable for burning much easier. Any excess branches that need to be disposed of, rather than cut, can be chopped into a mulch-like material with the help of our wood chippers. This makes the materials much more versatile and they can be used in a variety of ways, including laying on compost. 
Should You Split Wet Or Dry Firewood? 
Although it is seemingly easier to cut through dry wood, the main purpose of splitting wood is to hasten the drying process. Moisture in wet wood will create resistance, making the process more difficult, but this is why it's vital to use the right equipment. With our log splitters, you need not worry about the resistance as the hard work is done for you.
Burning wet firewood is incredibly dangerous, as it releases smoke with more carcinogens and pollutants than dry wood. Releasing these into the atmosphere can cause health problems to anybody who inhales them. To ensure the best results for burning your wood, make sure your wood has been left to dry for long enough, damp wood will not burn properly! 
Get In Touch
There is nothing quite like keeping your house warm in the winter using firewood that you have chopped and sized yourself. Inhale the smell of the fire and watch the flames flicker as you bask in their heat.
We're proud to offer a selection of tools that make the job easier as part of our tool hire services. Click into our Gardening tools for hire to see our full range. With same-day delivery, high standards of customer service, and exceptional quality equipment, you can't go wrong with Smiths Hire. Get in touch with a member of our team today to find out more. Call us direct on 0333 323 2100.