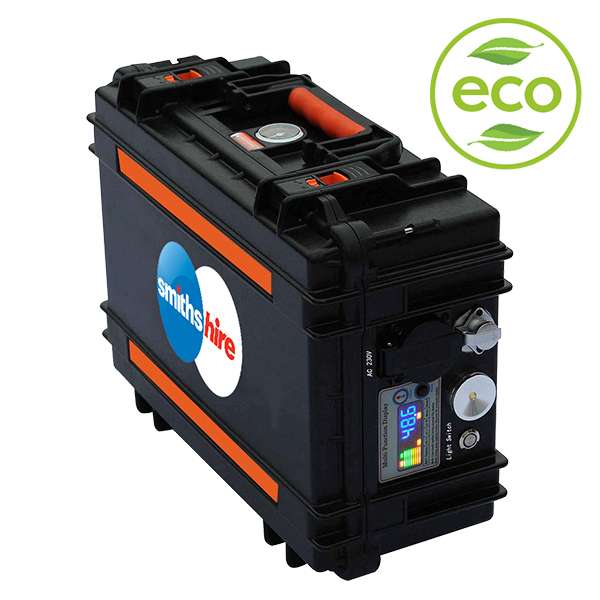 The SiteGrid X3 is a truly lightweight and portable power unit system that can deliver up to 3.6kW at peak power. The unit is a compact and efficient product for delivering power to low energy consumption assets as well as charging tools and supporting remote working devices such as radios and comms equipment.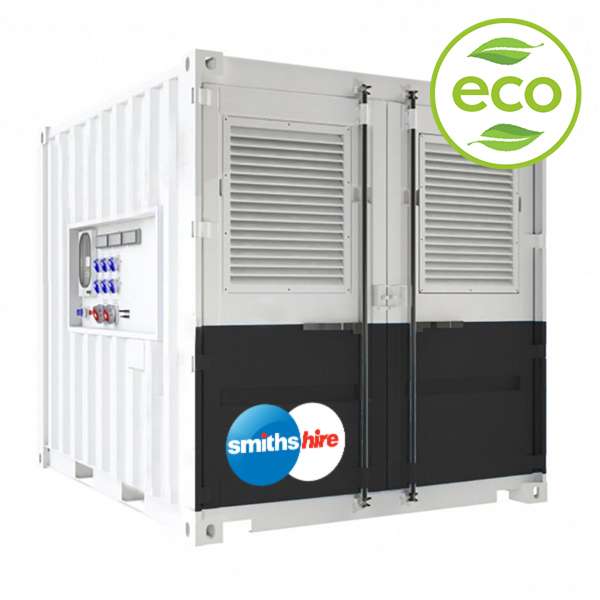 The Hybrid Generator - PowerCube 120 is a containerised hybrid power solution. It incorporates a diesel generator, Lithium-Ion battery pack and a high capacity bunded fuel tank. By utilising a PowerCube 120, you will benefit from a significant reduction in fuel use and emissions, such as; CO2, NOx, SO2 & PM.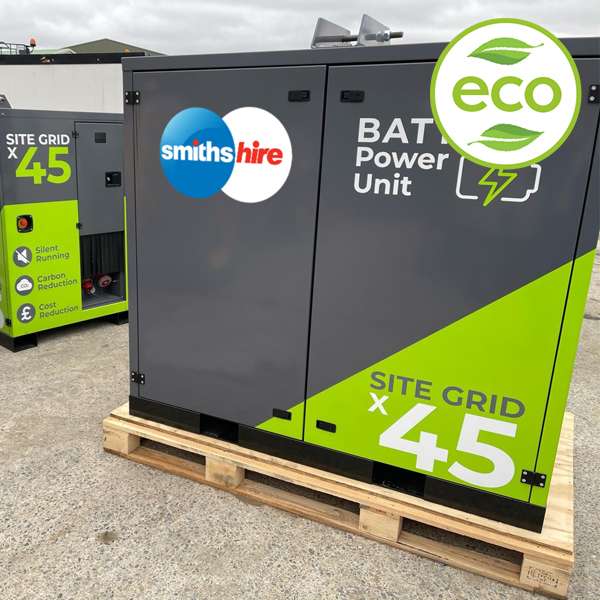 This Hybrid Battery Generator - SiteGrid X45 is a three-phase 45kVA-45kW hybrid battery generator. It offers a convenient and efficient method of delivering power to any site environment without a grid connection. Whether your site needs power for lighting, a welfare cabin or simply for equipment, it will deliver power more efficiently than a generator alone.