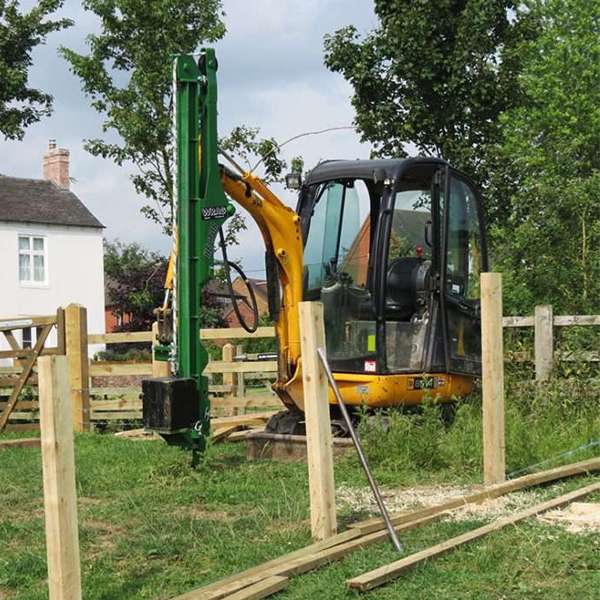 This Hydraulic Post Driver is a very easy and efficient way of driving posts into the ground. Forget the hard manual labour of using sledge hammers!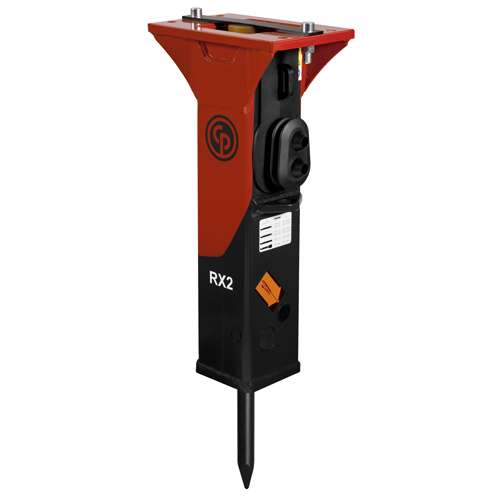 Hydraulic Breaker Attachments 0.8t - 5t for diggers are a trusted means of prolonged periods of breaking.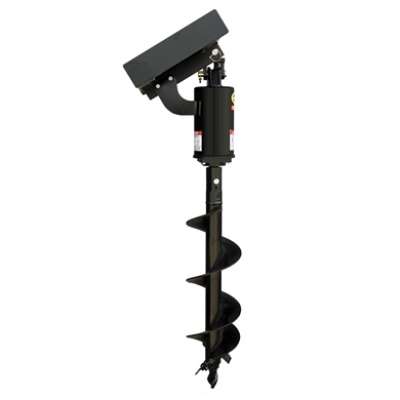 Why try and dig hundreds of holes for mass tree plantation when an auger attachment for a Smiths digger can do the same job in half the time and with no aches or pains along the way.