We offer a wide selection of reliable ground compaction equipment here at Smiths Hire, which means we've got a ground compactor to suit every project, big or small. From trench rammers to drum rollers and wacker plates, we've got everything you need for the perfect ground compaction job, all under one roof. So if you're wondering which of our reliable ground compaction machines is best for your upcoming project, here's a quick guide to a few of our most popular ground compaction products – so you can make the right choice!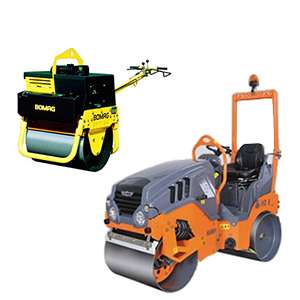 Wacker plates
Perfect for compacting hardcore, sand, or gravel, our wacker plates are easy to manoeuvre and control, and can be used to either prepare solid bases for new sheds or greenhouses, or flatten surfaces for new pathways and driveways. Handy pieces of kit for both commercial and DIY projects of all sizes, our wacker plates are brilliantly effective tools, and we can provide you with electric wacker plates, petrol or diesel wacker plate hire services here at Smiths Hire. Feel free to browse through our selection and see which would best suit you!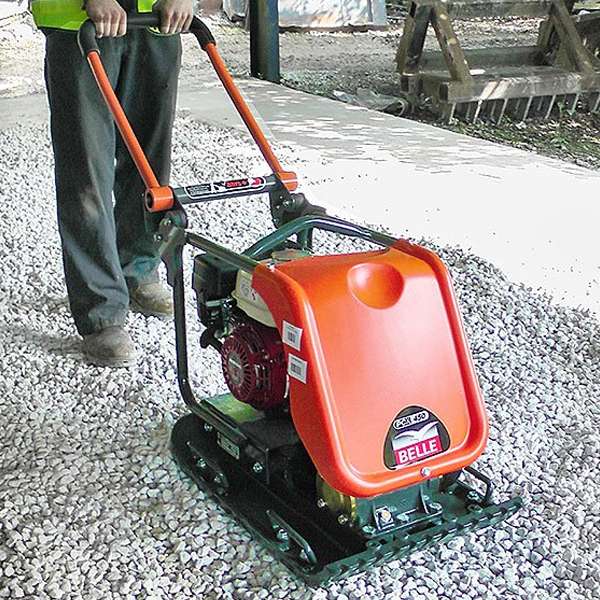 Drum rollers
We have a vast roller hire range available for you to choose from here at Smiths Hire – this includes ride-on rollers, which are the ideal choice for levelling and compacting projects. Alongside the machines themselves, we can also provide a selection of accessories that complement our various rollers (including single-drum, ride-on and vibrating variants), so you can be sure you'll have everything required to get the job done. We provide everything from twin-drum rollers (designed to provide perfect results on driveways, highway and utility work), to single-drum rollers, which are capable of carrying out tasks in smaller, hard-to-reach areas that bigger machines will struggle with.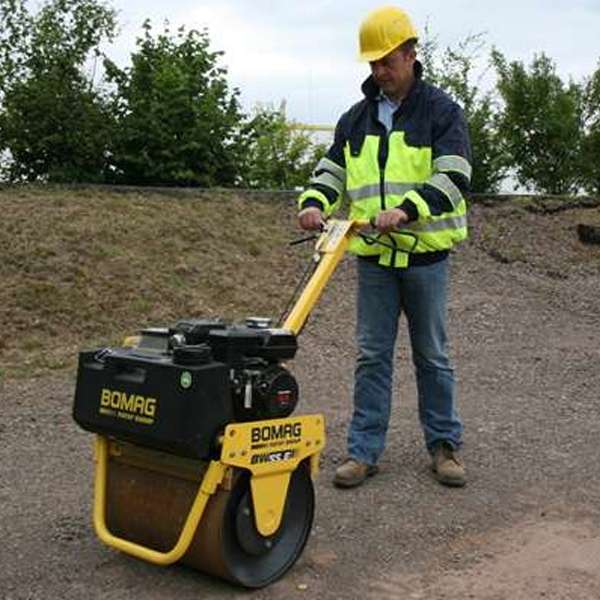 Trench rammers
Our Trench Rammer hire service offers you access to the perfect tools for compacting materials like sand, loose ground, and gravel. Sometimes referred to as earth rammers, our trench rammers feature various usability options for you to choose from, with a choice of foot sizes from 100mm to 300mm, making them the perfect choice for those smaller compaction jobs where a drum roller won't fit. Each of our trench rammers feature state-of-the-art engines and safety features such as oil level warning lights, so you can rest assured that the one you hire will allow you to get the job done safely and efficiently.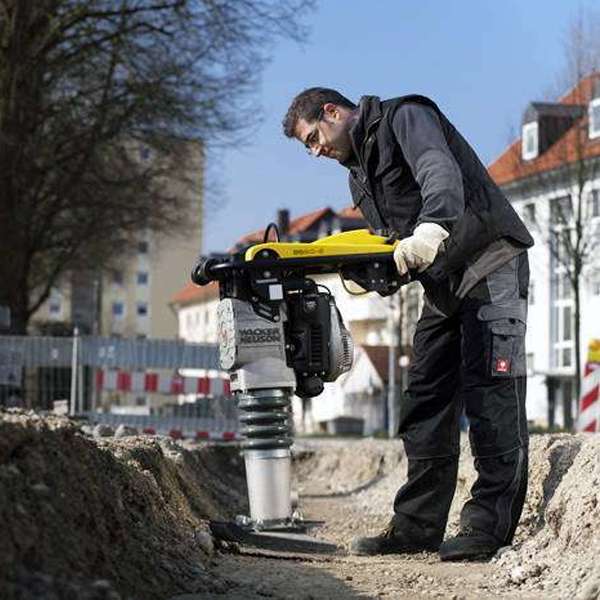 So, if you think that any of our ground compaction machines would benefit your project, you're more than welcome to hire some!
Here at Smiths Hire, we've been providing quality equipment and tool hire services to the DIY and trade sectors for more than half a century, operating from 16 tool hire depots across the North West and Yorkshire, including several in major hubs like Manchester, Liverpool and Leeds. Plus, we also have our National Hire Centre based at our Head Office in Blackpool. That means we can supply powered access machines to locations across the UK. Wherever you're based in the country, you can rely on us to supply you with everything you need to get the job done.
If you have any questions regarding any of our products and services, then feel free to give our team a call on 0333 323 2100.