Enjoying the garden in Summer is one of life's simple pleasures, especially if you've been putting in the hard work all year to make it a great space to be in. BBQs, food al fresco and relaxing are things we look forward to all year here in the UK. And if you want to continue keeping it looking at its very best, there are a couple of garden maintenance jobs it's worth keeping on top of! Now more than ever is a great time to be outside with the gardening equipment keeping up with your garden care.
And that's where we come in….we've been providing our customers with efficient tool hire and powered access hire for over 50 years, so you can trust us to have exactly what you need to keep your garden ship-shape throughout the summer and into the seasons to come. So, here are our top 3 suggestions!
Keep the lawn in top condition
In an ideal world, everyone would mow their lawn on a weekly, if not fortnightly basis. Let's be honest though, it's not always possible. So if you're super busy it's not a massive deal, just get round to it when you can! Mowing your lawn regularly keeps the grass green and helps to eliminate any stubborn weeds so you don't have to – two birds, one stone. Mowing your lawn will also encourage denser turf, which is great if you like to spend a lot of time on your grass, or if you have kids or pets. As Summer comes to an end you can start letting it grow out slightly more to help protect it, but now's the time to just soldier on through in the name of a glorious lawn.
It is important to remember not to cut your grass too short though, as it exposes the soil underneath to too much sunlight and encourages the growth of weeds. Thankfully, we've got an easy way to keep your lawn looking fresh – and that's our lawnmower hire service.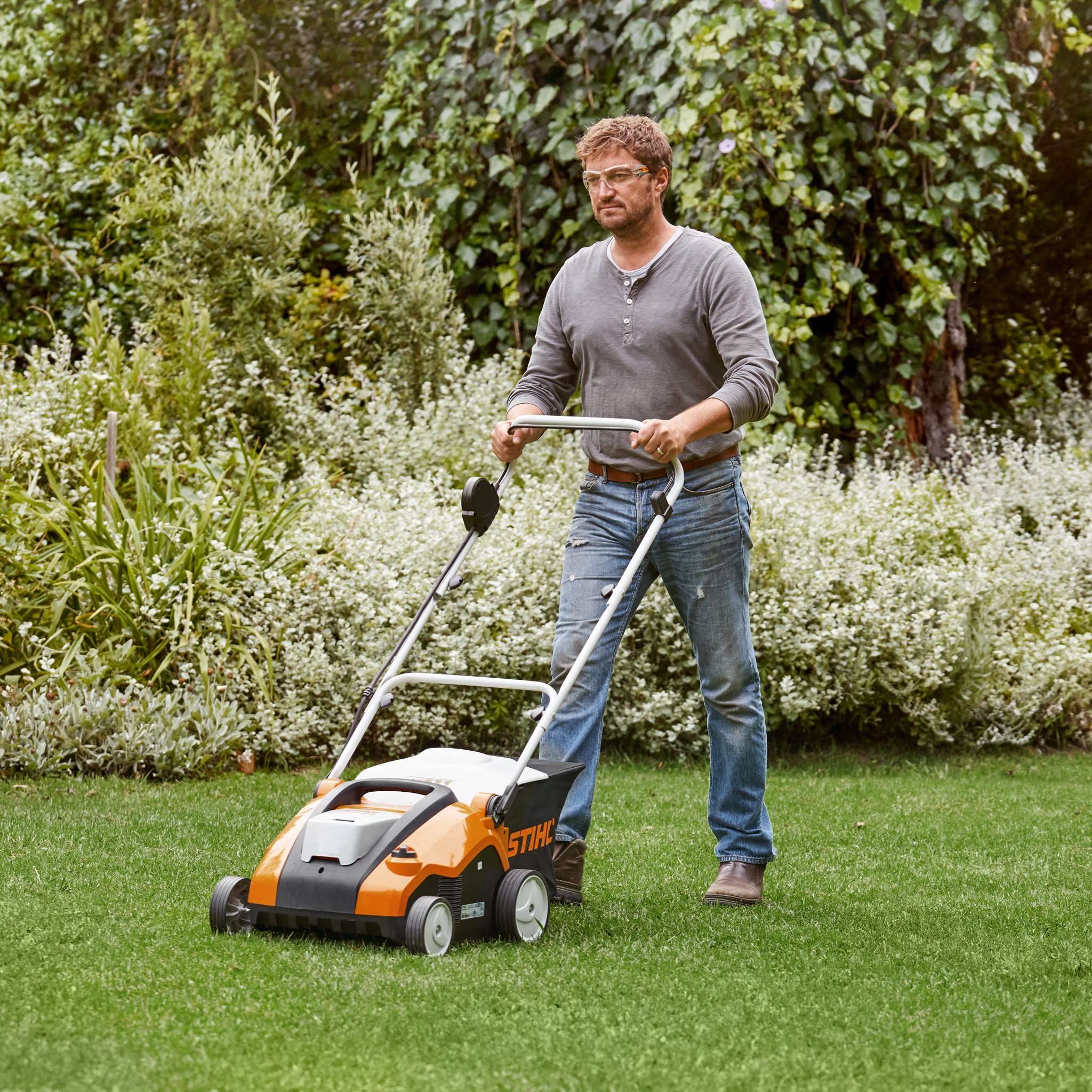 Maintain your fence while the nice weather lasts
Maintaining the garden fence might not be everyone's first choice in terms of Summer tasks, but it's definitely a job worth doing. Fixing your fence up in Summer can make all the difference to its durability when winter rolls around. And when it comes to fence maintenance, a thorough inspection is key. You'll want to check for any holes, cracks or general wear and tear. This will need fixing up before you can move on to any fence treatments or painting.
After you've fixed-up your fence, next on the list is to give it a good old scrub and rinse down with the hose to get rid of any debris or dirt that's built up over the year. Make sure to get rid of any weeds growing on or around the base of your fence too for good measure.
Once you've finished cleaning your fence, you can go ahead and stain, seal or paint. It's up to you! Remember to check the weather forecast ahead of time, the last thing anyone wants to see while they're waiting for their fence to dry is thick grey rain clouds rolling in and threatening to wash away a hard day's graft! A nice mild and dry couple of days is the ideal climate for painting your fence. No matter what the size of your garden maintenance project is, we always try to help you to work smarter, not harder with our range of time-saving tool hire products!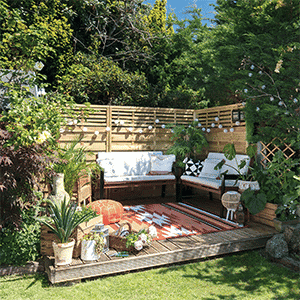 Clear the patio
We've all been there, the first sunny spell hits and we head out into the garden to host the first impromptu BBQ of the year, only to realise the patio has its fair share of muck and grime lingering on from the wet and cold weather. Don't worry though, it's easily sorted!
Pressure washing your patio is a great way to get the job done quickly – which is what we all want, let's be honest. That's why we carry a variety of pressure washers for hire here at Smiths Hire. We have pressure washers ideal for patios and general home cleaning available at the click of a button. Remember to check whether or not your flooring is suitable for pressure washing first though, as certain paving is easily damaged by high pressure. If yours is good to go, just remove all your garden furniture and get stuck in, you'll have your patio gleaming in no time.
If you happen to have paving stones that aren't suitable for power washing, then some trusty washing-up liquid, warm water and a bristle brush will do the trick just the same. It might take you slightly longer, but the results will be well worth it!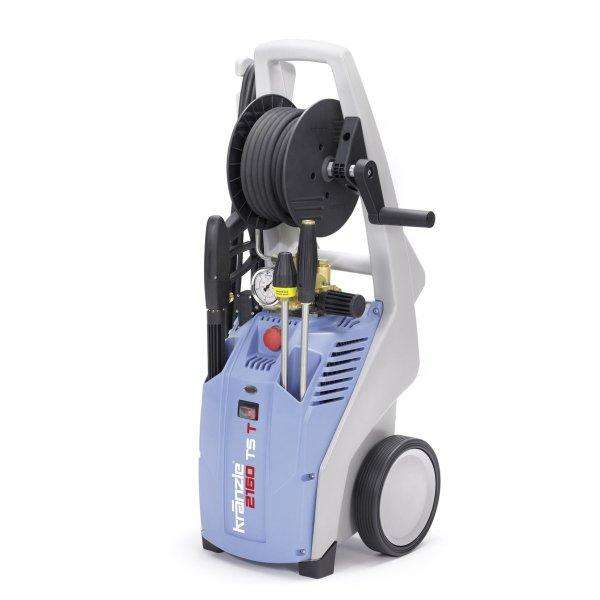 Even though it can be strenuous and sometimes tedious work, ultimately you'll always be thankful that you got it done in the end. Not only will you have a beautiful garden to spend time in during the summer, but it'll also make the jobs that much easier when next year rolls around! And if you're in need of any reliable and efficient tools to help in the garden, we're always here to help!
For over half a century we've been providing quality equipment and tool hire to our customers all over the country. We currently have 16 depots across the North West and Yorkshire, including major cities such as Manchester, Liverpool and Leeds. If you need some assistance choosing the right tools for the job, feel free to give our friendly team a ring on 0333 323 2100 and we'll be happy to help in any way we can!