OK, so we're using this opportunity to be a tiny bit creative when it comes to the foundations of this story – vehicles (both large and small) with different personalities transforming their appearance overnight…you see where we're going with this, right?
Unfortunately, we don't actually have vehicles on the Smiths Hire company fleet that magically come to life and wage all-out war beginning on the planet Cybertron between the noble Autobots, and the bad guys, the Decepticons over a mystical talisman called the Allspark. That sequence of events would certainly make the working day, and the Equipment Hire industry for that matter much, much more interesting!
What we do have, however, is Smiths Hire's ongoing commitment to excellence and improvement across our fleet of hire equipment and vehicles. The last week has seen the renewal of a number of vehicle liveries, now proudly displaying the updated Smiths branding and associated contact details. Although many of these vehicles aren't actually very old, the day to day nature of their activity means they start to look very tired quickly. By freshening them up and showing a little TLC, we ensure the appearance of our vehicles matches the top quality service we provide to all our customers.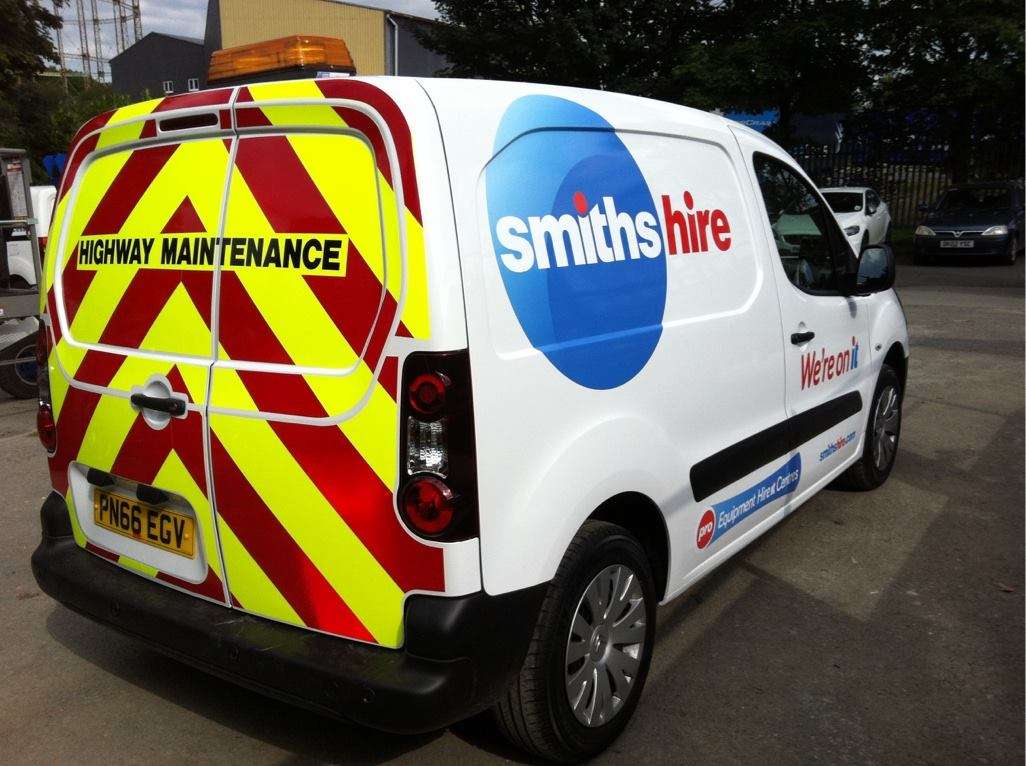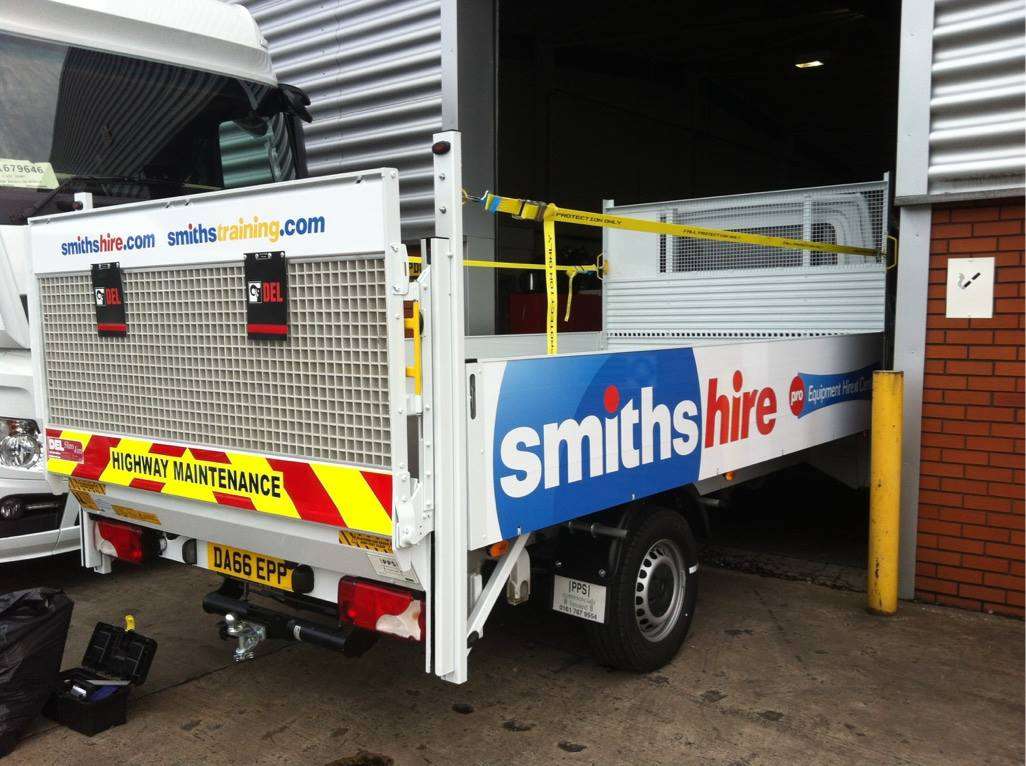 Fleet Coordinator Kasia Harrold added, "We endeavour to create consistency across the business, so whether you're hiring from our Manchester depot, or hiring from our Cleveleys depot, you receive the same level of provisions from each location, ensuring you can be confident in knowing you can rely on Smiths Hire to get you the equipment you need. After our overhaul and fitting out of our in store retail activity in depot, the next phase was to bring the vehicles up to date. We're very happy with how all our vans and wagons now look uniform across the business. We'd like to thank Blackpool Van Signs for their continued hard work and professionalism."

Next time you see a Smiths Hire vehicle out and about don't be scared to wave or say hello, you never know, those transformers might just be real after all…