Winter is most definitely here – there's a chill in the air, the leaves have fallen from the trees, and Christmas is right around the corner. So, you'll need equipment on site that you know is going to serve you safely and reliably during the chilly months. That's exactly where our cherry pickers can help. With different outreach lengths, platform widths and working heights on offer, you can always select the right powered access platform to suit your specific job from our selection here at Smiths Hire. With that in mind, here are a few of the top benefits that a cherry picker can offer you.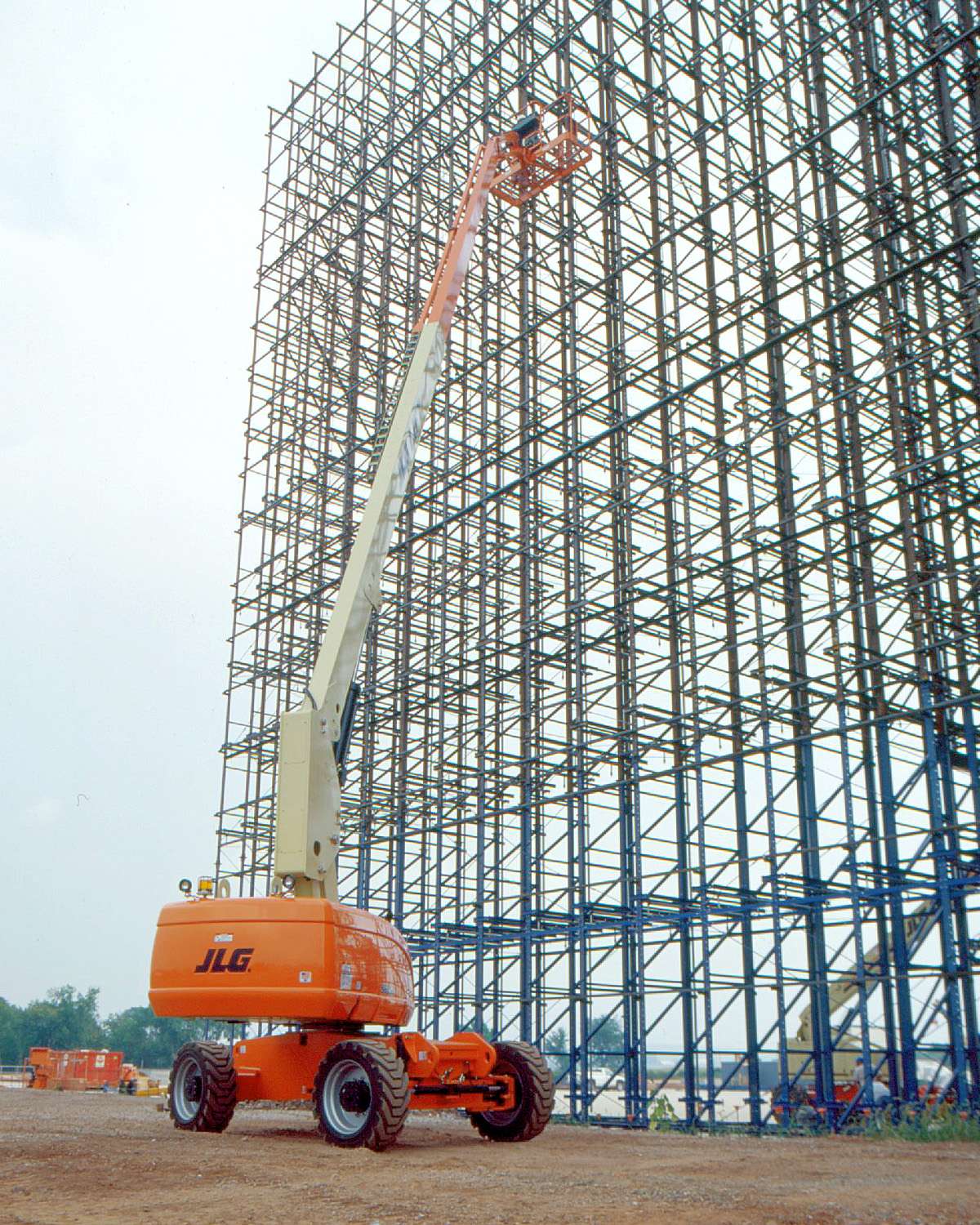 Higher outreach capability compared to other MEWPs
Cherry pickers can offer you substantially higher outreach capabilities when compared to other MEWPs (mobile elevating work platforms), such as scissor lifts. We offer a wide range of cherry picker hire options, ranging in height from 12m to over 50m. Rugged and durable, these machines are perfect for use on rough terrain, which makes them ideal for general building and construction work, as well as general maintenance on exteriors. They're the go-to option for tradespeople working at significant heights, such as roofers and tree surgeons.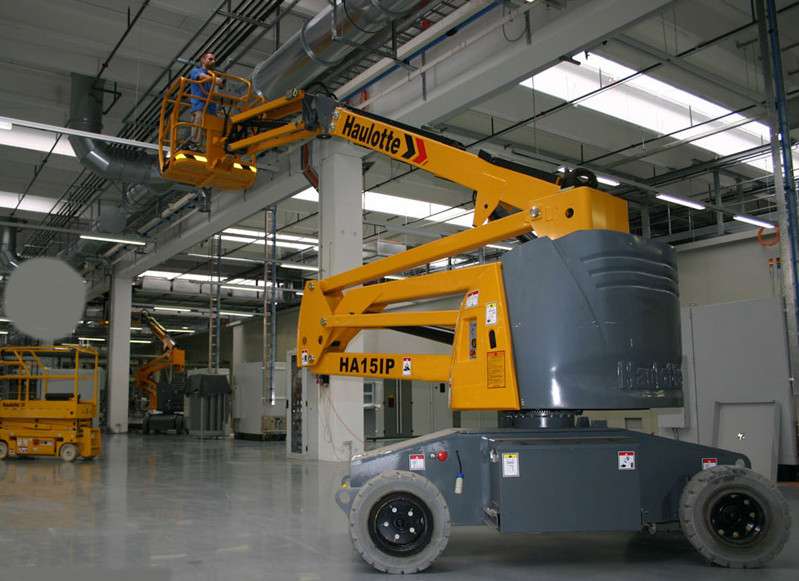 Flexible and versatile
Different MEWPs can provide you with their own advantages, but cherry pickers are the ideal choice if you need to safely reach awkward spaces or access a higher place. You're probably aware of this already, but it's also worth noting before we go on that the terms 'cherry picker' and 'boom lift' are more or less the same – boom lifts are often self-propelled, which means they can be moved around when raised, whereas cherry pickers are often towed between locations and can't be moved once elevated.  We offer both towable cherry picker hire, and articulated boom hire services here at Smiths Hire, so whatever the job and whatever the terrain, we've got a cherry picker to suit your needs.
Built with your safety in mind
Cherry pickers are surrounded by a guardrail, which reduces the likelihood of a fall occurring. This safety element is particularly important when working at extreme heights of over 50m, as a fall from such a height can often be fatal. It's worth remembering though that this level of safety is only achievable by those qualified to operate the lift, which is why it's vital that any member of your staff attempting to use these machines is fully trained to the standards required by IPAF (the International Powered Access Federation) and MEWPs. Luckily, should you require any of your members of staff to undertake these training courses, we offer all of them over at Smiths Training.
Once you've established that the job you're undertaking requires the use of a cherry picker, and you've got your staff properly trained to use one, your can always hire with us.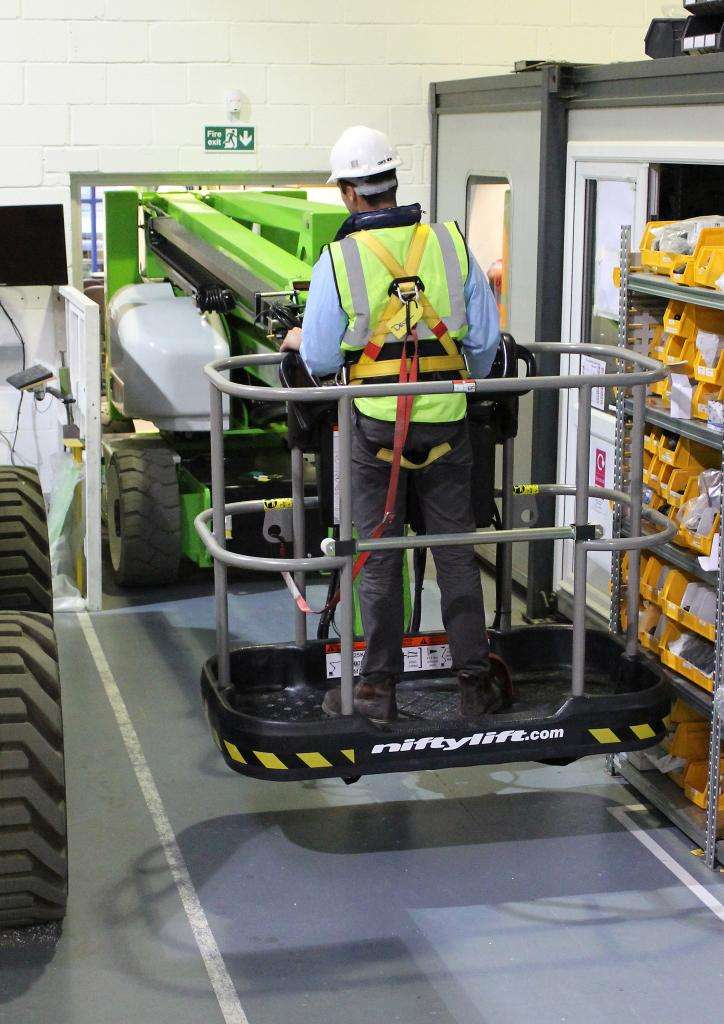 Here at Smiths Hire, we've been providing quality equipment and tool hire services to the DIY and trade sectors for more than half a century, operating from 16 tool hire depots across the North West and Yorkshire, including several in major hubs like Manchester, Liverpool and Leeds.
However, we also supply powered access machines to locations nationwide – so no matter where you're based in the UK, make Smiths Hire your first call – you can count on us to be able to help.
If you have any questions regarding any of our products and services, then feel free to give our team a call on 0333 323 2100 or email salesoffice@smithshire.com.