Snows Heights Outdoor Centre is situated in the North West of England within Cumbria's national park known as the Lake District. Set in 14 acres of ancient woodland the centre provides a unique base from which young people can explore and enjoy the natural beauty of the Lake District. The centre was founded in 1960 by Baines School of Blackpool, and in 1966 it was acquired by a number of Blackpool schools. At this time the centre was registered as a charity which was to be overseen by a board of trustees. This is the situation to date.
Following a health and safety audit the trustees took the decision to close the centre. The decision was to replace the ageing huts with a new purpose designed facility. Planning permission has been attained, the site has been cleared and some funding has been promised. Smiths Hire were approached by Snow Heights and asked to lend a helping hand in the project by donating some hire equipment to help the cause. We supplied the centre with 2 of our STIHL Petrol Strimmers and a Rough Cut Mower to help clear the area of long grass and bushes.
Check out the before and after shots from the project!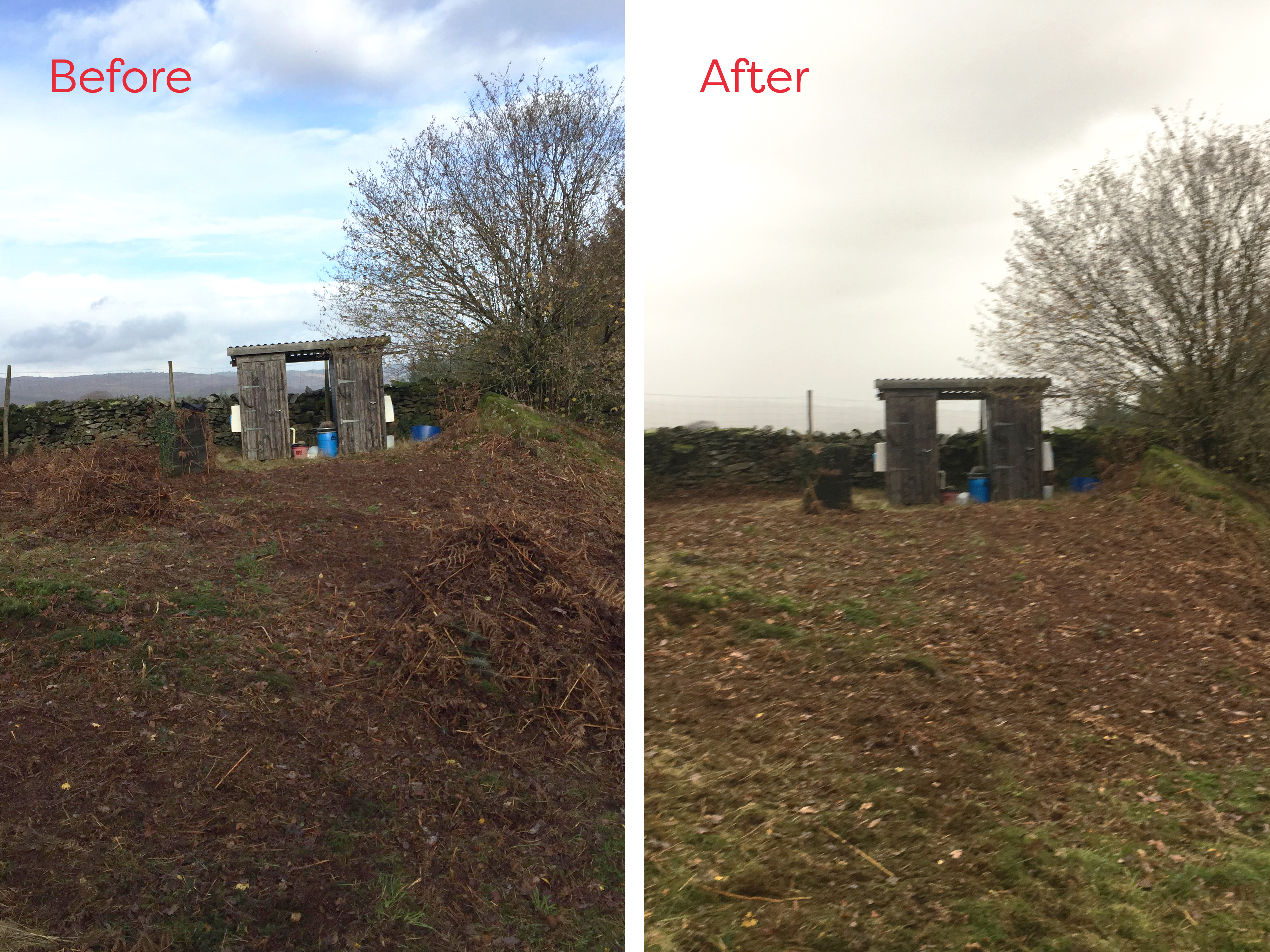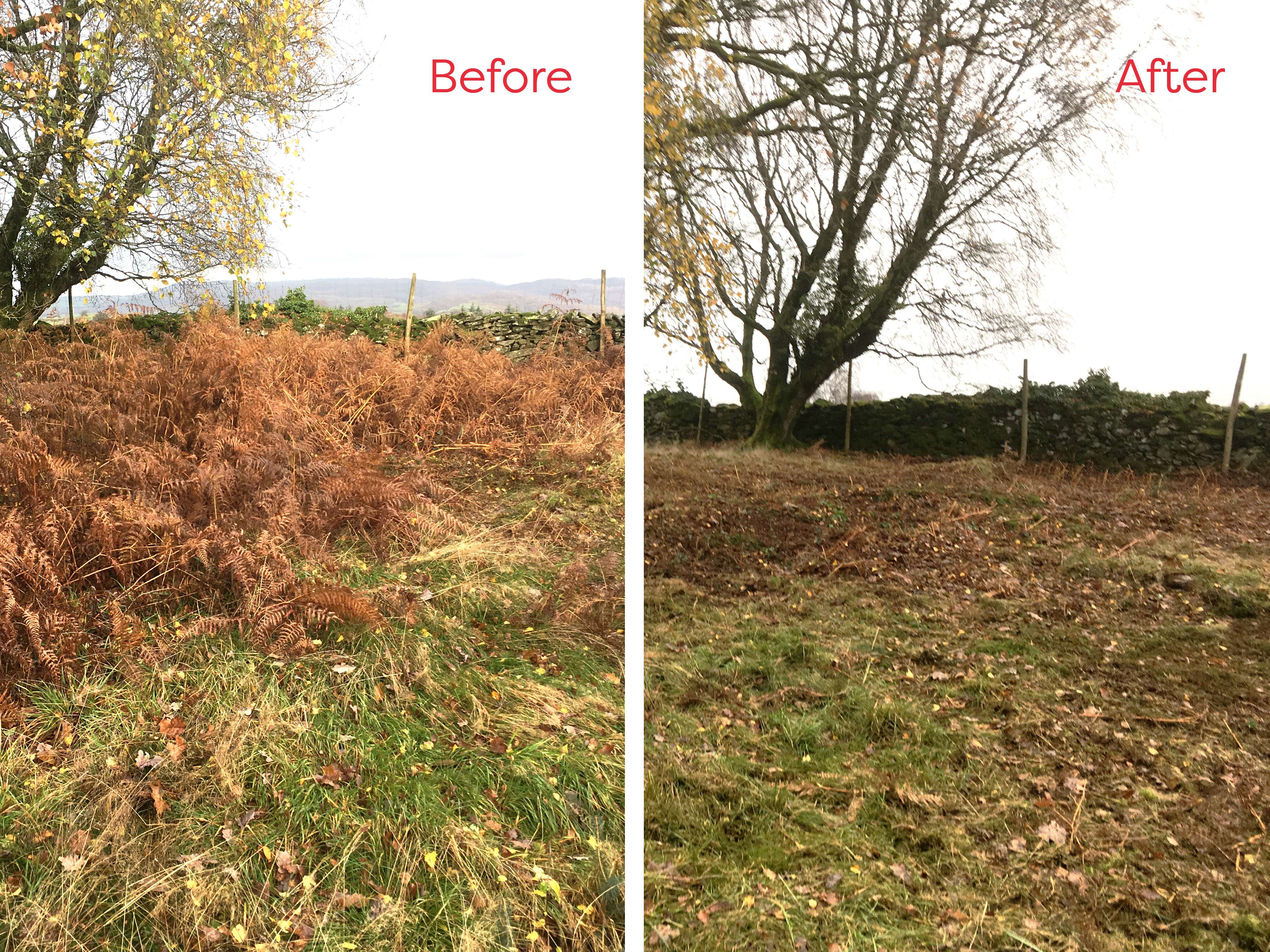 In 1966 Snows Heights was created to provide accommodation from which the school children of several Blackpool schools could explore the delights of the Lake District whilst gaining valuable life skills and exploring their personal boundaries. Over the last 40 years or so this objective has not changed and today Snows Heights is as important as it ever was in providing young people the opportunity to develop their full capabilities both morally and physically and enable them to become responsible members of society. Snows Heights is a registered charity and has a long term desire to provide bursaries for young people in line with the objectives of the charity. This will be achievable through the generation of funding through the operation of the centre.
Are you looking to carry out a similar project? You can find a range of products on our site to help you along the way in our gardening section.