This month (January 2023) saw our very own Katie Patchett, Smiths Training Manager take a trip to Waregem in Belgium to visit TVH – a parts and accessories specialist since 1969.
The trip took place as part of Katie's role on the IPAF training committee, which she was accepted to after multiple successful audits and a shortlisting process – on behalf of Smiths Training, back in September 2022.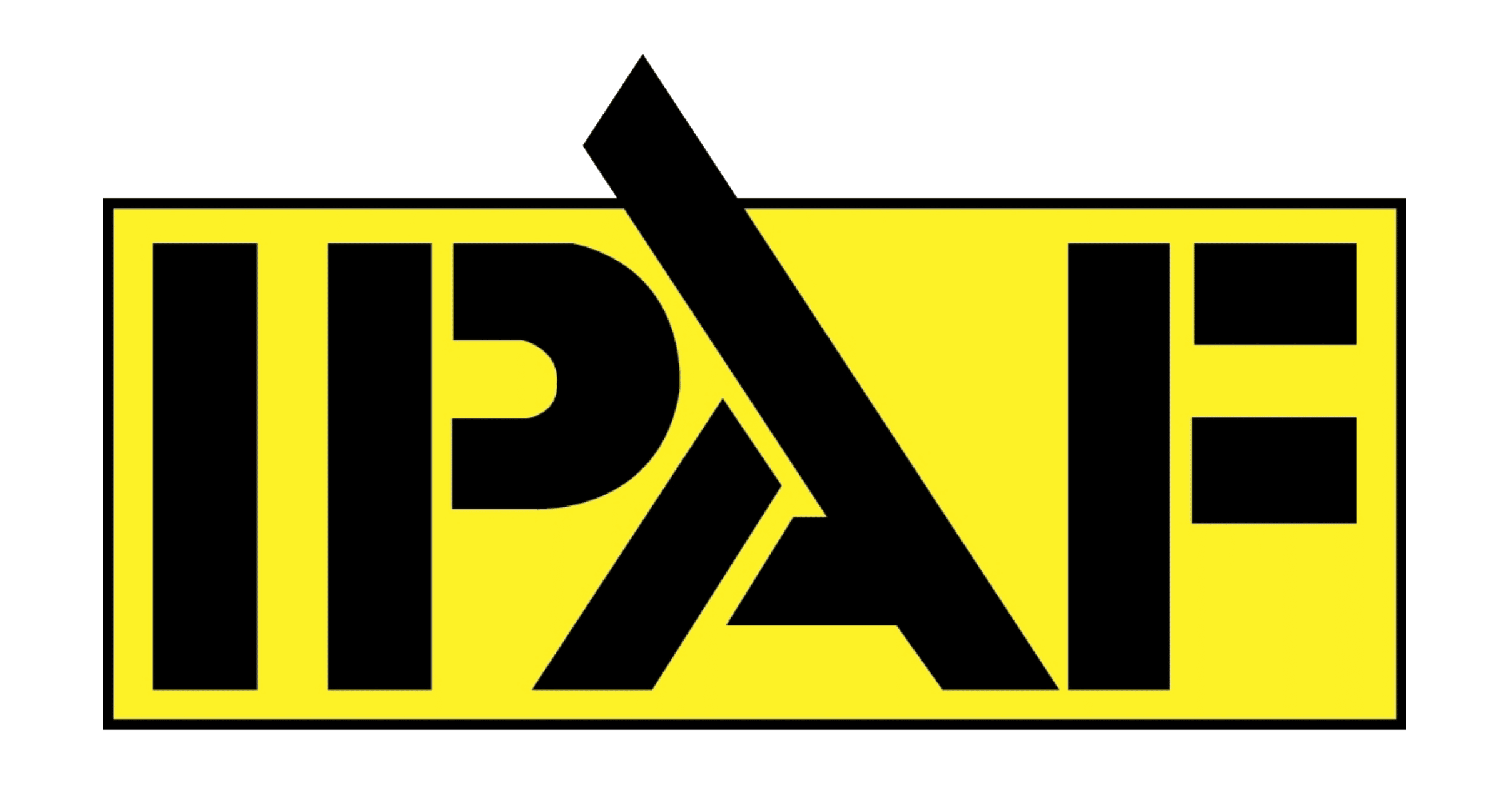 The committee has already proved fruitful with the pending introduction of e-learning for Smiths Training, one of the many positive outcomes to have arisen from previous meetings. This, however, is the first time that Smiths Training has been overseas for any kind of business and represents the growth of the business in terms of size and stature.
On the 17th January Katie set off on her trip to Belgium, being picked up at the airport by TVH to have a packed day, with not only those in the training committee but also some staff from IPAF.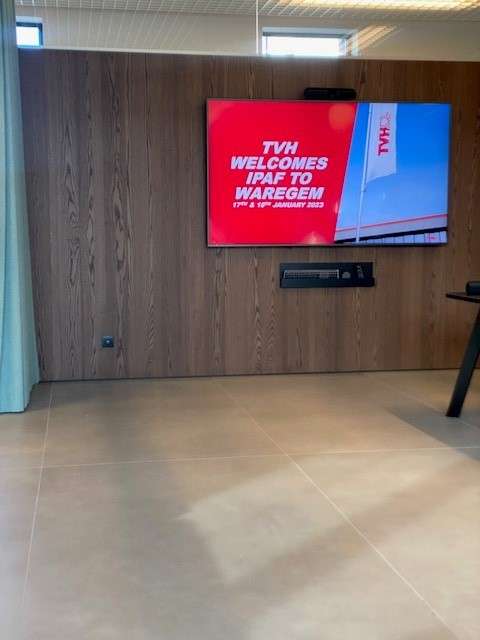 Upon arrival, the TVH facilities were second to none, they have been awarded 'Project of the Year', 'UNITAR certificate of SDG Pioneer in 2020' and 'VOKA Charter for Corporate Sustainability for the 13th year in a row' – an incredible feat and something they are understandably very proud of.
Their new Head Office – 'The Hub', opened in March 2022 after being pushed back on a couple of occasions due to the pandemic but Katie notes that it was well worth the wait. Not only is the building impressive to look at, it's sustainable too, with solar panels powering the electricity for the building. The structure has some other tricks up its sleeve too with C02 sensors, temperature sensors and controls, an indoor climate with plants growing and also lighting that comes on and off as people leave the room.
The day started with an overview of TVH before a tour of their warehouses and processes – with special focus on safety and testing. Ensuring maximum efficiency and quality for both staff and customers. Katie was then taken to see TVH's distribution centre (known as WB3). Essentially, a fully automated warehouse that scales four floors and can service orders for the entire business without a single human being having to lift a finger. A progressive glimpse into the future of distribution across all industries, one expects. Literally everything from picking, packing and loading being dealt with by machines on a huge scale – thousands of parcels per week.
The final part of the TVH tour was at the Electronics department, which has a team of over 100 who oversee 150,000 repairs a year. They have custom-built software to do multiples of testing before it goes any further, allowing for any errors to present themselves. In the next room they then had another testing bay which showed parts being tested over and over again. All the engineers work in an Electrostatic protected area. With a specific uniform to wear – again for their safety.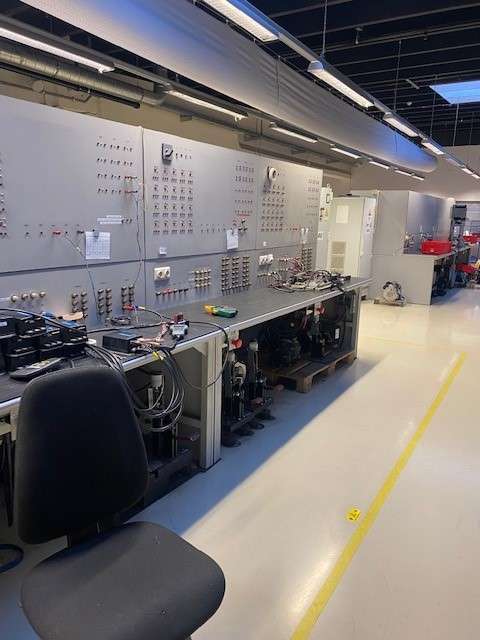 Finally, the 'piece de resistance' for a training buff like Katie… the tour took her to the TVH University! Where they have developed their own training programme, for classroom training and digital training. They also have a 'How-to' session for those contemplating e-learning, to make sure they're comfortable with e-learning before the courses are paid for.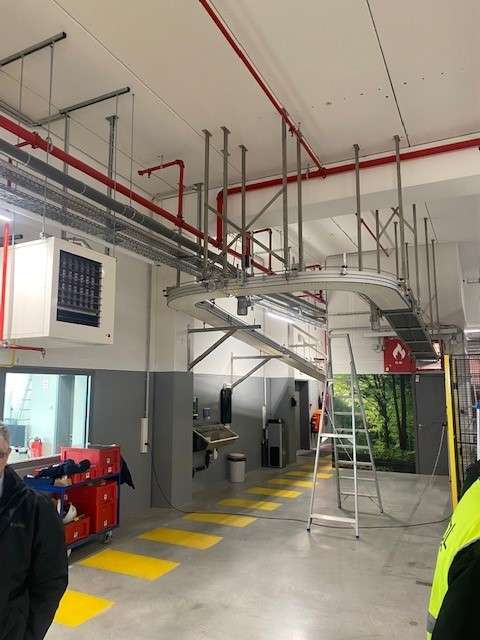 TVH's aim is to deliver expertise in industry specific areas, such as internal combustion engines, electronics, hydraulics, power electronics and technical commercial. They offer three stages of training from Foundation right through to Advanced. Their level of expertise certainly doesn't go unnoticed.
When asked about the trip, Katie said:
"The trip was a vital experience for me, and in-turn for Smiths Training – I have returned enthused, inspired and full of excellent ideas to help push the business methods and practices forward into the modern age".
If you're looking for IPAF training or wish to get in contact with the team at TVH to see how they can help your business, please contact Katie in Training at katie.patchett@smithshire.com.