The new wagon comes complete with a bespoke beavertail body courtesy of Sterling GB, ensuring it is entirely fit for the rigours of Smiths Hire daily life in the sometimes rough and ready construction and tool hire industry.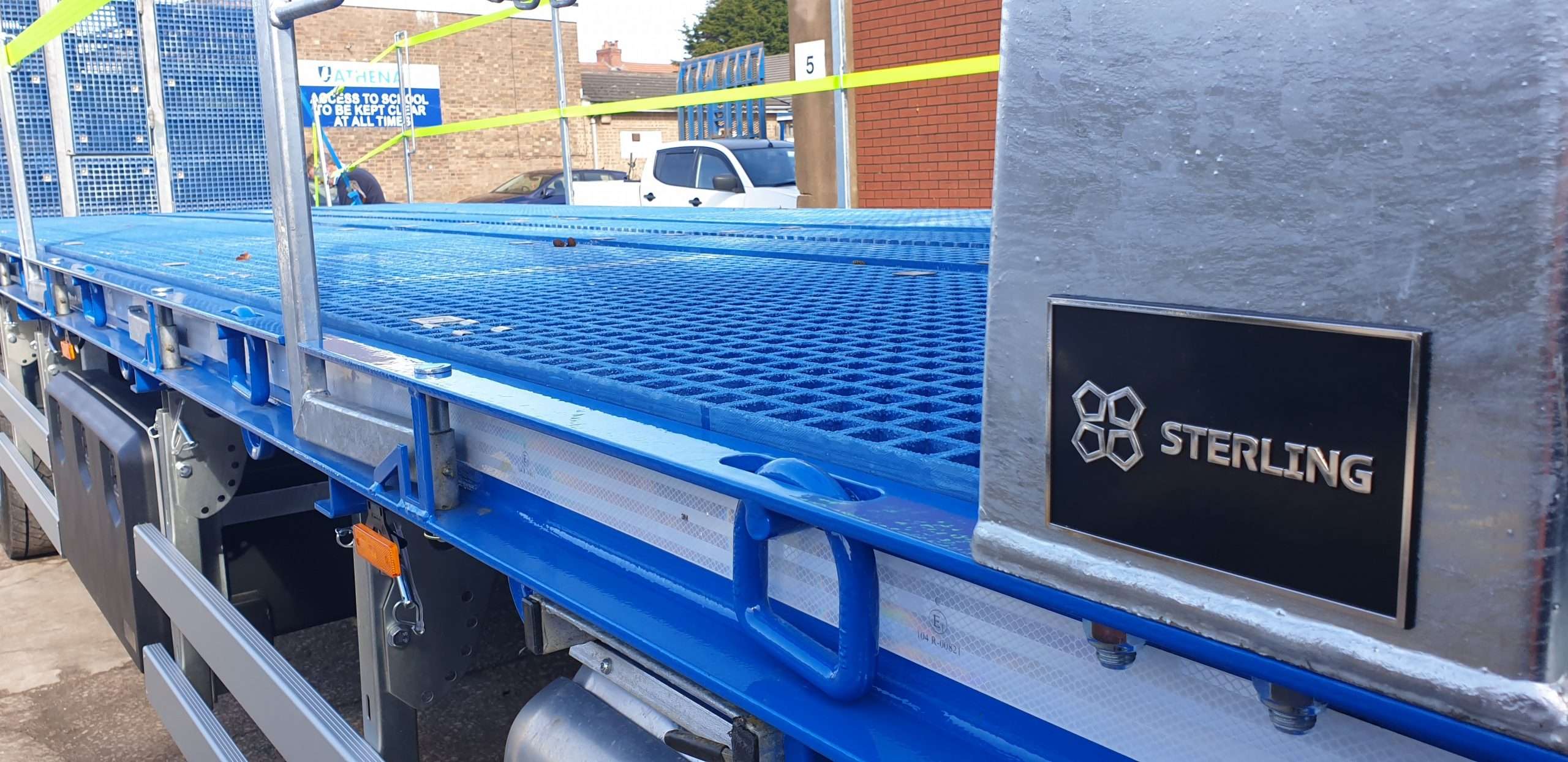 The new vehicle not only modernises the existing Smiths Hire fleet but has also been built to reduce CO2 emissions, further indication of the hire firm's commitment to reducing their carbon footprint wherever possible.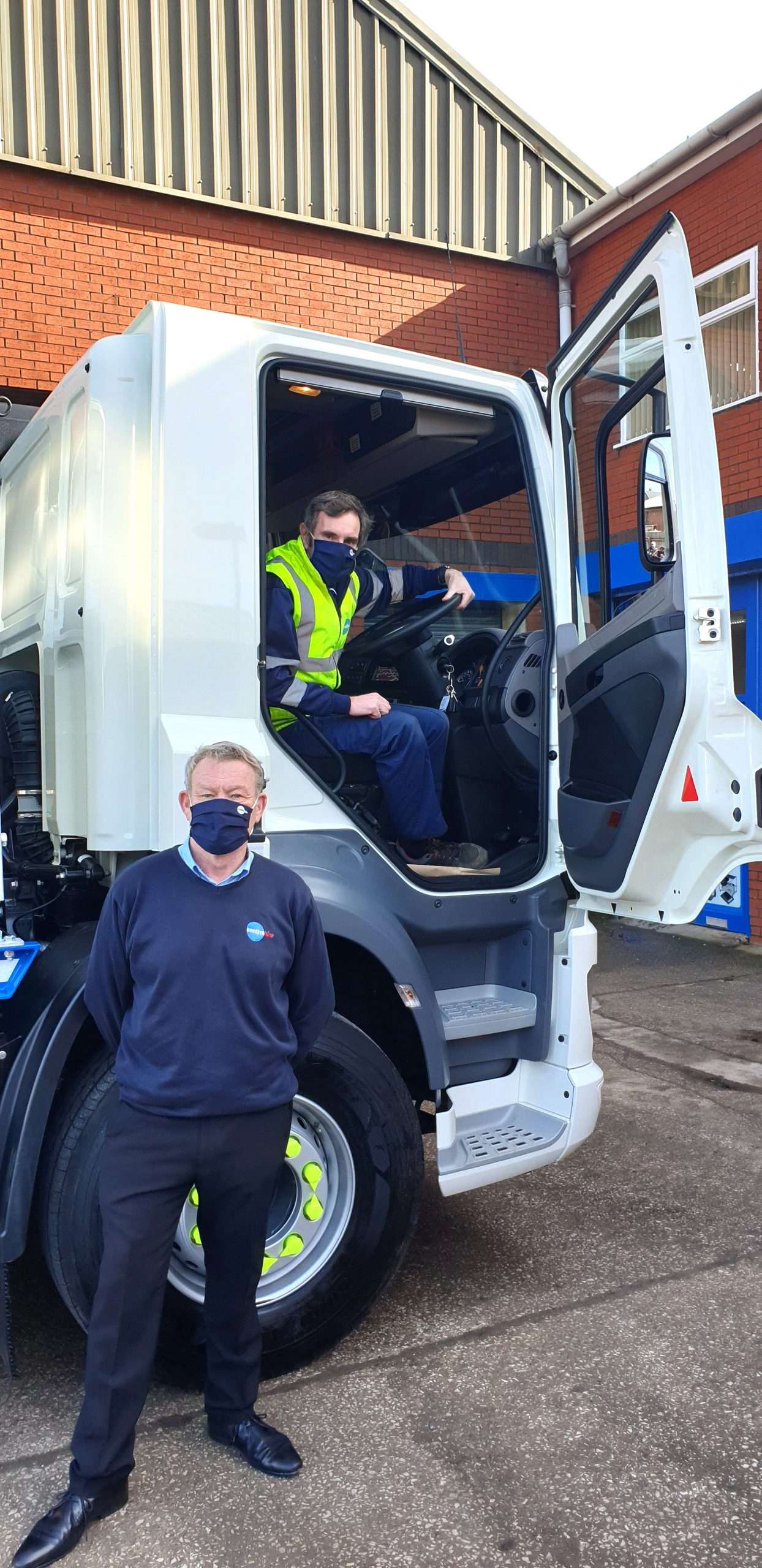 Co-founder and joint MD Thomas Smith (pictured above with Smiths Hire HGV driver, Simon Hargreaves), who was present at one of Smiths Hire's Blackpool depots for the arrival of the new HGV had this to say:
'It's always exciting to receive new vehicles or equipment, even after 50 years of being in business. Today is no exception. This new DAF Wagon with customisations from Sterling is especially exciting as it's a nod to the future of the business. Like many reputable businesses we're looking at ways to be more environmentally friendly and become much more sustainable as a company. This is one of many steps we're looking to take.'
Despite being in business for half a century the Hire firm has gone from strength to strength in recent years and continues to look at ways to innovate, with one eye always on tomorrow.
Thomas continued:
'In the last couple of years, we've done what we can to make sure we're doing our bit for the environment and for future generations, it's something we'll continue to do by investing in modern vehicles and bi-energy and electrical equipment that have been built with efficiency, quality and environmental considerations in mind.'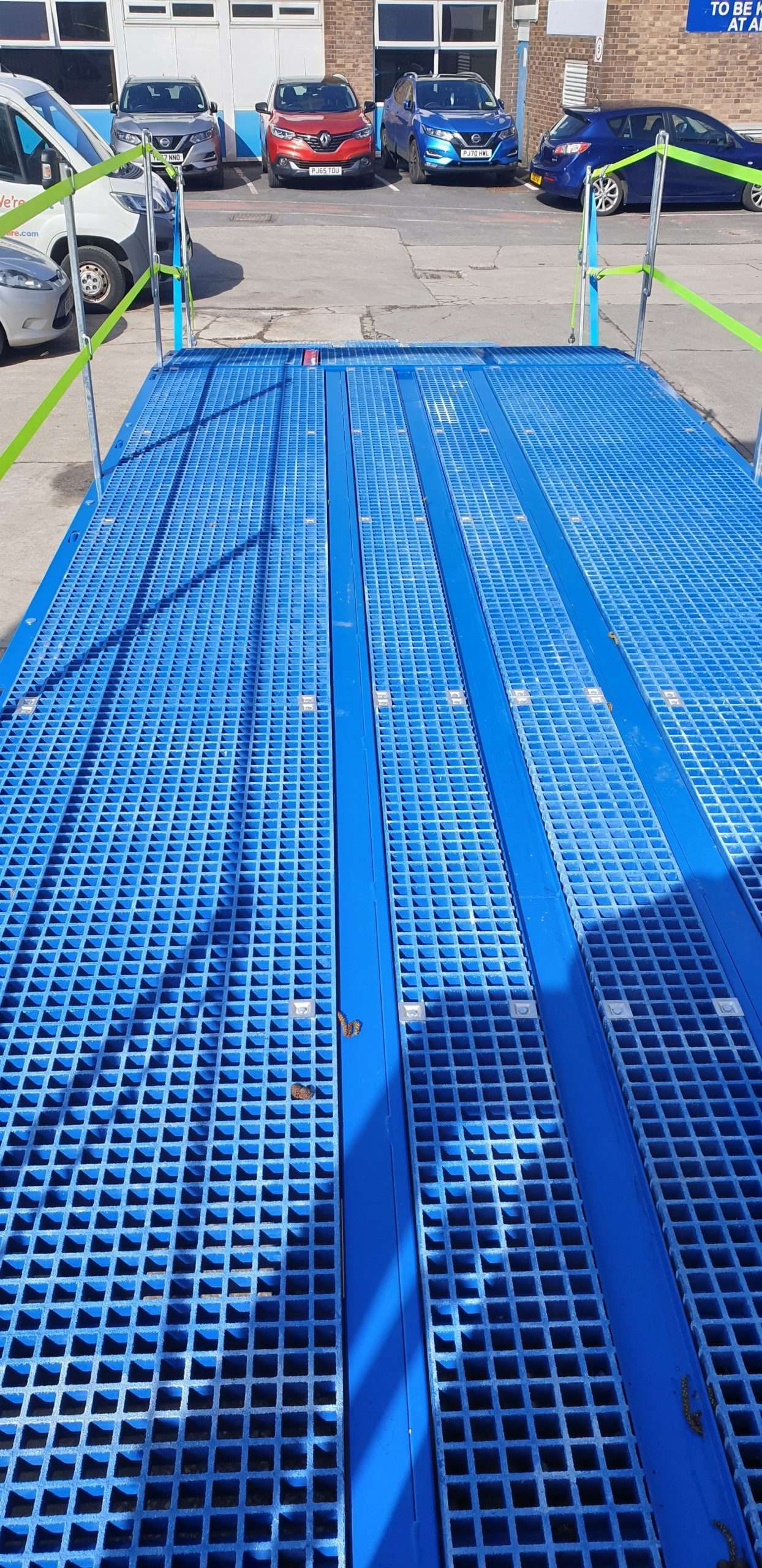 The new vehicle looks fantastic in the Smiths Hire blue and has reduced air resistance and improved fuel economy. To make sure the team can get your hired equipment to you quickly whilst saving on fuel and CO2.
To read more Smiths Hire related news click here.