With the global Covid-19 pandemic. EFL League One was ended prematurely, as voted for by an overwhelming majority of League One clubs. Alongside this, the pandemic has meant that football clubs are having to think carefully about preparations for next season.
With this in mind, Blackpool FC stepped up their preparations by investing in new modular buildings to the training ground where the playing and coaching staff will be based.
To help get the job done. They're doing this with the support of local companies. Smiths Hire have provided equipment and tools in collaboration with consultancy Bevan and Black who are using their skills to project manage alongside the senior management team at Blackpool FC.
Smiths Hire partnered with Blackpool for the 19/20 season as official match day social media sponsor and are looking to continue that partnership ahead of the forthcoming campaign. They are the North-West's largest independent regional Equipment Hire business and has been awarded the HAE Award for best UK Hire firm multiple times in recent years.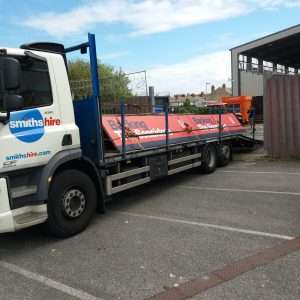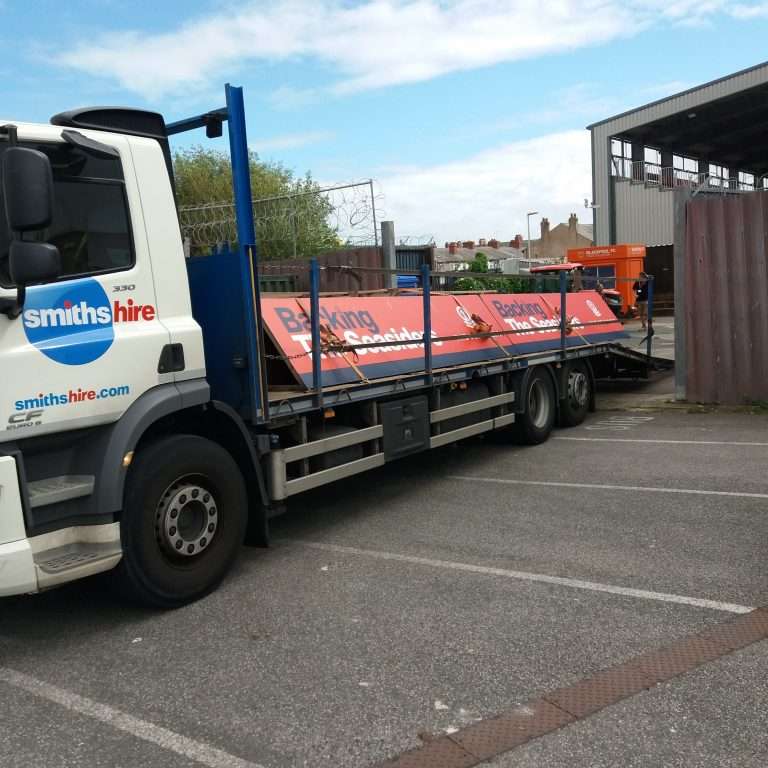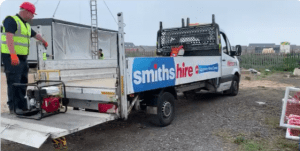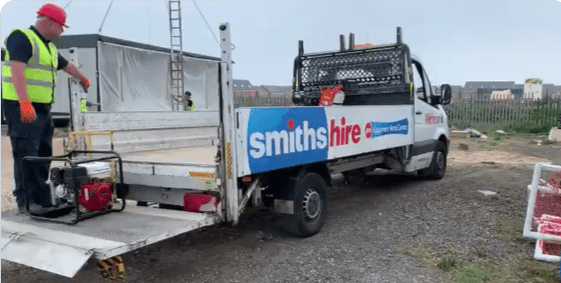 A business that started in Blackpool over 50 years ago has its Head Quarters in Blackpool and has a strong connection with and presence in the town. Smiths Hire see Blackpool FC as a natural fit for them working together in partnership. Marketing Director, David Turner had this to say:
"It's a great time to be a Blackpool fan. This club is on the up. Since the new ownership took over; the whole town has been rejuvenated by that and the mood has changed from one of uneasiness to positivity. We're delighted as a business that we can help out, support and be a part of this. It's brilliant for everyone involved."
Blackpool FC are a club that are clearly progressing and the investment in better training facilities is one step of many in which the club is pushing forward.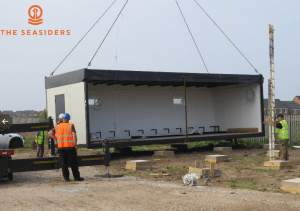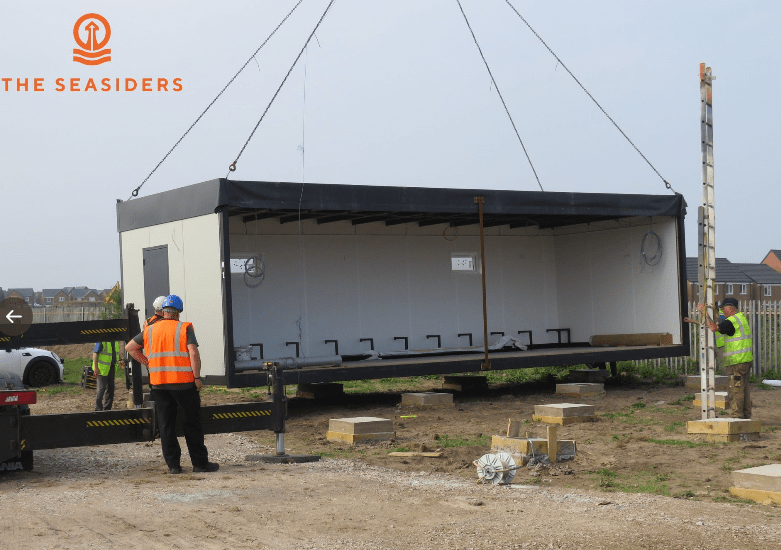 Martin Booker Business Development Manager said
" Smiths Hire have provided some invaluable support to the club in recent weeks and we thank them for their support. Our partnership continues to develop both commercially and utilising the company's expertise with the new developments at Squires Gate and at Bloomfield Road. They have been fully invested and supportive as an official club sponsor and partner and we are delighted."
The hope is that these improvements to facilities along with the many other strides that Blackpool FC is making in a positive direction will mean a bright future for the club and the town as a whole.
Bring on next season!