The people the Kickstart Scheme is aiming to help are those at highest risk of long-term unemployment. Something that Smiths Hire were eager to get onboard with.
Already, the initiative has been a huge success with nearly 20,000 jobs created and filled and thousands more expected to follow. Chancellor Rishi Sunak, had this to say:
'Our country's future will be built by the next generation, so it's vital that we harness the talent of young people as we rebuild from the pandemic. But this isn't just about kickstarting our economy, we're giving opportunity and hope to thousands of young people, kickstarting their careers and offering them a brighter future.'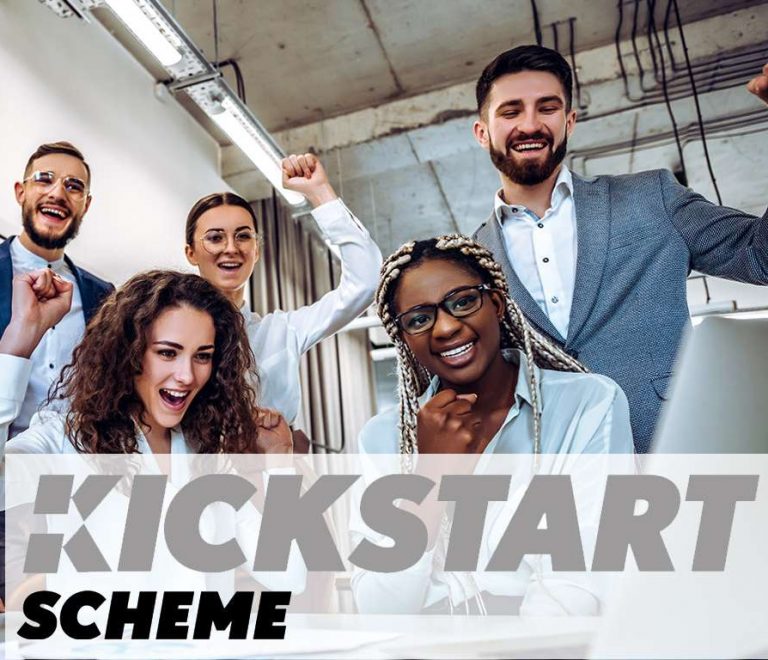 Smiths Hire have given 10 six-month job placements, inline with the Kickstart Scheme to help give the young people they employ some much needed experience and confidence within a workplace. Not to mention, whilst earning a regular wage. It's something that resonates with Thomas and David Smith, the founders of Smiths Hire. Thomas said:
'Young people are amongst some of the hardest hit by the pandemic and unemployment can have long-lasting negative effects on their future as well as their current confidence and self-worth. As soon as we heard about Kickstart, we wanted to be a part of it and help those most in need to gain some vital experience and give them an opportunity.'
The young people employed by Smiths Hire will be given expert training and a chance to work in a specialist industry, supplying the very best construction equipment and tool hire services to businesses, tradesmen and DIY'ers across the North West.