The new 'Hire it Centre' is Smiths Hire's biggest to date and will house their largest fleet of access, plant and tools – such as Kubota excavators and Thwaites dumpers. As well as their biggest range of Powered Access machines, anything from small scissor lifts 'indoor and outdoor' versions to huge, industry leading Cherry Pickers up to a working height of over 26m.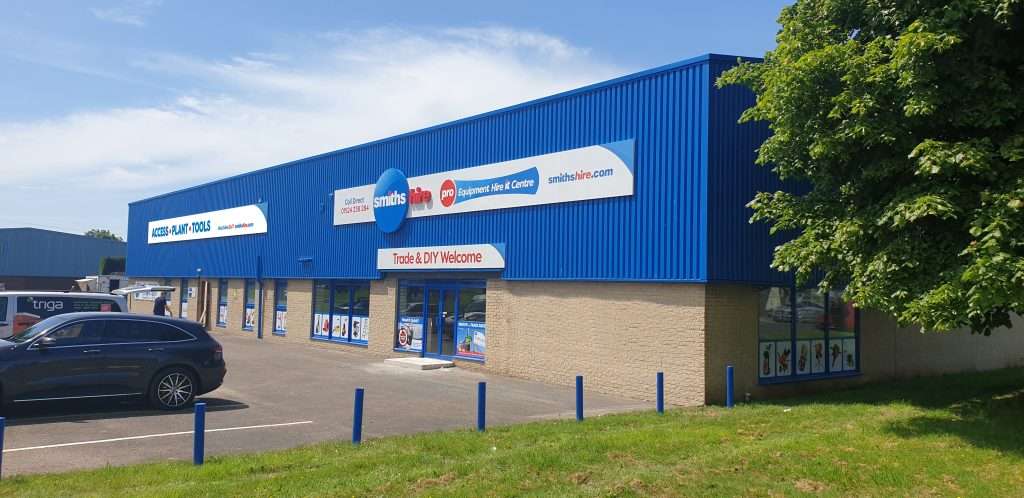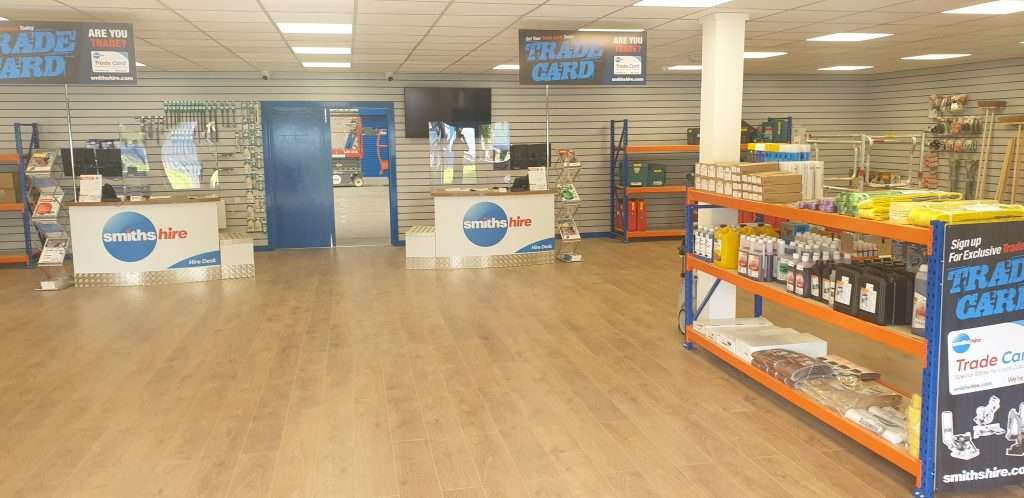 The new facility will also enable Smiths Hire the ability to expand their excellent training offering. With cutting edge technology and equipment, instructors will have the use of state of the art education tools and a larger space. Enabling them to offer the best Working at Height training in the industry. For more information about the types of training on offer – such as PASMA and IPAF, click here.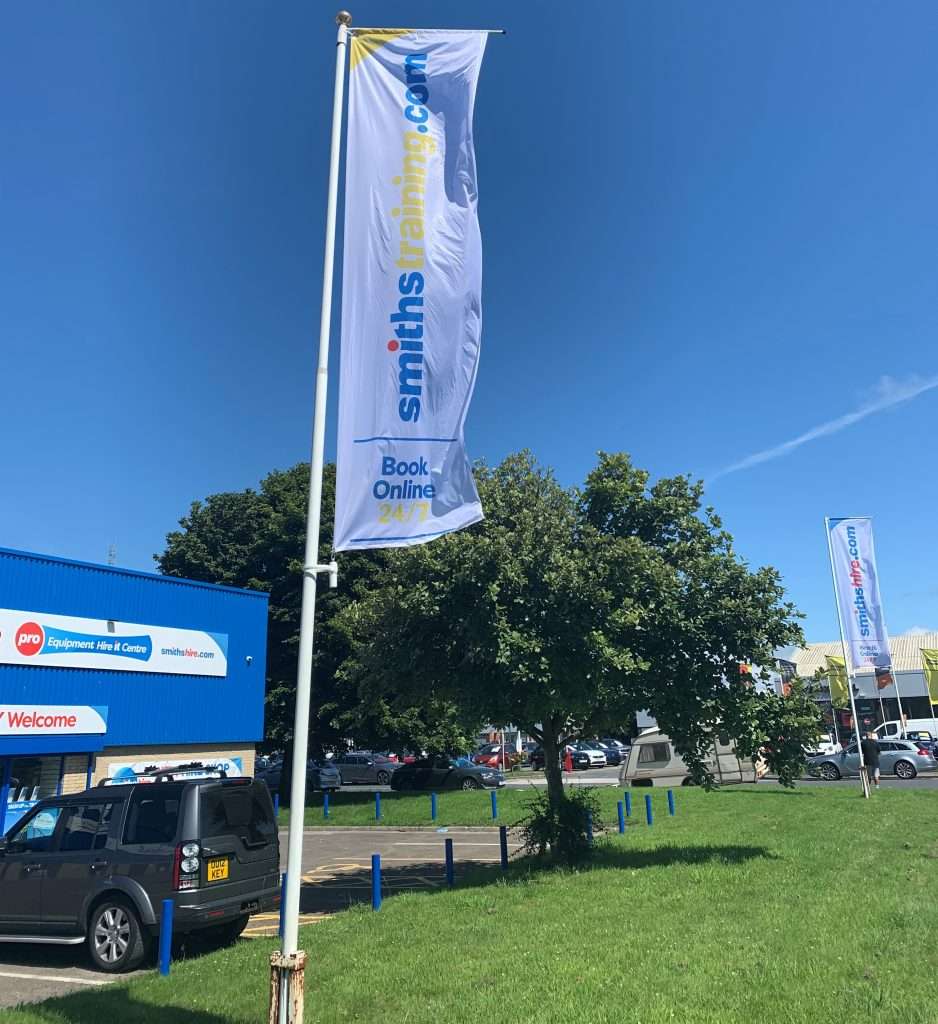 Founders and Managing Directors David and Thomas Smith had this to say:
We've had an excellent 12 month period as a business in terms of expansion. Opening new depots in Castleford and Burnley but the latest addition is the most exciting yet. The building we've acquired is huge and this enables us to offer our service both bigger and better.
Having a flagship Hire it Centre like this is a real coup for the business and certainly helps level us up – not only locally but nationally as well. It's a glowing assessment of where we're at and that's down to the hard work of everyone that belongs to the Smiths Hire family.
The new depot is the business' largest site to date and looks fantastic with clear primary coloured branded signage on the building and a spacious modern hire shop to boot, and get this we even have our own snack bar on site serving hot barms, tea and coffee to local trades when they get a little peckish. And with your first hire you even get a free Hot freshly made bacon barm to say thank you…all this delivers incredible curb appeal and has modernised the look of the immediate area.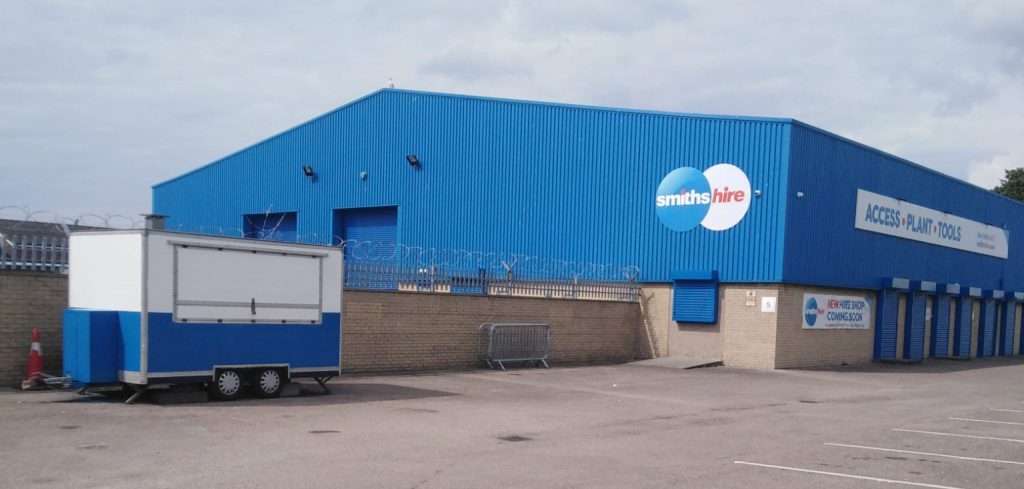 The Lancaster depot will be recruiting a local workforce too. Offering people skilled work as Hire desk controllers, Fitters, Engineers and Drivers. Vital cogs in making Smiths Hire run as smoothly and successfully as it does, currently.
To find the new center or your local Hire It Centre, wherever you are… visit our depot map here.