Thomas Smith, Joint Managing Director said:
"The demand for Powered Access is growing in our business and we are once again investing in new kit to meet the needs of our customers. We are passionate about ensuring we provide the very best equipment backed up by first class customer service. Nothing makes me happier than signing off on new equipment to add to our fleet, we have made a commitment to provide newer equipment as it makes good financial and service sense to keep pushing forward and working closely with our client's demands".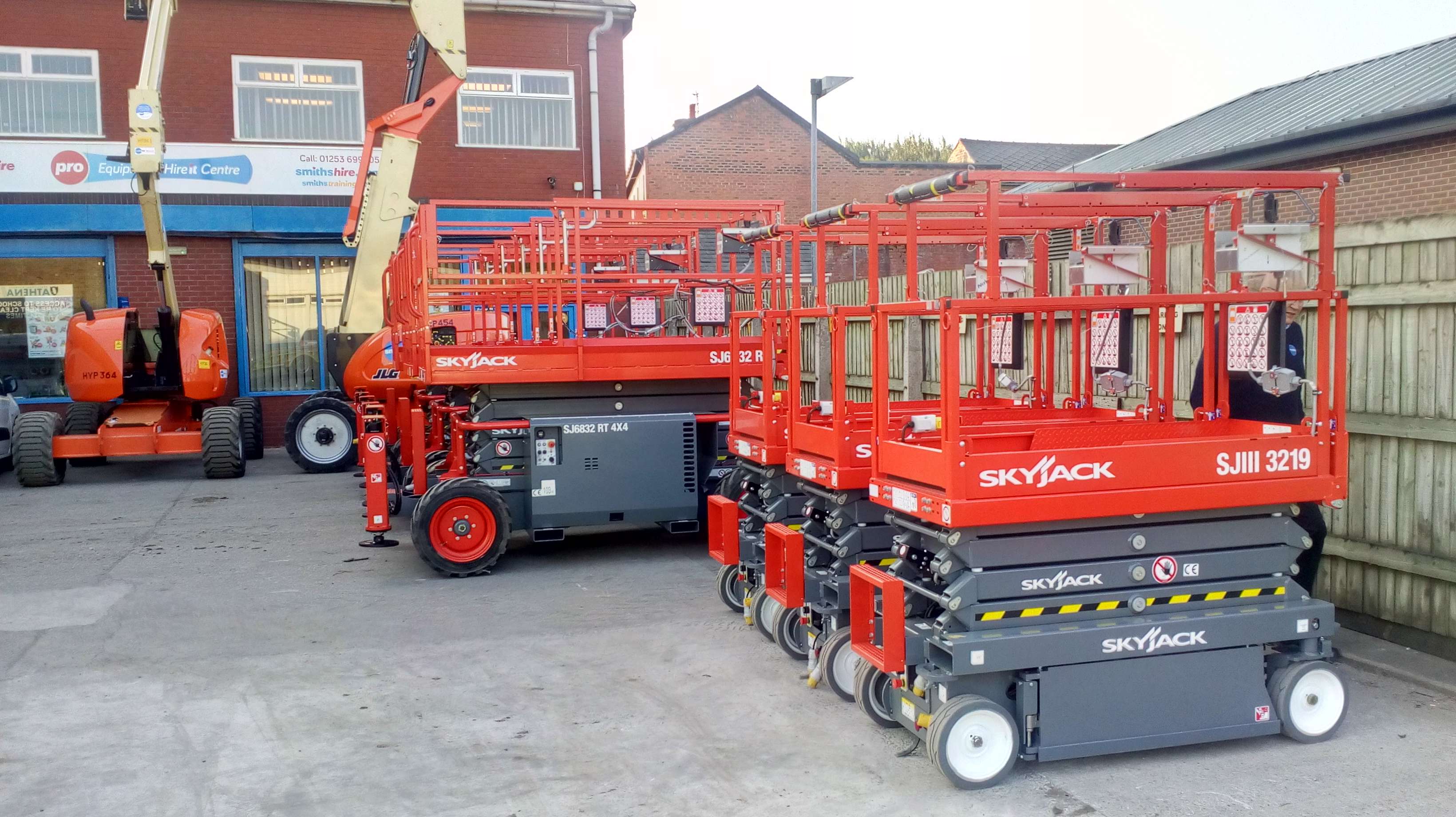 SKYJACK are recognised as one of the best machines on the market and have scissor lifts that are suitable for indoor and outdoor use with reduced noise levels. The machines added to the fleet will allow you to work inside or outside up to a working height of 12m for outdoor work or 10m for inside, but please don't forget Smiths Hire have machines on fleet capable of working from 6m up to 40m including: Mast Lifts, Electric Scissors, Telescopic handlers, as well as Trailer Mounted, Tracked and Spider Booms.
Check out the dedicated Powered access website: www.smithshire.com/powered-access-hire/ for all the information and spec you need all with video support.
The latest SKYJACK machines included:
x9 – 8m SJ111 3219 Skyjack Scissors.
x3 – 12m SJ6832 RT (4X4) Jack Leg Skyjack Scissors.
x4 – 10m SJ111 3226 Skyjack Electric Scissors.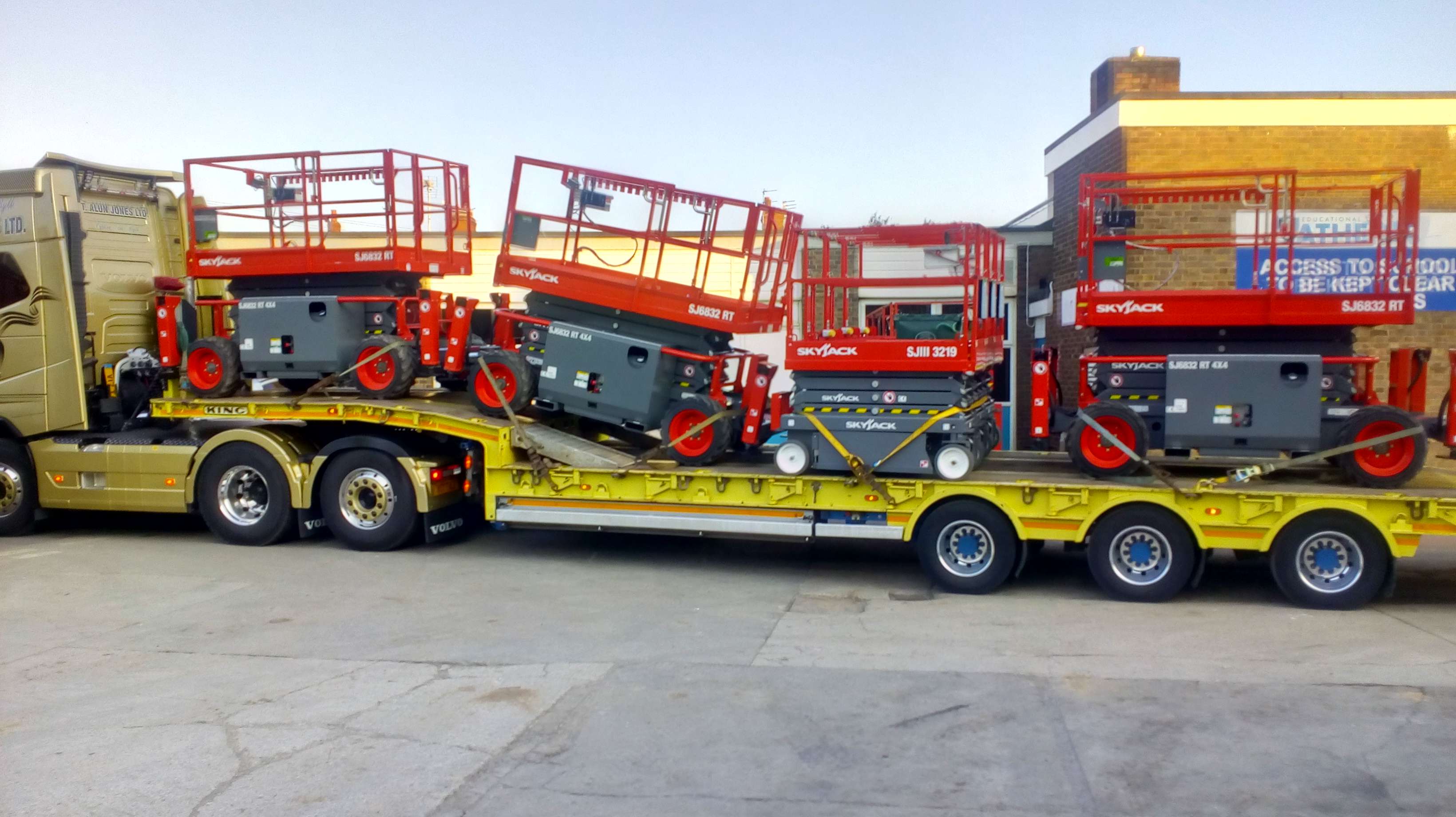 So if you are considering hiring a Skyjack scissor lift for your business or home improvement project ? Contact Central Hires on 0333 323 2100 and lets discuss your next working at height needs.