It's no surprise then that the North West based hire firm have been experiencing growth over the past couple of years. Opening depots in Leeds, Formby and Southport in the recent past. And now, they're delighted to announce the grand opening of their fourteenth regional Hire It tool hire centre in Burnley. 
The new depot will service Burnley and the entire surrounding area. Working with everyone from large construction companies to the self employed handyman to the home DIYer – and everyone in between.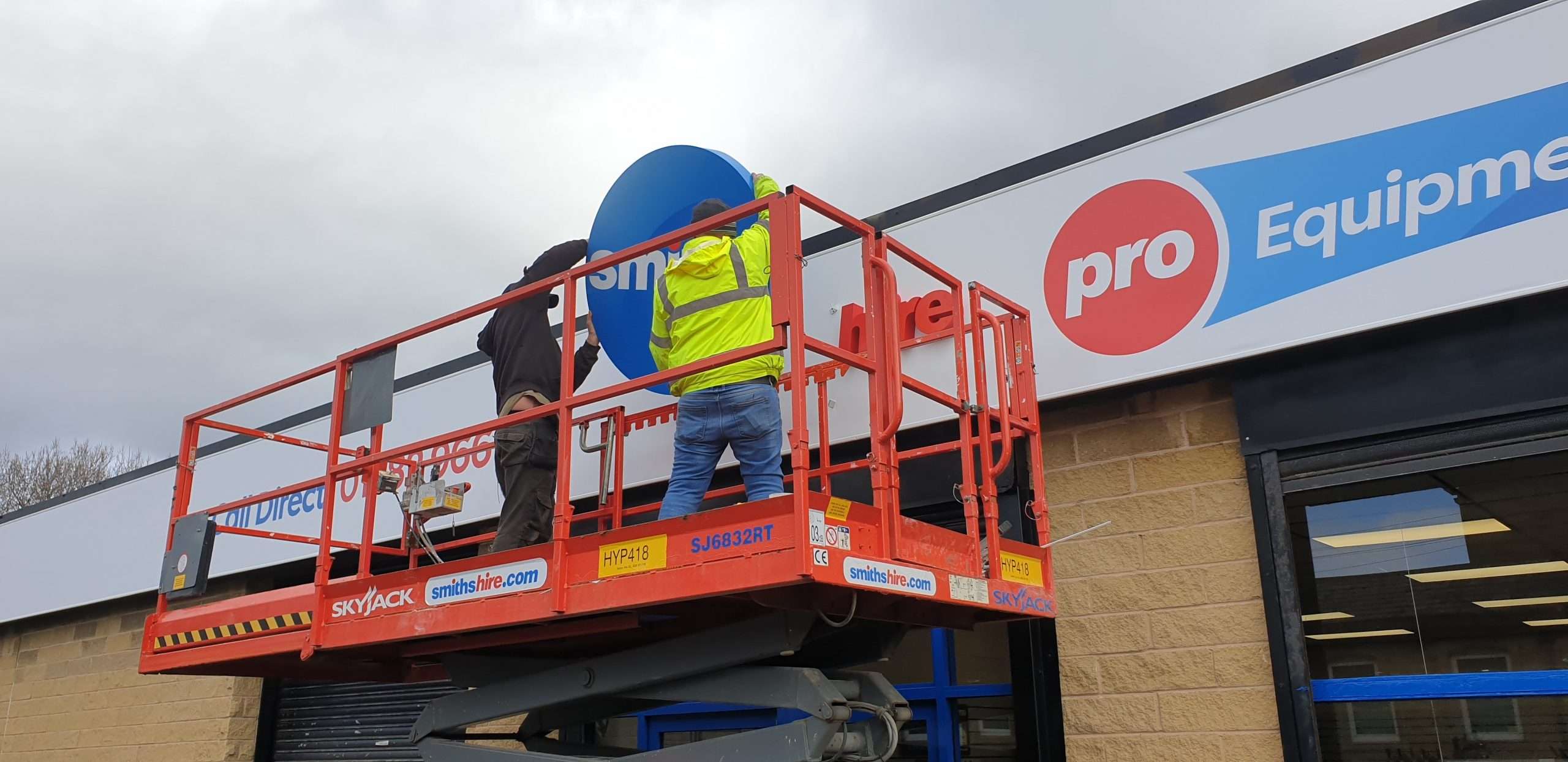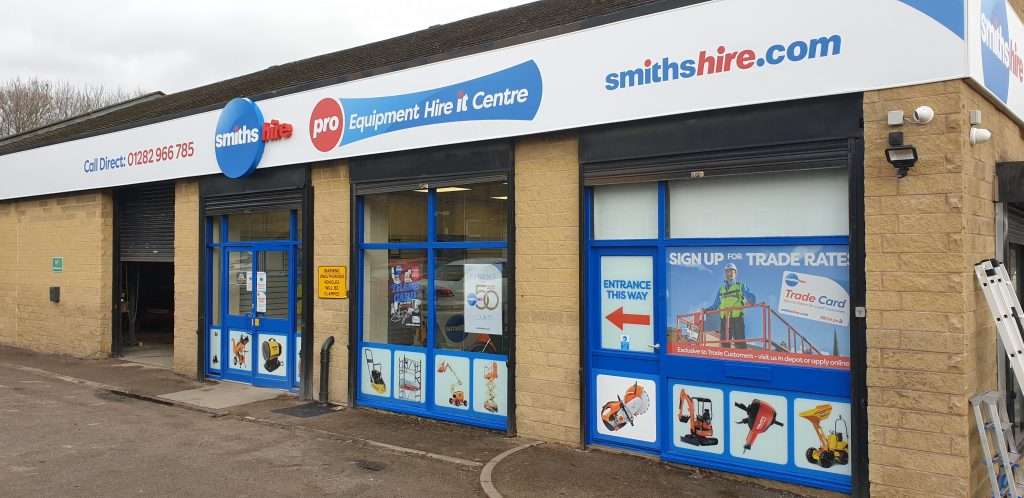 Stocking huge access machines and heavy duty diggers, lighting equipment and your smaller every day kit – such as PPE. The Burnley depot will offer local customers anything they need from Smiths Hire's large catalogue of equipment. Which can be viewed here.
Founders and Managing Directors David and Thomas Smith had this to say:
It's always exciting to open a new location and this new Burnley depot is a fantastic opportunity for us to service a new area. The team have been brilliant in getting the new space operational quickly and efficiently and the team we've recruited looks excellent and raring to go. We're delighted the new depot is open and looking forward to building our reputation for quality and speed with the local community here in Burnley.'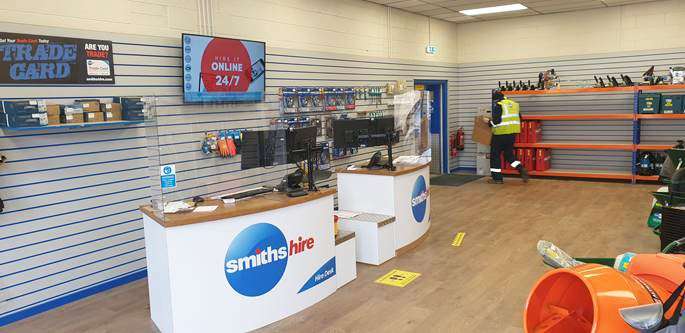 The new depot will bring much needed job opportunities to the area too. Offering people skilled work as Hire it Centre Sales Team Members, Fitters, Engineers and Drivers are all needed to make a depot operate smoothly and successfully. 
The new Burnley depot can be found at 33 Westgate. BB11 1RY and can be contacted on 01282 966785.
To find your local Hire It Centre visit our depot map here.