Your Hires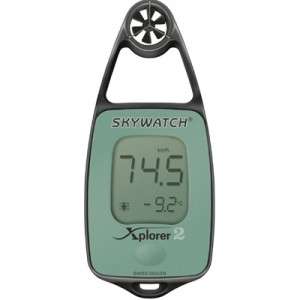 Wind Speed Indicator
Hire Information
In order for you to book this equipment for hire you must first specify the following information:
The date you wish to start hiring
The date you wish to finish hiring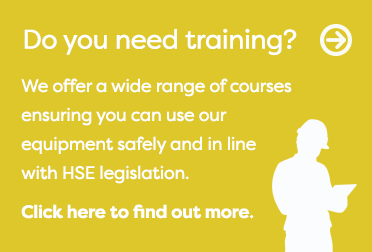 Wind Speed Indicator Hire
The Anemo-Thermometer is lightweight, easy to use and displays data in a clear and concise way. To obtain a reading, you simply hold the unit up to the wind. The display has a backlight which is particularly useful in low-light conditions. The Skywatch Xplorer 2 Anemo-Thermometer provides highly accurate results, essential for monitoring the environment.
Exceptional wind measuring accuracy
Responds to even light wind
Weather and shock resistant
Easy to read in bright sunlight or at night
Pocket-sized convenience
Modes
Instant windspeed measurement with max speed reached displayed
Instant windspeed measurement with current temperature displayed
Instant windspeed measurement with wind chill factor displayed
Discounted Web Rates:
Ex VAT & Delivery