Your Hires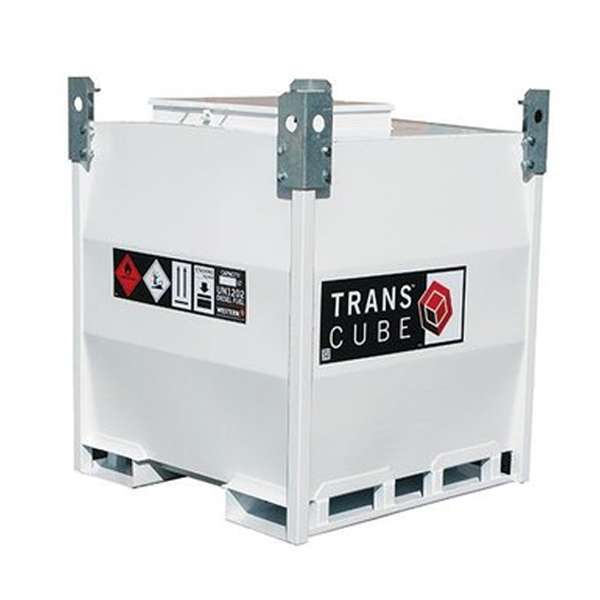 Trans Cube Fuel Bowsers (2000L & 880L)
Hire Information
In order for you to book this equipment for hire you must first specify the following information:
The date you wish to start hiring
The date you wish to finish hiring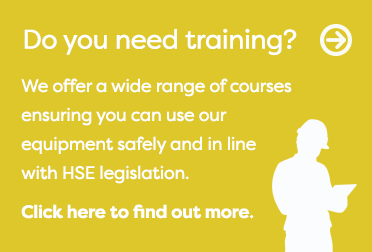 Trans Cube Fuel Bowsers (2000L & 880L)
Select Options:
The Trans Cube Fuel Bowsers – available in 2000L or 880L capacities, are ideal for providing quick and easy access to on-site refuelling – this simplified fuel storage tank is versatile and economic. It's the perfect auxiliary fuel source for short-term projects, keeping machinery and equipment running.
These units can be easily relocated between sites – especially in hard-to-reach locations. They can be craned filled with fuel for rapid deployment, providing efficiency, extended run times and fewer site visits.
Featuring 4-way forklift pockets, plus lifting and stacking corner brackets, the Trans Cube Contract range is ideal for sites that don't require a lot of fuel.
Available in 2000L or 880L capacities
Product features:
110% bunded.
Lockable Equipment Cabinet.
Four-way forklift pockets.
Corner bracket.
View the product specifications for the Western Global Trans Cube Fuel Bowsers
DISCOUNTED WEB RATES
FROM £POA