Your Hires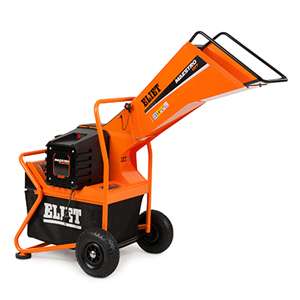 Compact HD Petrol Wood Chipper
Hire Information
In order for you to book this equipment for hire you must first specify the following information:
The date you wish to start hiring
The date you wish to finish hiring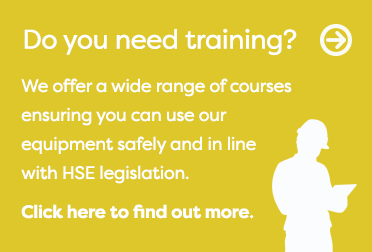 Compact HD Petrol Wood Chipper Hire
Our Petrol Wood Chipper by Eliet is a compact but robust piece of equipment. Ideal for chopping materials measuring up to 40mm, with up to 36,000 cuts per minute. This gives you uniform chips that are ideal for using as a mulch layer or on a compost heap.
A 60 litre collecting bag makes disposal of the chippings easy. Magnetic contacts on the bag and easy sliding ensures it is as simple as possible to work with. There is also a sight-glass in the top plate of the chassis so you can easily view when the bag is getting full.
All of our wood chippers for hire have razor-sharp blades to aid efficiency. Eliet shredders are unique for their patented Chopping Principle™. Just like an axe, the blades chop the wood according to the direction of the fibres. The blades system makes thousands of chopping motions per minute and also cuts all waste without any problems.
The shredding chamber of the Eliet Petrol Wood Chipper has a double wall in order to reduce the noise pollution making it more pleasant to work with too.
Product Features:
Main Use: Chipping branches, prunings, leaves and all kinds of organic debris
Suitable For: Domestic or professional use
Not Suitable For: Branches that exceed the recommended branch diameter of 40mm
Top Tips: Always observe the safety sheet before use and ensure that you tie back long hair before using the machine. Avoid wearing clothing with loose drawstrings, scarves, neck ties etc that could be sucked into the machine
Click here to view product information sheet for the Eliet Maestro City model
Please note images are for illustration purposes. Actual product supplied may differ
Petrol supplied on a Sale or Return basis

Discounted Web Rates:
Ex VAT & Delivery
Additional Day rate
£24.00
Dimensions (L x W x H)

1360mm x 650mm x 1260mm

Chopping Speed (cuts/min)

36,000

Shredding Technology

Eliet Chopping Principle

Infeed Opening

1050mm / 41"

Sound Level Lw (A)

112dB(A)