Your Hires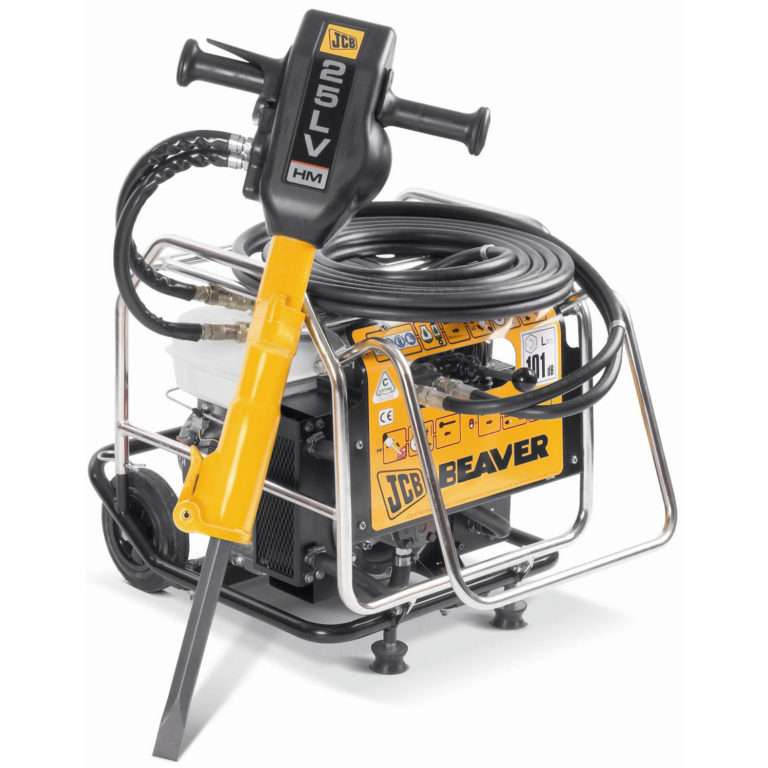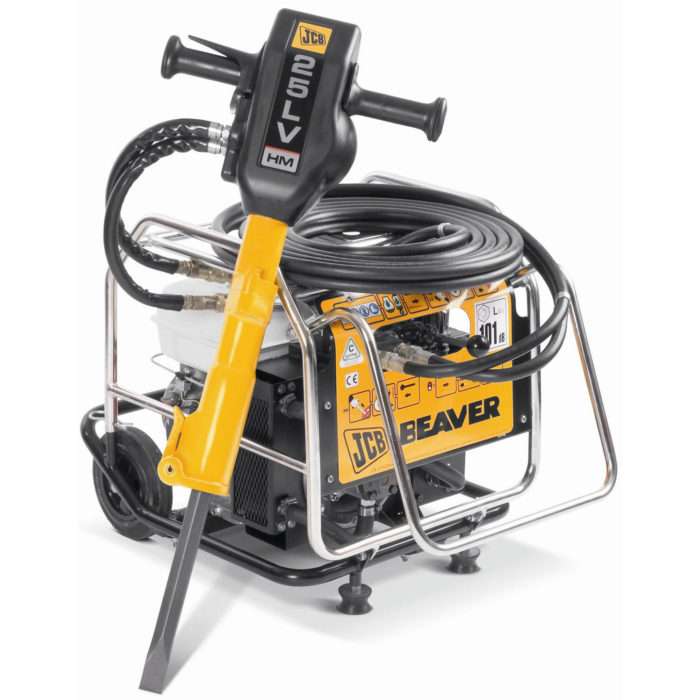 Hydraulic Breaker with Power Unit
Hydraulic Breaker with Power Unit
A Hydraulic Breaker with Power Unit is a compact, quiet and modern alternative to electric and pneumatic breakers. Despite their low weight they handle even the toughest jobs. These amazing, impact energy breakers can be used on concrete, asphalt and frozen ground, making light work of the job. You can also use them for trenching, tie-tamping, spike driving as well as general ground demolition work. They perform similarly or better
than any 30 kg electric breaker.
Power Unit
The compact design of the hydraulic power unit makes it much easier to use and transport, whilst the practical handle protection gives long service life. The handles are also supported by an active hydraulic suspension system.
View the product information for the Hycon HH20RV models
*Please note that the model supplied may vary

Click to view our full range of Concrete Breaker Hire products here
Vibration Rating Guide

3.3m/s2

Impact Rate (Impacts/Min)

1450/2160

Working Pressure

1500-1800 psi

Max Return Line Pressure

215 psi
Web Price:
Ex VAT & Delivery (if applicable)
Day hire rate
Was £105.00
£84.00
Additional Day rate
Was £52.50
£42.00
Weekend hire rate
Was £131.25
£105.00
Week hire rate
Was £210.00
£168.00
Hydraulic Breaker with Power Unit in action