Your Hires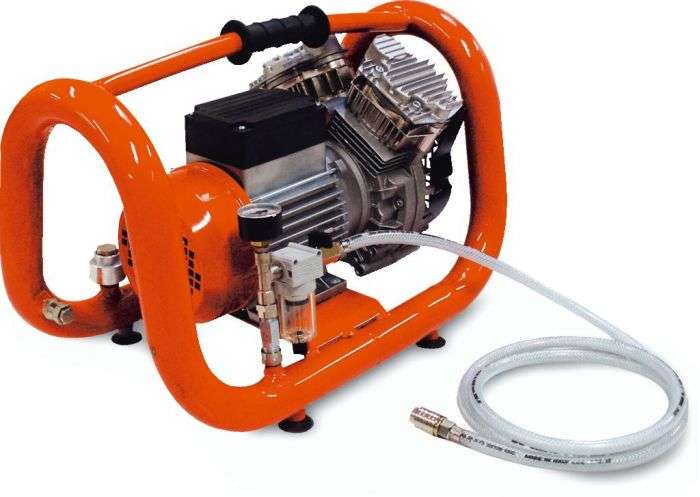 Electric Vacuum Pump
Electric Vacuum Pump
The 110V Electric Vacuum Pump from Husqvarna is an essential must-have piece of equipment when wet diamond drilling in concrete and similar flat, horizontal, non-porous surfaces.
By using a vacuum pump on such surfaces, you remove the need for anchor bolting a drill column in place. Not only does this save time and money, making the job more convenient, but it also reduces mess.
Product Features:
Compact, easy to carry, easy to use and highly efficient.
Supplied with pressure gauge, 2m length of hose and an air bleeder.
Air flow of 200 l/min under vacuum at 0.9 bar.
Robust protective frame.
Discounted Web Rates:
Ex VAT & Delivery
Additional Day rate
£13.59