Your Hires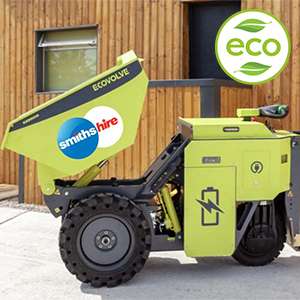 Electric High Tip Dumper
Hire Information
In order for you to book this equipment for hire you must first specify the following information:
The date you wish to start hiring
The date you wish to finish hiring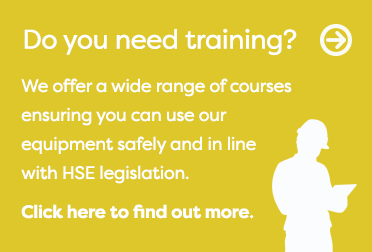 Electric High Tip Dumper Hire
The Electric High Tip Dumper by EcoVolve is brand new to the UK. A no-noise, no-pollution machine which can produce a days work after just 7 hours of charging. Perfect for working in public places and is capable of accessing tight spaces.
The EcoVolve ED1000 is the workhorse of the ED range, delivering unmatched performance in a compact, powerful and high efficiency package. Powered by AGM battery packs and smart charging overnight, your ED1000 will deliver 8 hours work at full load. Load 1000kgs/2200lbs in its rugged S355 Grade steel 1m/39″ wide skip and high tip up to 1470mm/58″ skips/dumpers. With low noise, a turning circle of 1.6m/63″ and very low maintenance required, the ED 1000 will power your porojects and deliver unmatched levels of performance all day, every day.
Electric High Tip Dumper Features:
No noise & No pollution
Perfect for working in public spaces such as hospitals and agricultural land
Less than a metre wide
1.65 metre turning circle
1000kg skip capacity
Capable of working inside and outside
Battery pack will last for a full days work after just 7 hours of charging
0-8 km/h ride on speed
0-4 km/h walk behind speed
View the product information for the Electric High Tip Dumper – EcoVolve ED1000
DISCOUNTED WEB RATES
FROM £POA
Skip - levelled

435 litres

Skip - water level

315 litres

Hydraulic tank capacity

2.8L

Integrated Charging - Input

100-240V

Integrated Charging - Output

24V

Drive Motor - Type

Induction motor

Drive Motor - Output

5kW / 7hp

Buzzer Noise (adjustable)

60-80dB(A)

Max. height of skip lifted

2610mm