Your Hires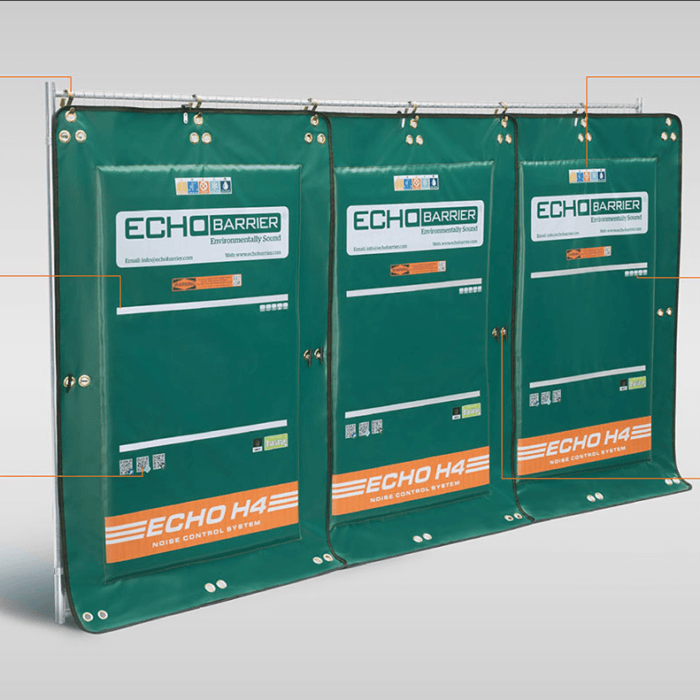 Sound Reducing Barrier
Hire Information
In order for you to book this equipment for hire you must first specify the following information:
The date you wish to start hiring
The date you wish to finish hiring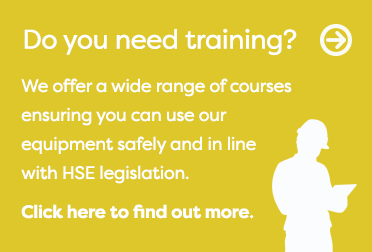 Sound Reducing Barrier Hire
The Sound Reducing Barrier from Echo is a high quality and effective acoustic barriers, acoustic fencing, noise walls and noise barriers mean excessive noise no longer needs to be a problem.
With Echo Barrier's patented temporary acoustic construction site barriers we can help to dramatically lower unwanted construction site noise.
Our acoustic fences erect in a matter of seconds and will very quickly reduce the amount of noise leakage.
Waterproof outer layer – Extremely durable and waterproof, highest quality PVC makes our acoustic barrier easy to clean and professional looking.
Acoustic absorbent – Top grade lightweight acoustic absorbent made from recycled material prevents sound from reflecting off the barrier.
Waterproof breathable membrane – Allows sound to be absorbed but keeps water out.
Durable reinforced mesh – Extends product life to retain acoustic performance in harsh working environments.
Click here to view the product information for the Echo Barrier H2 Acoustic Barrier
Discounted Web Rates:
Ex VAT & Delivery