Your Hires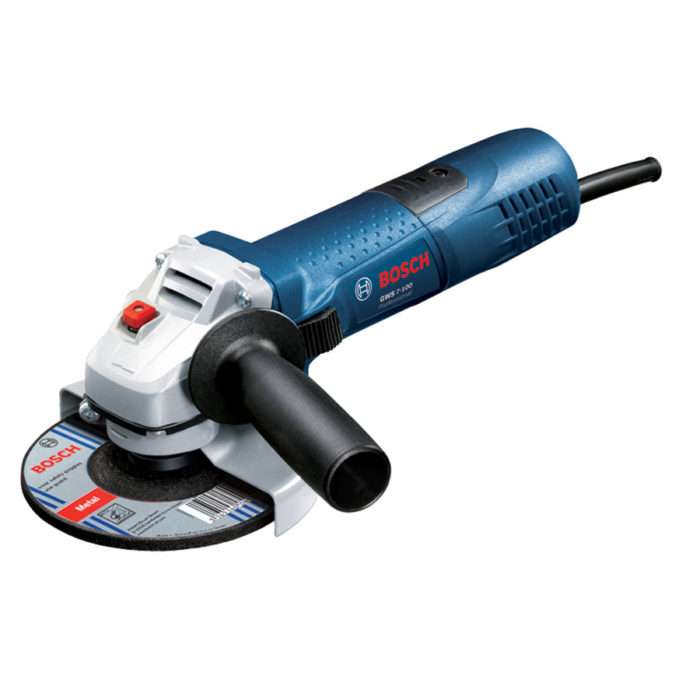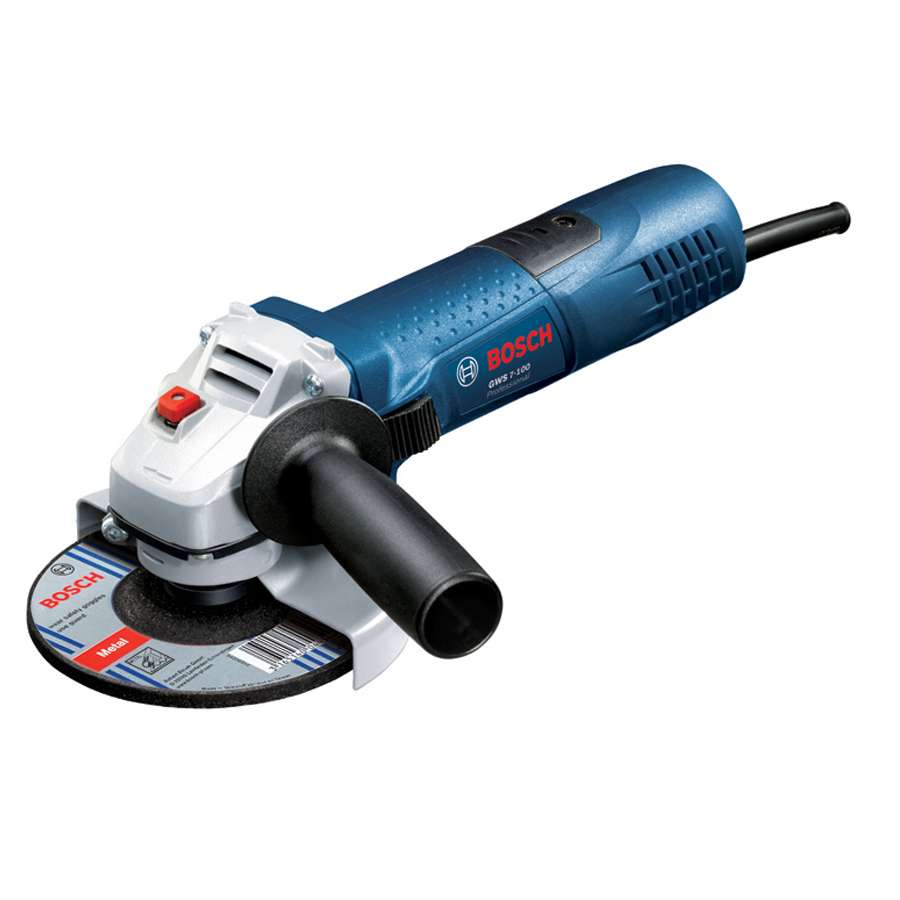 Angle Grinder – 110V / 240V 127mm
Angle Grinder – 110V / 240V 127mm
Select Options:
Smiths Hire's powerful electric Angle Grinder is an ideal means of achieving a professional job. Whether this is grinding, cutting or scoring both masonry or metal materials, you'll get the job done!
Angle Grinder Features:
Disc-end handle grip helps provide stability to the grinder.
Handle at disc-end prevents ricochet off the material and causing injury.
Fitted with an appropriate diamond blade or abrasive wheel.
Available in four disc sizes: 100mm, 115mm, 127mm and 230mm.
125mm dust extraction guard availble to hire separately as an add-on accessory
Click to view our full range of Grinding & Cutting Equipment
Discounted Web Rates:
Ex VAT & Delivery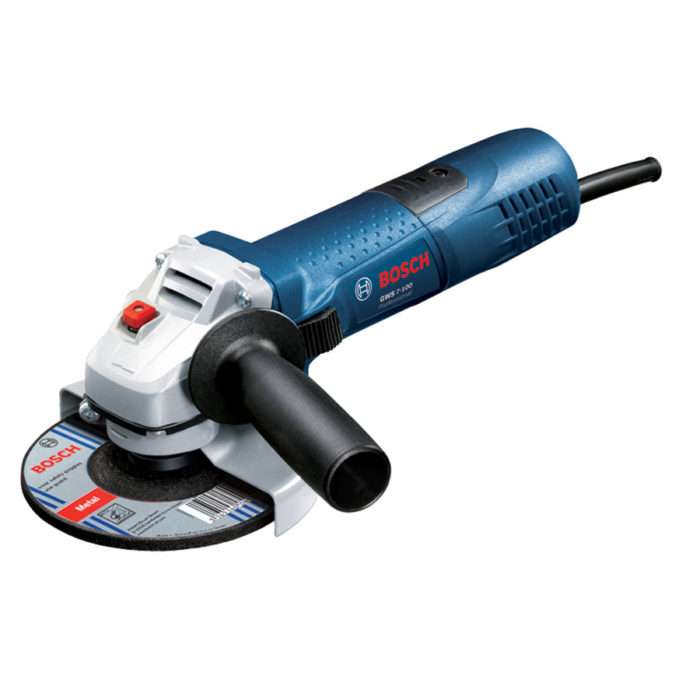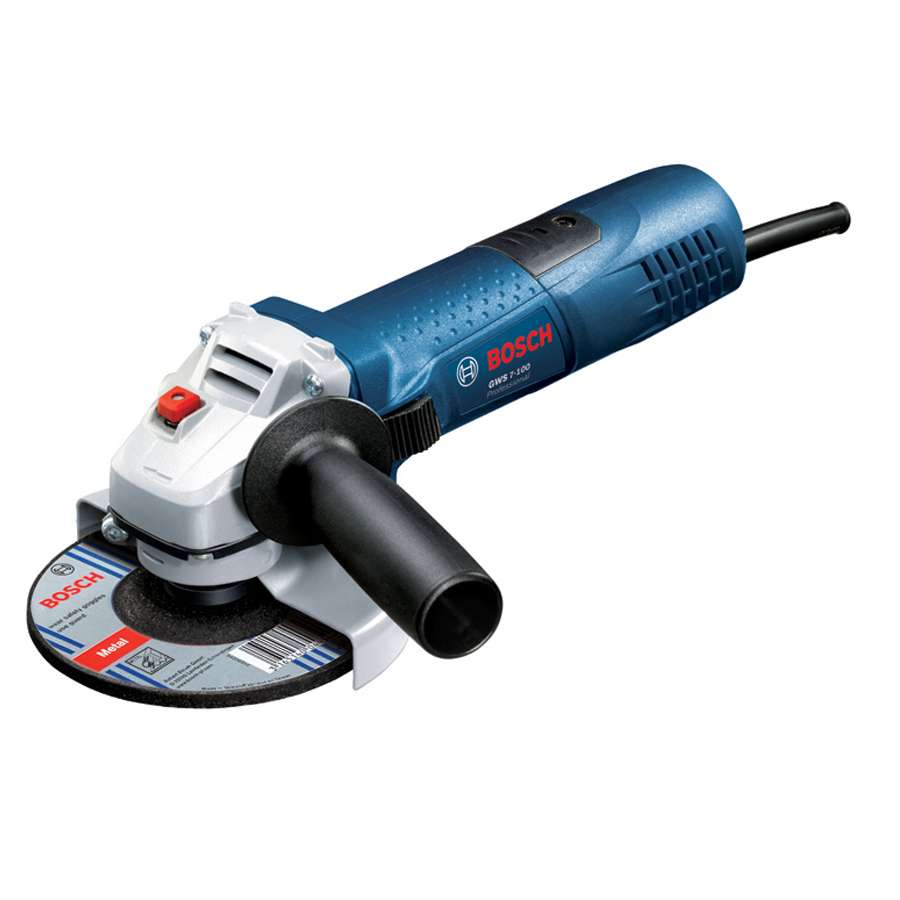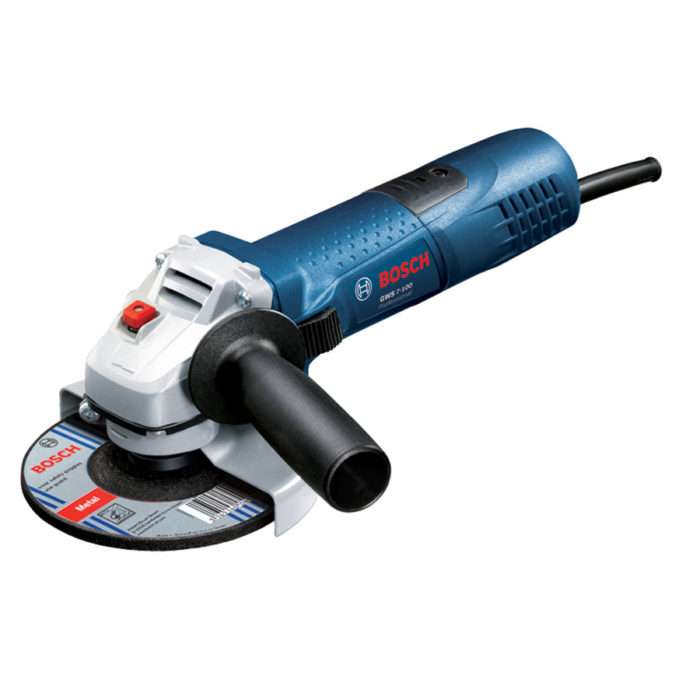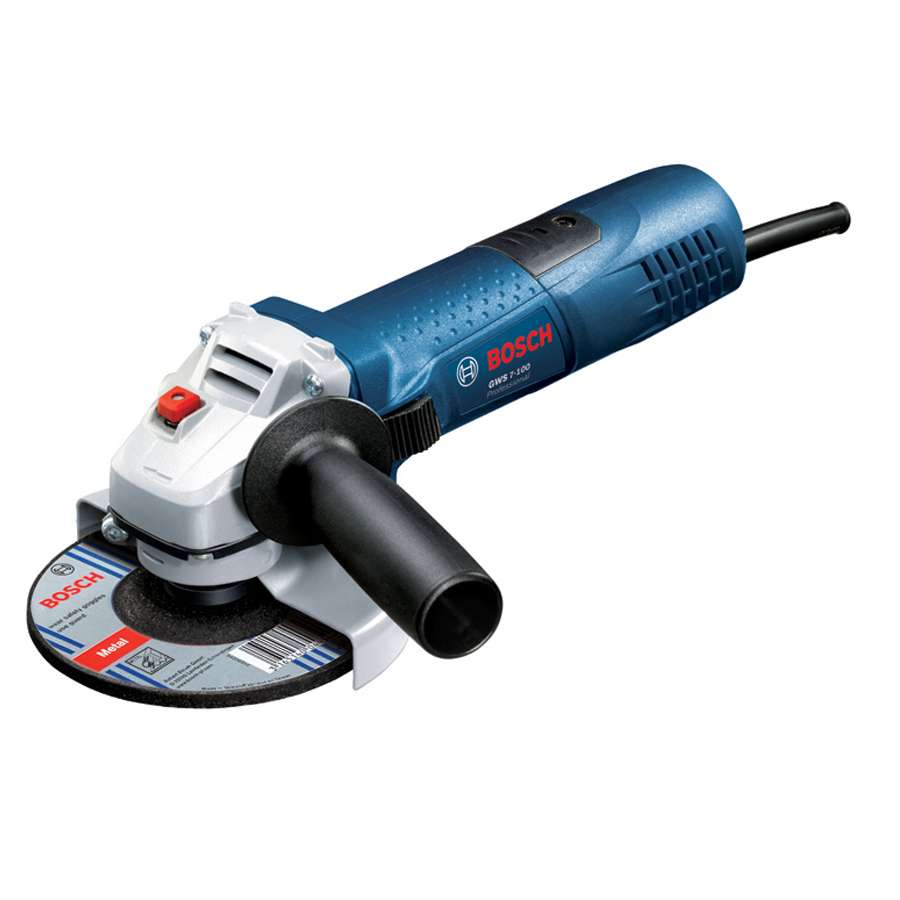 Vibration Rating Guide

9.5