Your Hires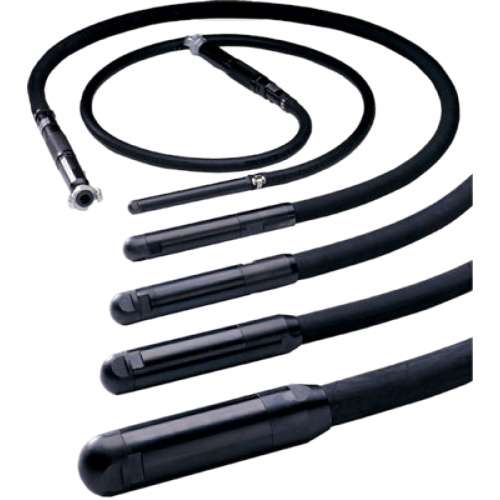 Air Vibrating Pokers (2″ / 3″)
Hire Information
In order for you to book this equipment for hire you must first specify the following information:
The date you wish to start hiring
The date you wish to finish hiring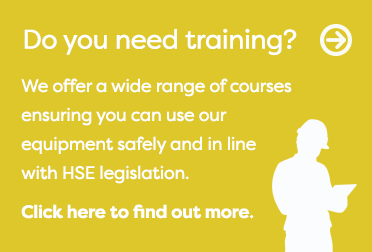 Air Vibrating Pokers Hire
Select Options:
Pneumatic vibrating pokers from Smiths are ideal for the fast compacting of low slump concrete often used in footing or formwork.
Vibrating pokers essentially use high frequency vibrations to distribute materials evenly, causing them to compact and even become smoother in appearance.
This is similar to shaking a jar of sugar to flatten it and free up space to pour more on top.
Pneumatic vibrating pokers are an ideal alternative to manual tamping which can be laborious.
DISCOUNTED WEB RATES
FROM £37.08