Your Hires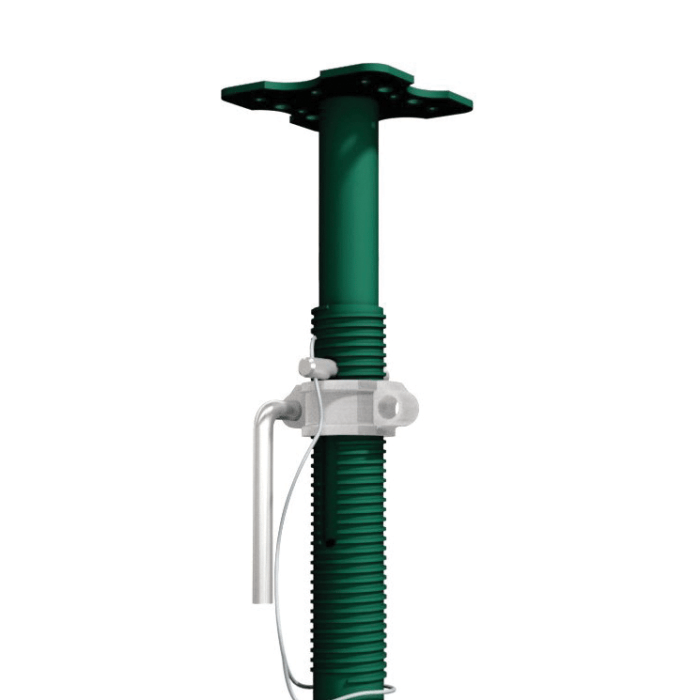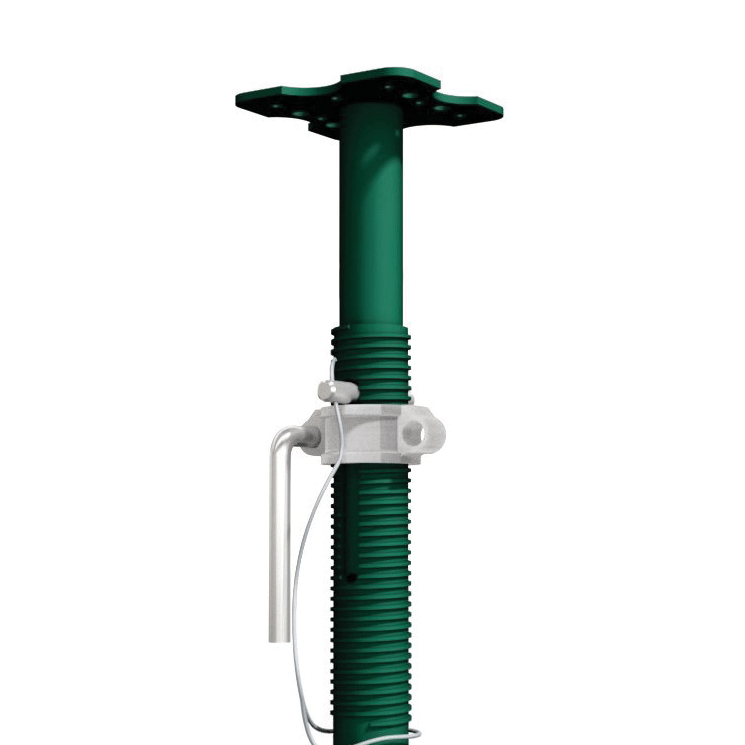 Acrow Adjustable Steel Props (various sizes)
Hire Information
In order for you to book this equipment for hire you must first specify the following information:
The date you wish to start hiring
The date you wish to finish hiring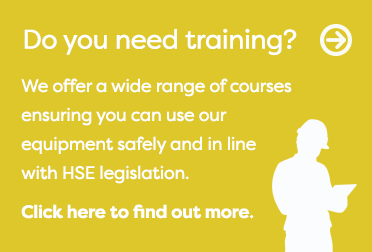 Acrow Adjustable Steel Props (various sizes)
Select Options:
Rugged Acrow Adjustable Steel Props support formwork during construction as well as floors, walls, and ceilings. These strong, hard-wearing, and reliable supports for formwork during construction can also be used for floors, walls, and ceilings. Our steel props are of telescopic design for quick and easy height adjustment on site, and come in a variety of sizes. Made from strong tubular steel, they offer exceptional support, strength, and flexiblity.
Acrow Adjustable Steel Props are available in 5 different size options:
Size 0 – 3.5 feet (1.1 m) to 6 feet (1.8 m)
Size 1 – 5.75 feet (1.75 m) to 10.25 feet (3.12 m)
Size 2 – 6.5 feet (2.0 m) to 11 feet (3.4 m)
Size 3 – 8 feet (2.4 m) to 13 feet (4.0 m)
Size 4 – 10.5 feet (3.2 m) to 16 feet (4.9 m)
Click to see our full range of Props & Struts
DISCOUNTED WEB RATES
FROM £4.45