Your Hires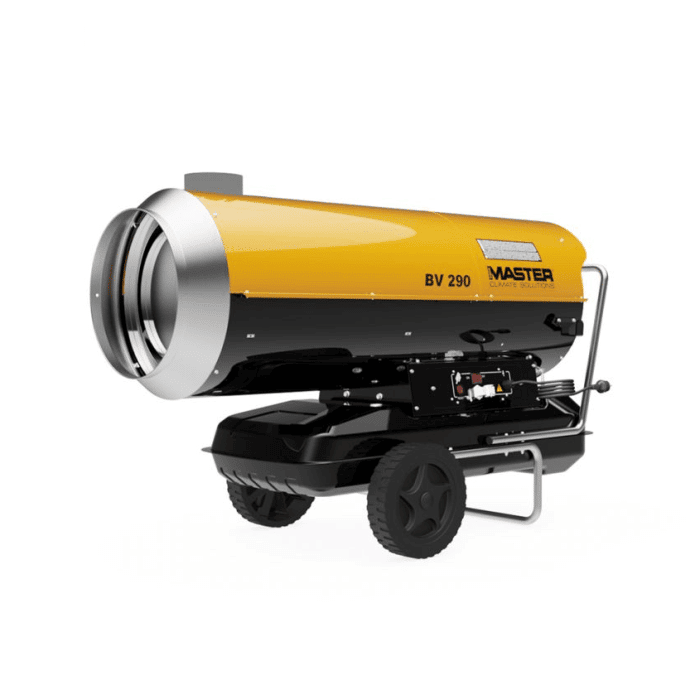 81kW Diesel Indirect Space Heater
Hire Information
In order for you to book this equipment for hire you must first specify the following information:
The date you wish to start hiring
The date you wish to finish hiring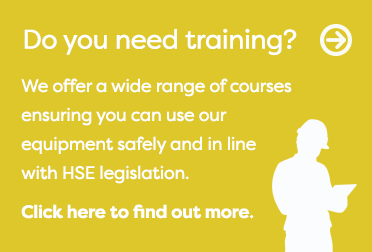 81kW Diesel Indirect Space Heater
Select Options:
Indirect heaters are highly efficient and provide 100% clean, dry and fume free air. They are best used where there is limited ventilation in the space you are looking to heat such as warehouses, exhibition halls and marquees to name but a few.
The Indirect heater is placed outside where the exhaust fumes are vented through a vertical exhaust pipe into the open air.
81kW Diesel Indirect Space Heater, stainless steel combustion chamber and an automatic, built in Diesel burner, with a Danfoss pump. For extra safety, it is fitted with an electronic flame control device, a safety thermostat and and electronic control panel.
View the product specifications for the Master BV290DV model
*Please note that specifications may differ depending on model supplied* 
To calculate the recommended wattage of heater needed, please scroll down to the table below. Please Note: All these numbers are for general information – each install will vary depending on many other factors.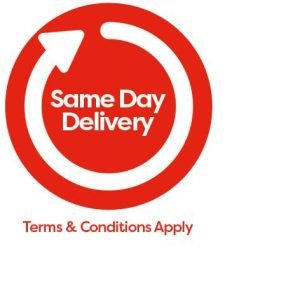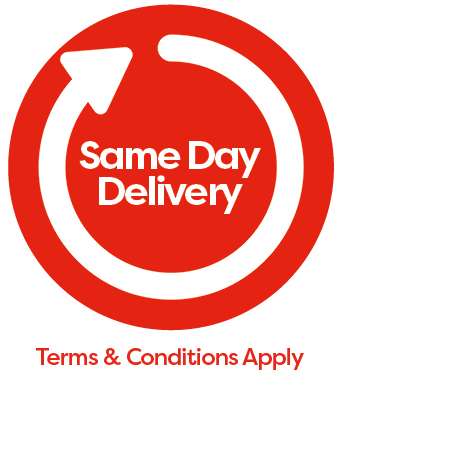 Discounted Web Rates:
Ex VAT & Delivery
Additional Day rate
£61.20
Electrical consumption

1.14kW/hour

Diesel consumption

6.8kg/hour

Power supply

Dual voltage 110V/230V 50Hz

Dimensions (H x W x D)

118cm x 75cm x 169cm