Your Hires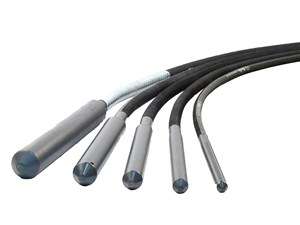 76mm (3″) Vibrating Concrete Poker (Flexible)
Hire Information
In order for you to book this equipment for hire you must first specify the following information:
The date you wish to start hiring
The date you wish to finish hiring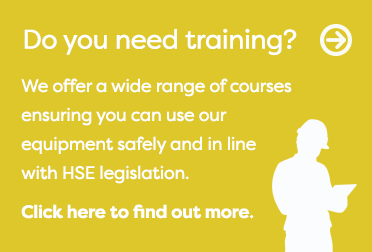 76mm (3″) Vibrating Concrete Poker (Flexible)
Select Options:
With a Flexible Vibrating Concrete Poker you can ensure you minimise trapped air in freshly-laid concrete. As well as this, you can ensure maximum compaction. The Flexible Vibrating Concrete Poker is designed for use with an external air supply drive. The vibration action is very effective and will help you to achieve maximum strength and durability in your new concrete, so that it is fit for its intended purpose. These robust flex pokers are very easy to clean and service. The pneumatic operator's twist grip throttle offers superb operator control.
Poker Drive units are mainly used in conjunction with vibrating poker needles, or a mechanical submersible pump. Both of these require a flexible shaft, rotating at around 2850rpm to 3500rpm to operate correctly at a given torque. Matching the poker size to the drive unit is critical to attain the specified vibration cycles needed.
Size variations 38mm, 50mm, 76mm.
Click to view our full Concreting & Finishing range
Discounted Web Rates:
Ex VAT & Delivery
Additional Day rate
£12.36