Your Hires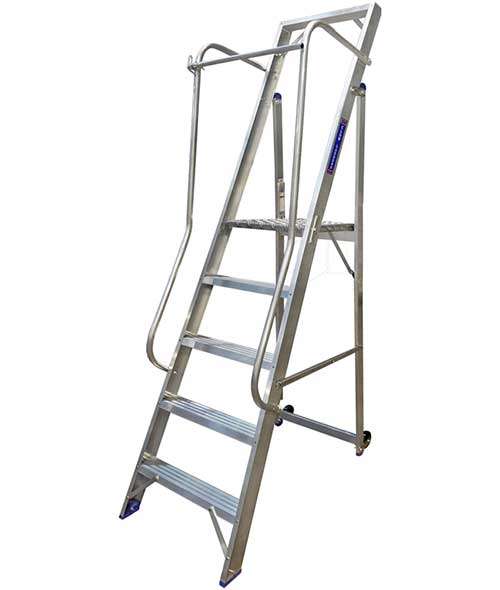 7 Tread Extra Wide Platform Step Ladder with Handrail
Hire Information
In order for you to book this equipment for hire you must first specify the following information:
The date you wish to start hiring
The date you wish to finish hiring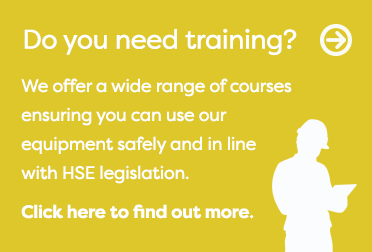 7 Tread Extra Wide Platform Step Ladder with Handrail
Select Options:
These extra wide platform step ladders offers safe 360 degree access from a strong 400mm x 580mm supporting platform. They are a safer alternative to typical step ladders and are made from Aluminium, offering a safe working loads of 150kg.
Product Features:
Wide integrated handrails.
Wrap-around read guardrail.
Gravity-locking front guardrail.
Non-slip 400mm x 580mm.
Discounted Web Rates:
Ex VAT & Delivery