Your Hires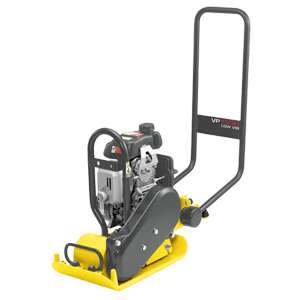 Petrol Wacker Plate 306mm (12″)
Hire Information
In order for you to book this equipment for hire you must first specify the following information:
The date you wish to start hiring
The date you wish to finish hiring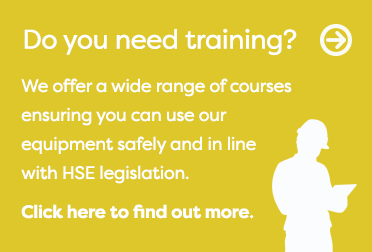 Petrol Wacker Plate 306mm (12″)
306mm 12 inch Petrol Wacker Plate Hire
Here at Smiths Hire, as part of our extensive range of tools and equipment for hire, we are proud to provide our customers with 12-inch petrol Wacker Plate hire services. Wacker Plates are very compact devices that are ideal for asphalt compaction, interlocking paving stones and mixed soils even in confined spaces. Our petrol Wacker Plates can be easily operated around stones and duct covers as well as along kerb stones or buildings. Typical applications for Wacker Plates are compacting loose gravel, sand, or other materials including things such as building foundations leaving a solid, flat ground ready for building.
The smallest of the Wacker Plates that Smiths Hire offers is a 12-inch petrol Wacker Plate with a useful reversing function. If you're looking for convenience, this small petrol Wacker Plate is perfect for those small, narrow, working areas.
Product Features:
12 inch Plate.
Specially designed base plate and guide handle.
Easy manoeuvring..
Ideal for path construction, gardening and landscaping.
Low pollutant emissions.
Our Wacker Plates can be hired with a full tank of petrol at an additional charge, or fuel is included free when you hire the product if the plate is returned with a full tank of fuel. Alternatively, you can pay just for what you use throughout your petrol Wacker Plate hire period. Enquire either via our Central Hires team or in one of our depots for more information.
Are you interested in our 12 inch petrol Wacker Plate hire service? Click below to get yourself started with a quote below and hire today!



Click here for more product information
Select Options:
Base Plate Size (W x L)

300mm x 490mm

Fuel Tank Capacity

1.2 Litre
Web Price:
Ex VAT & Delivery (if applicable)
Day hire rate
Was £42.50
£24.00
Additional Day rate
Was £21.25
£12.00
Weekend hire rate
Was £53.13
£30.00
Week hire rate
Was £85.00
£48.00
Petrol Wacker Plate 306mm (12″) in action