Your Hires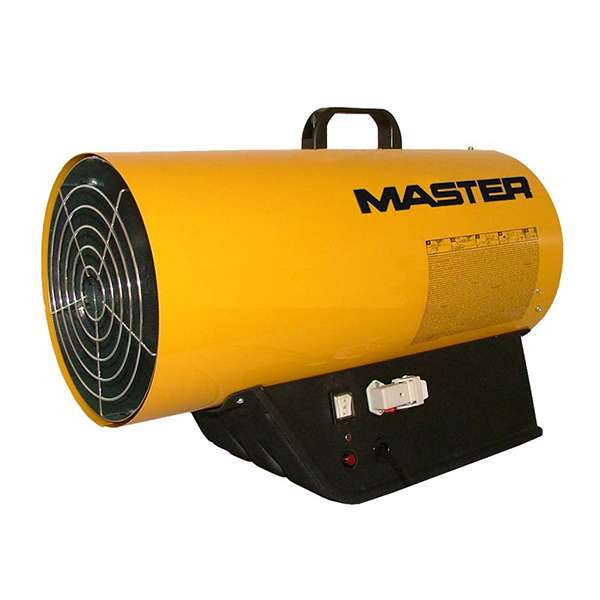 25kW 240V Propane Space Heater
25kW 240V Propane Space Heater
Select Options:
Here at Smiths Hire, our propane space heaters for hire provide large volumes of clean warm dry air for heating large spaces such as halls, marquees and areas where people are present.
Also ideal for drying buildings and plaster during construction.
Product Features:
Manual ignition
Electrovalve
Safety gas valve with thermocouple
Gas regulator includes safety valve which stops gas flow in case of cracks in the gas tube
Regulator and hose included
Motor with thermal protection
Overheat thermostat
Adjustable heat
Easy maintenance
To calculate the recommended wattage of heater needed, please scroll down to the table below. Please Note: All these numbers are for general information – each install will vary depending on many other factors.
*Calor Gas Propane Cylinder available as an add-on*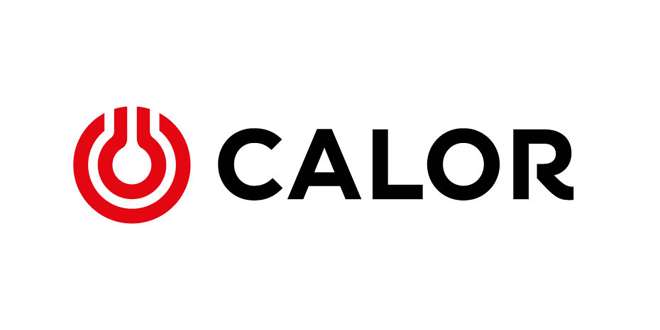 Discounted Web Rates:
Ex VAT & Delivery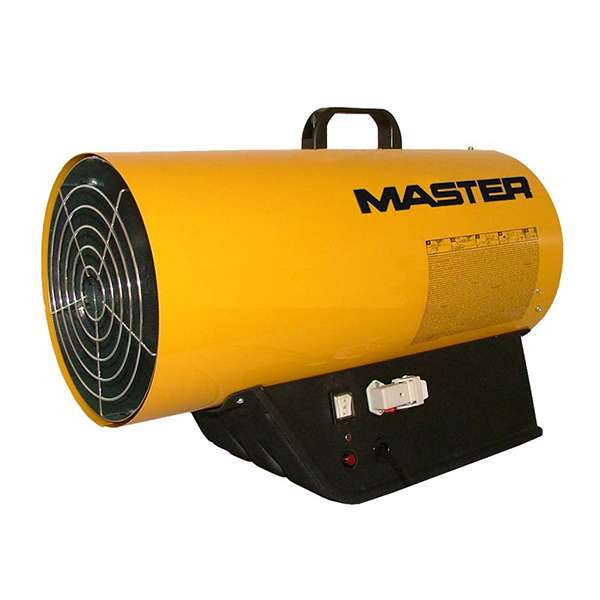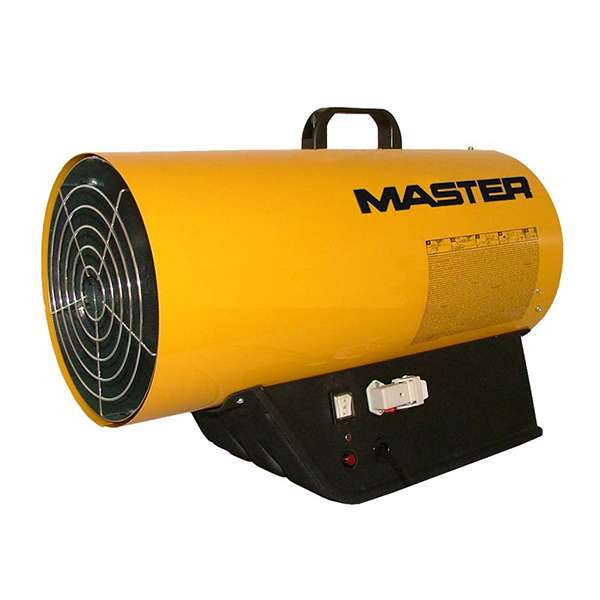 Electrical consumption

0.1kW/hour

Gas consumption

1.79kg/hour