Your Hires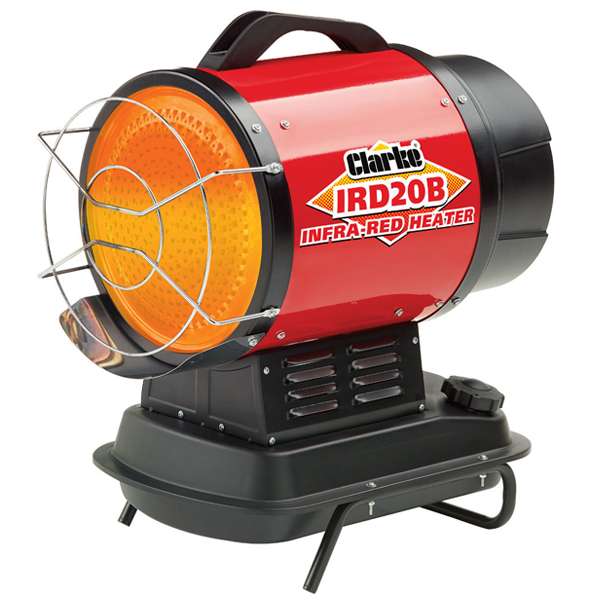 20kW Diesel Radiant Heater
Hire Information
In order for you to book this equipment for hire you must first specify the following information:
The date you wish to start hiring
The date you wish to finish hiring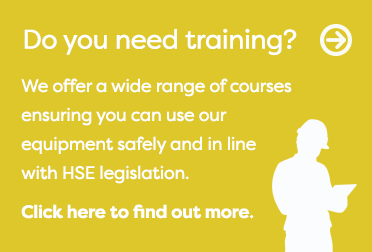 20kW Diesel Radiant Heater
Select Options:
Smiths Diesel Radiant Heaters offer a cheaper, more efficient means of heating in the work place or in large open areas such as warehouses or barns.
It combines both forced air heating and radiant heating processes to bring fast efficient heat to your space.
Ceramic Fibre combustion chamber
It takes some time for hot air to warm a room full of cold air, but as soon as the 70R's front plate is glowing, it is emitting radiant heat. Radiant heat warms objects directly, just like a campfire or sun light. The combination of heating methods makes the SilentDrive® 70R an effective evolution in torpedo heater technology.
Advanced Safety Features include tip-over shut off, high temperature limit shut off, flame-out fuel cut, a thermocouple and a robust safety guard.
It's compact, lightweight design makes it easily portable and versatile.
Radiant heating.
No air flow.
Low noise.
Electronic flame control with photocell.
ILME socket for remote thermostat: analog or digital.
Post-ventilation.
Standard oil level indicator.
Strong and long lasting construction.
Suction filter and inlet filter.
Overheat thermostat.
Anti tilt switch.
To calculate the recommended wattage of heater needed, please scroll down to the table below. Please Note: All these numbers are for general information – each install will vary depending on many other factors.
Discounted Web Rates:
Ex VAT & Delivery
Additional Day rate
£16.92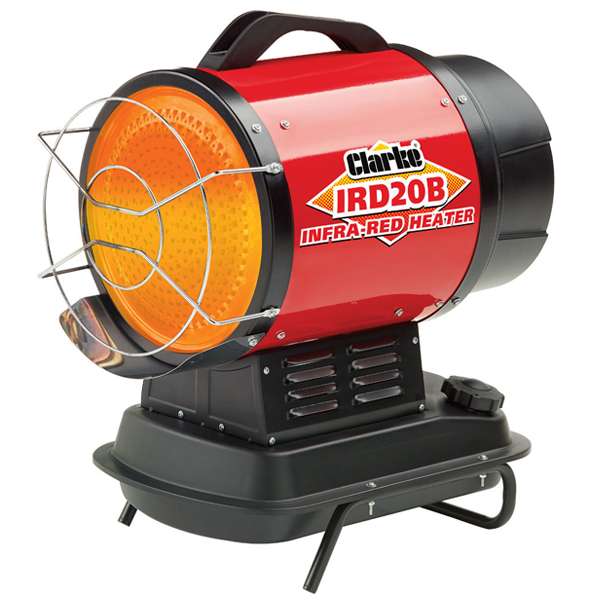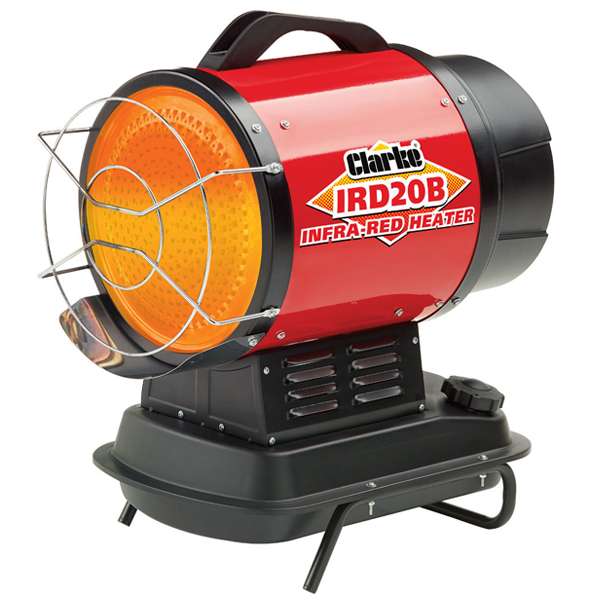 Electrical consumption

0.3KW/hour

Diesel consumption

1.9L/hour