As a car owner, keeping your vehicle clean is not only important from and aesthetic point of view, but it's also an important step to take in maintaining its value and longevity. However, there's a little bit more to car cleaning than simply hosing it down with water and soap – a proper clean requires quality products and equipment in order to do an effective job, and we can provide you with just that here at Smiths Hire.
As well as our stellar tool hire and powered access equipment hire services, we also provide cleaning equipment hire equipment at the very best prices. What's more, our cleaning equipment can be used to clean your car to a showroom standard. Now, if you're a car owner who's been driving for a while, you'll likely know the steps required to successfully clean your car. So, we've put together some supplementary tips to help you take your car cleaning game to the next level.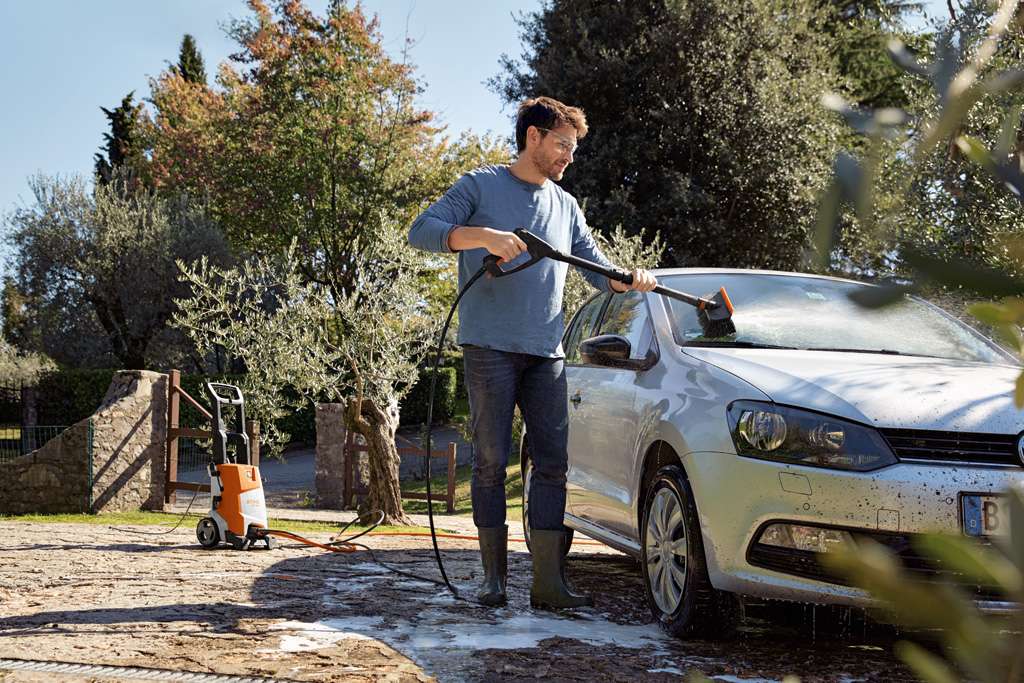 Start with a thorough rinse
Before you start washing your car, make sure to give it a thorough rinse with water. This helps to remove any loose dirt, grime, or debris that may be on the surface of your car. It also helps to prevent scratching the paintwork when you're washing it. When washing your car, always start from the top and work your way down. This helps to prevent any dirty water or soap from dripping onto areas you've already cleaned. It also ensures that the dirtiest parts of the car, such as the wheels and lower body, are cleaned last.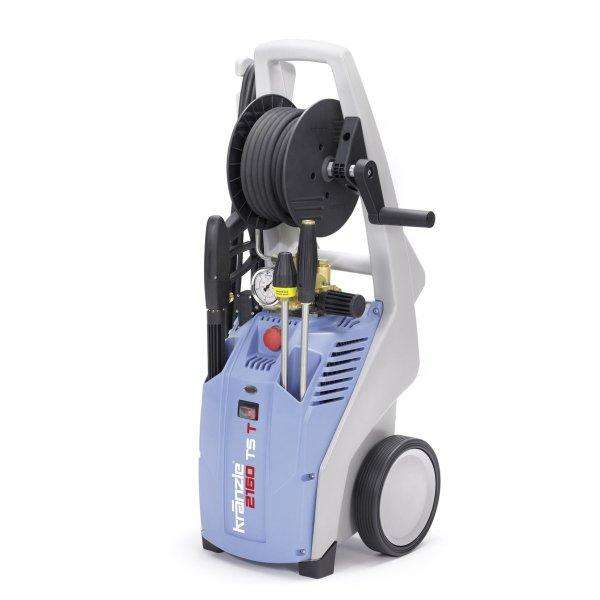 Use the right products
When it comes to cleaning your car, it's essential to use the right products. Avoid using regular household cleaners, as they may damage the paint or trim of your car. Instead, it's best to use specialised car cleaning products such as car shampoo, microfibre towels, and detailing sprays. These products are designed specifically for cleaning and protecting your car. The wheels are often the dirtiest part of your car, and can be a breeding ground for brake dust and grime. Use a specialised wheel cleaner and a brush to scrub away any dirt and brake dust. Make sure to rinse thoroughly afterward.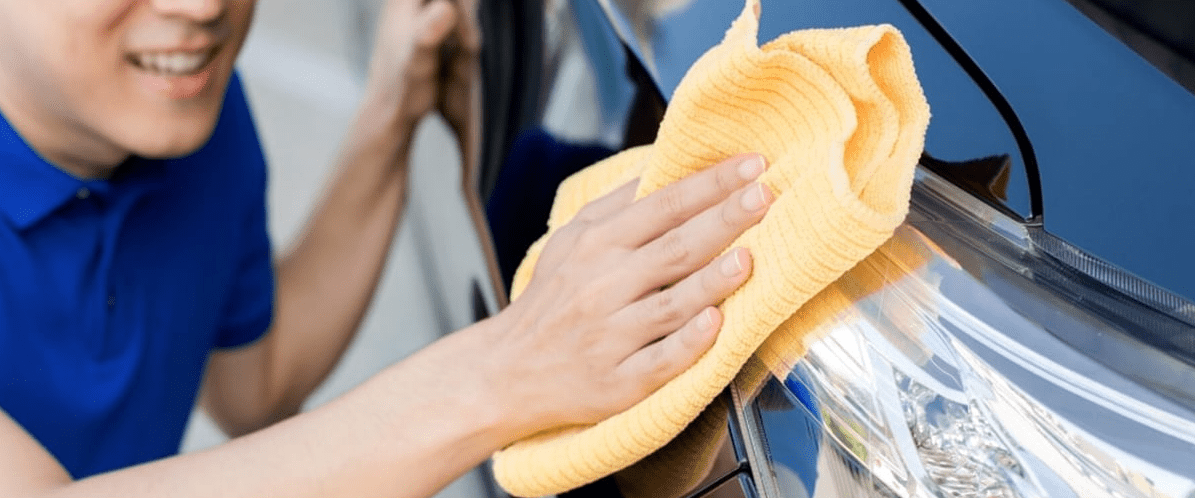 Dry thoroughly
After washing your car, make sure to dry it thoroughly with a microfibre towel. This helps to prevent water spots and streaks from forming. It's also a good idea to use a detailing spray to give your car an extra shine and protection.
Don't forget about the interior of your car! Vacuum the carpets and seats to remove any dirt and debris. Use a specialised interior cleaner to clean the dashboard, console, and other surfaces. Finally, finish off with an air freshener to leave your car smelling fresh and clean.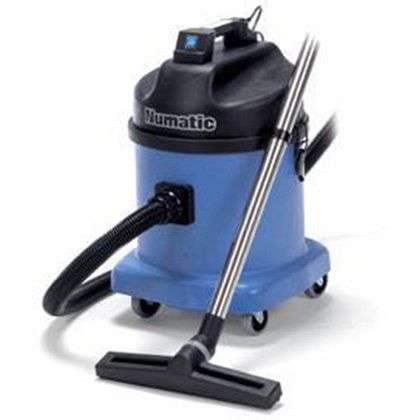 Remember, regular cleaning not only keeps your car looking good but also helps to maintain its value and longevity. If you ever need any cleaning equipment to help you complete your clean, we can help. If you ever need of any equipment to help you tackle these projects, we're here to help at Smiths Hire. We've been providing quality equipment and tool hire services to the DIY and trade sectors for more than half a century, operating from 16 tool hire depots across the North West and Yorkshire, including several in major hubs like Manchester, Liverpool and Leeds. Plus, we also have our National Hire Centre based at our Head Office in Blackpool, who are supplying our customers with powered access and larger plant hire all across the UK.
If you have any questions regarding any of our products and services, then feel free to give our team a call on 0333 323 2100.