Smiths Hire Now Open in Leeds with New Kit, Lower Trade Rates and Free Local Delivery.
Smiths Equipment Hire has always been known as a provider of professional high-quality commercial hire equipment to trade customers throughout numerous industries across the North West of England. We are therefore especially proud to announce that we have recently expanded our scope of operations across the border into Yorkshire with a new depot in Leeds, literally just off junction 27 of the M62.
Leeds customers will get brand New Kit in order to 'Get the Job Done Right' and enjoy the very same levels of service that have come to define our firm for the last 47 years. Customers can also expect first class service including options to 'Pick Up Same Day' from depot or have equipment delivered 'Next Day' to site Free of Charge on their first hire. Also, ask us about "Switch & Save". We guarantee to beat any local hire rates!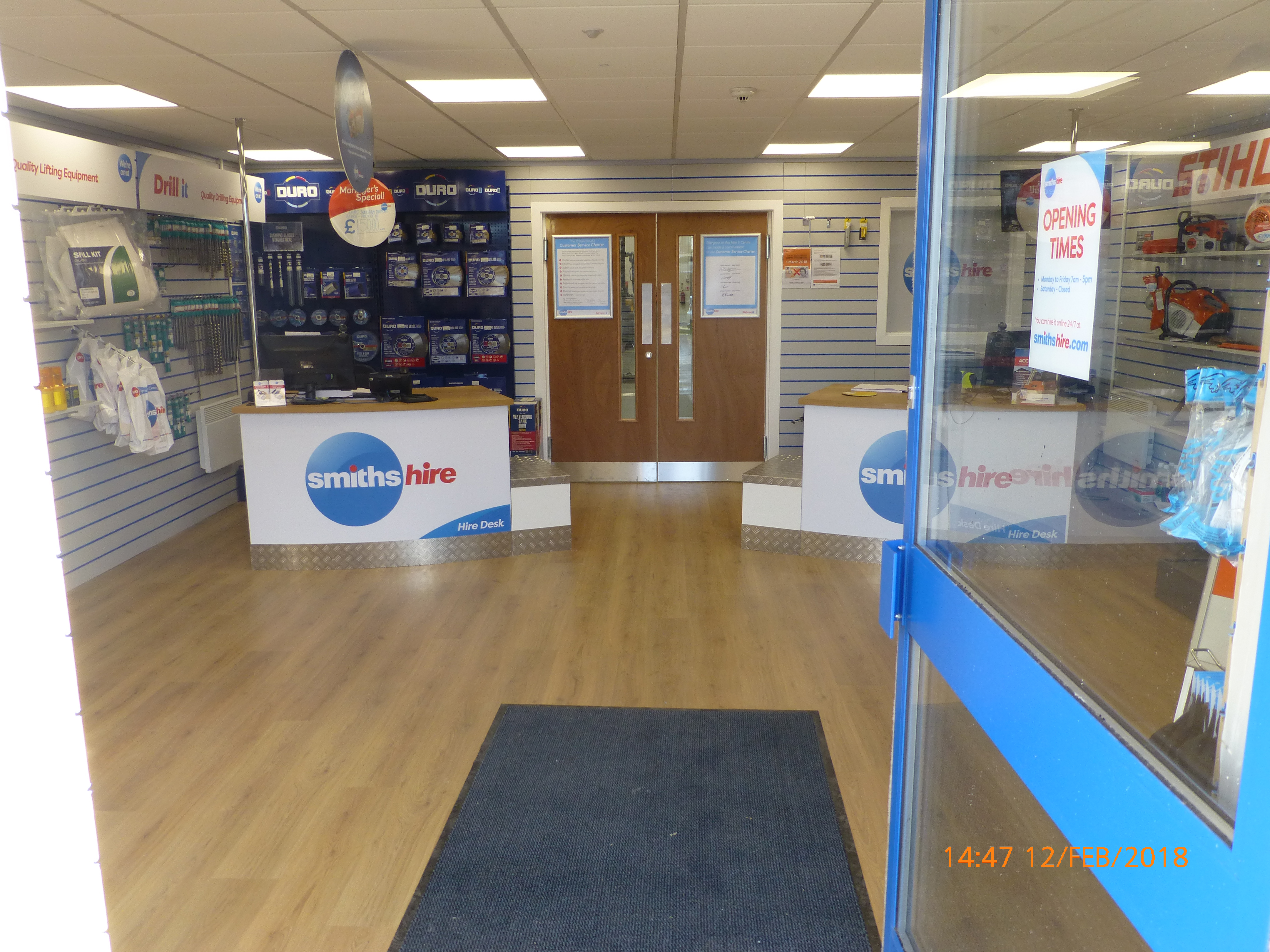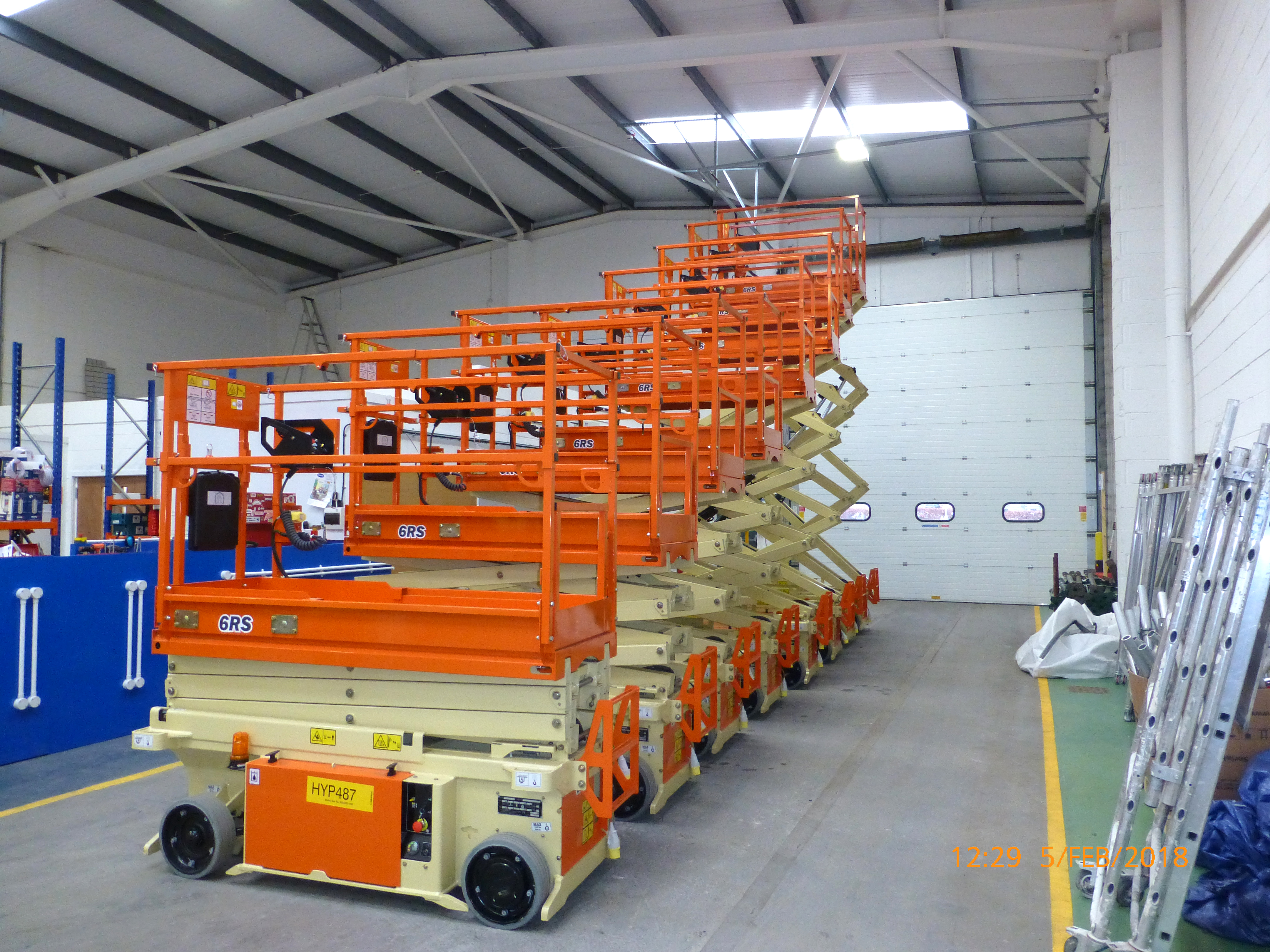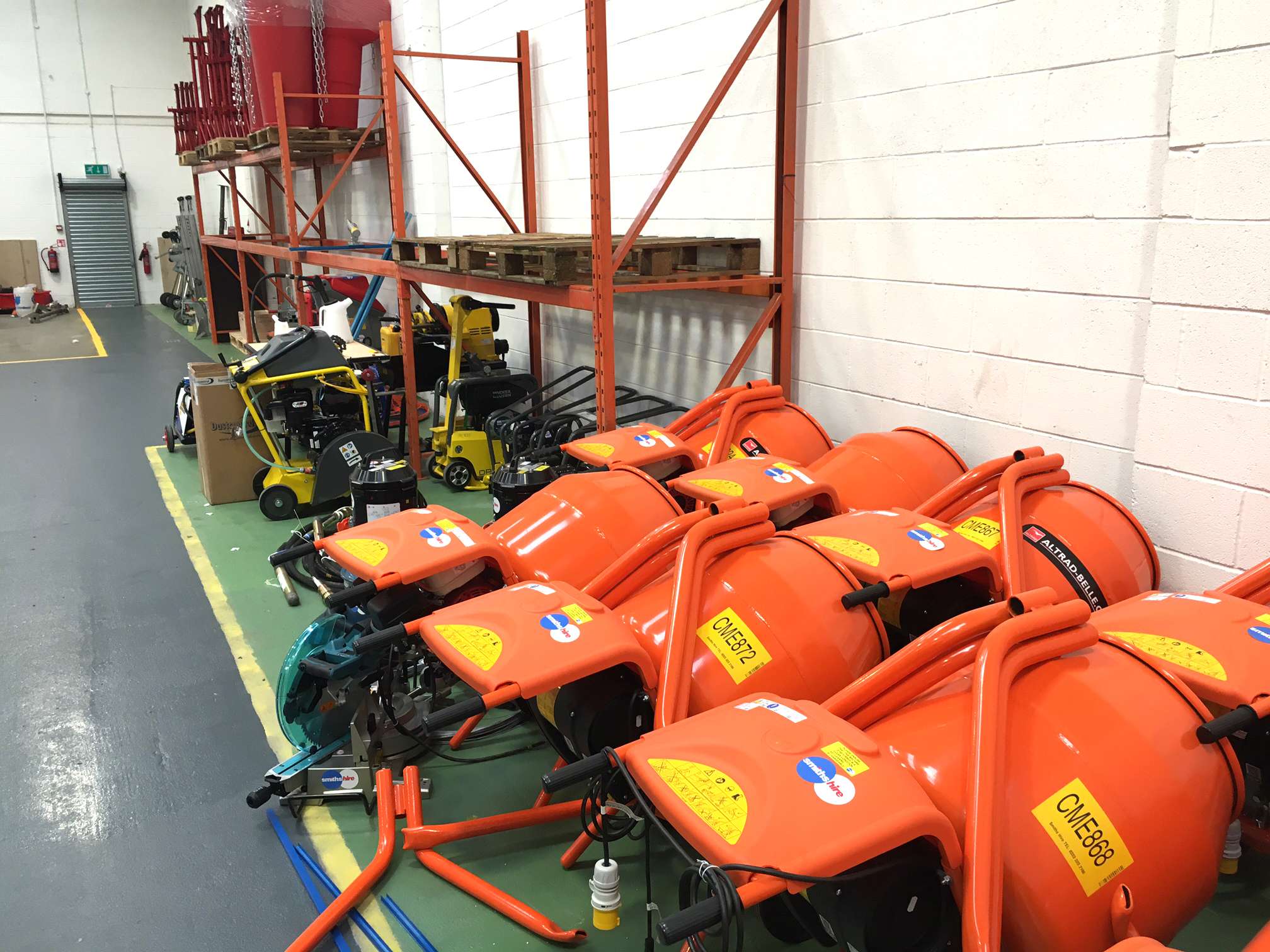 Let's take a closer look at what businesses and individuals alike can expect when partnering with our Leeds hire team.
Specialist Powered Access Hire in Leeds: A Total Solution
Smiths Hire Leeds is partnered with some of the best names in the powered access industry including JLG, SkyJack, NiftyLift and others. So, quality and product knowledge is never a concern. We can deliver a wide range of powered access solutions to meet your working at height requirements. From 8m Scissor lifts, trailer-mounted booms, and articulated booms (up to 40m in height) are only three of the machine types which we provide.
Professional Tool Hire in Leeds: At Your Service
If you are looking for the right tool to complete a demanding project, you have come to the right place. Smiths Equipment Hire can supply a wide range of products that can tackle even the toughest of tasks. Examples include (but are certainly not limited to)cutters and grinders, scaffolding, podiums, lifting equipment, breakers, vibrating plates, generators, and STHIL cut-off saws. In terms of tool hire for Leeds customers, there is simply no better local option. Please take a look at our products online to learn more about our service what we can do for you and your team. Visit www.smithshire.com
Specialist Lifting Equipment Hire for Leeds Customers: Expert Advice
When it comes to material lifting we believe we are second to none. Whether you are undertaking a home renovation or you are about to start a major commercial project, the fact of the matter is that Smiths Equipment Hire treats all of our customers with the same level of attention to detail. We are more than happy to provide you with the necessary professional advice and as always, we encourage you to 'pop in' the Leeds depot and take a look at the material lifting selection for yourself.ine types which we provide.
Specialist Lifting Equipment includes:
Genie Super Gas Hoists ( brand new to the fleet and a clever bit of kit)
Genie Material Lifts
Bumpa Hoists
vKerb Lifters
Forklifts
Vacuum lifters
Stair-climbers
These products and many others can be 'Picked up Same Day' in depot or can be delivered 'Free of Charge' directly to your site on your first hire. You can chose to hire them out for the day, the weekend, or the entire week the choice is yours and with 'Lower Trade rates on frequent hires ' and Trade Card sign up why not give us a go!
Meet the Team at Smiths Equipment Hire Leeds
In terms of the tool hire team in Leeds, each of our technicians are fully trained to provide you with only the best recommendations and advice. For example, Depot Manager Andy Bishop boasts over 27 years of experience within the equipment rental service industry. Why not give Andy a quick call (He's a proper down to earth friendly chap) to learn more about what he can do for you?
If Leeds clients are interested in setting up a more formalised business arrangement (a credit account) please speak with Luke Hobson our local business development manager who can will sort it all out for you.
Other depot professionals include Sales Hire Controller Simon Freer. Simon has been in the lifting and hire industry for over 10 years working in Leeds, York, and latterly Scarborough so has a tremendous amount of both product and local area knowledge. Simon is a LEEA qualified lifting engineer so we are lucky to have him.
Our resident Service Engineer is Brian Beckett, another highly experienced hire professional responsible for keeping our equipment tested and in perfect working order, and finally our driver Chris Gilbert who keeps the show on the road ensuring you get what you need when you need it. What a team!
Andy Bishop Depot Manager said – "We are passionate about what we do and we are committed to spreading this very same sense of professionalism into the Leeds business community".
We have put together this specialist team in order to offer all of our Leeds clients the best services and rental options when they are needed the most. If you have any additional questions or should you like to place a hire booking, please contact Andy Bishop Depot Manager on 0113 487 8555 at your convenience.
We are looking forward to getting to know you and your business!