Including everything from scaffolding through to road signs, & site cabins to tool storage, we've got everything you need for site welfare & security. Keep reading to learn more about this massive new category!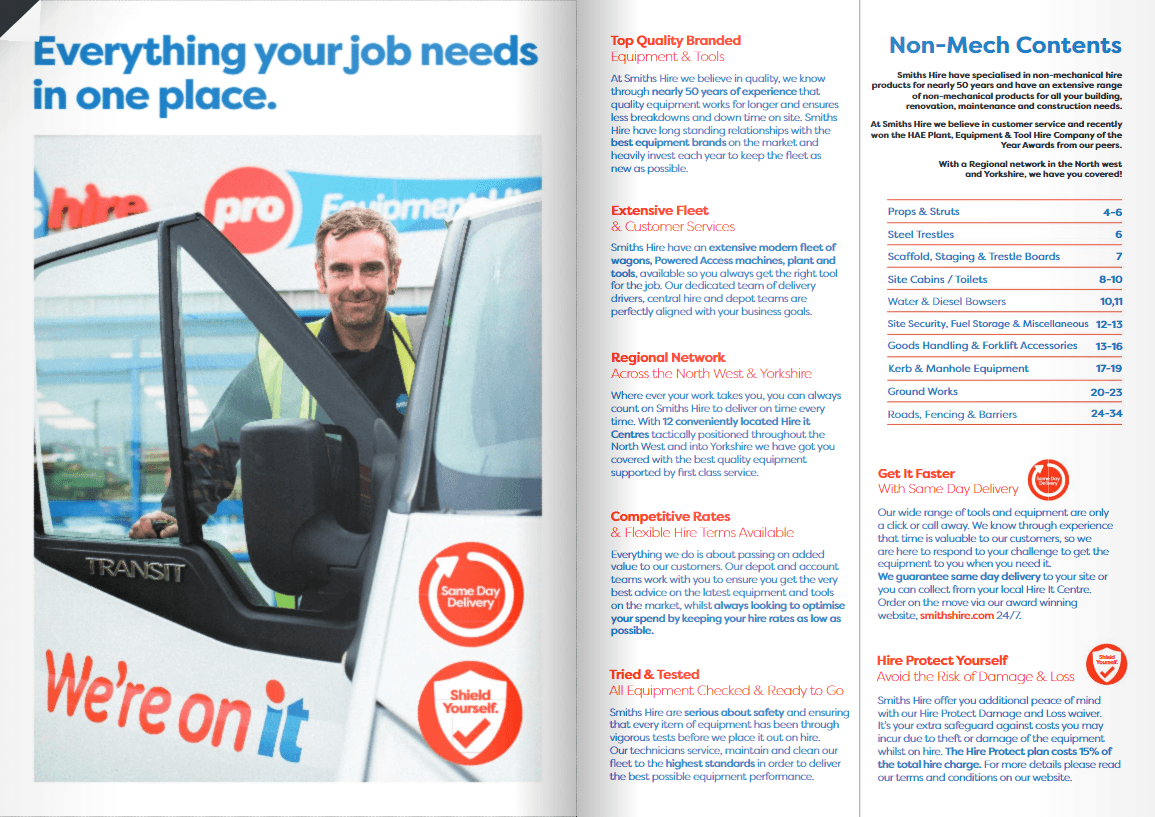 Here at Smiths Hire, we believe that the quality of our tools and equipment are one of our most important aspects of our company, which is why we work closely with the best equipment brands and invest heavily in our tools & fleet.
We continually invest in our fleet and customer service, ensuring the two go hand in hand. Making sure we have the equipment you need, when you need it, and our customer service team will help you achieve success with your projects, from our delivery drivers through to our depot teams and with our 12 hire it centres in the North West & Yorkshire, we have got you covered.
We strive to keep our prices competitive and we will work with you to ensure you get the best advice, equipment & tools around while keeping your hire rates low, combined with our exceptional customer service, we're able to offer flexible hire terms too, so even if those projects do take longer than expected we'll do our best to help you out.
All our products are serviced and maintained regularly and with integrity, our servicing team are highly trained and regularly refreshed with the latest industry best practices.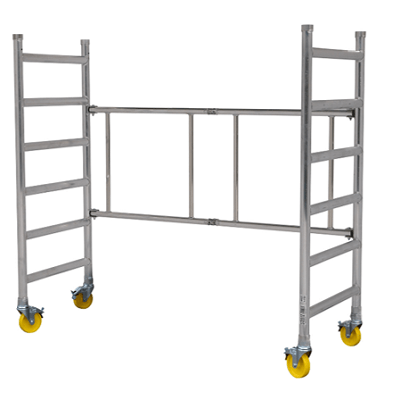 We have a wide range of scaffolding to help you reach new heights, including staging boards that are available in 9 different lengths, and 2 widths with non slip, rot proof staging boards and rubber inserts for additional grip if needed. Our timber scaffolding boards are available in 3 sizes, and are standard timber scaffolding boards. Both products can be used with our various scaffolding handrails, available in 0.81m, 119m & 1.75 heights. All our products are fully tested to industry standards by an independent body. If you need help with selecting the right kind of scaffolding for your project, check out our scaffolding blog post.
Our Site Cabins can be used to serve several different purposes, whether you need an on-site canteen, toilets, or even a storage unit we've got you covered. Our Welfare & Accommodation units come as standard with anti-welfare measures to keep your staff and equipment safe, even when nobody is on site. Our Anti-Vandal Welfare Unit includes a canteen for up to 6 people, a toilet & drying room with 12.5kVa Kubota Generator for up to 125 hours of heating & lighting.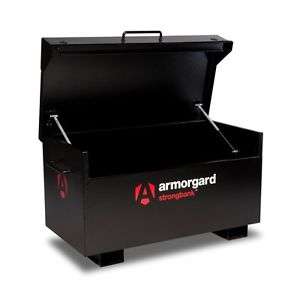 If you're looking to keep your tools safe on site, why not hire our Site Security Tool Chest, a safe, secure chest, especially designed to keep the vulnerable areas secured, available in 2 different sizes. We also offer a fuel storage chest, for storing your fuel safely and securely. With ½ hour fire resistance, industry standard gas struts & safety catch, suitable for both chemicals and flammables.
The new Strongboy® XL we have available are rugged, adjustable supports. They are used in conjunction with acrow props for timber/steel beams and can support floors, ceilings & walls up to 300mm thick. Including a new patented plate locking bar, the Strongboy® XL is safer & more secure than before.
At Smiths Hire, we have everything you need for roadworks, whether you need to manage traffic flow or speed in a car park, to full highways management equipment. We have a variety of road barrier systems in different sizes and materials. Suitable for low speed 30mph roads, car parks or even just for security. We also offer fences for a variety of purposes, securing a work site, crowd barriers or obstructing view to sites.
If you need your equipment quickly, you can get it delivered the same day if you order online or by phone by 11am. Terms & Conditions apply. Find more information on Same Day.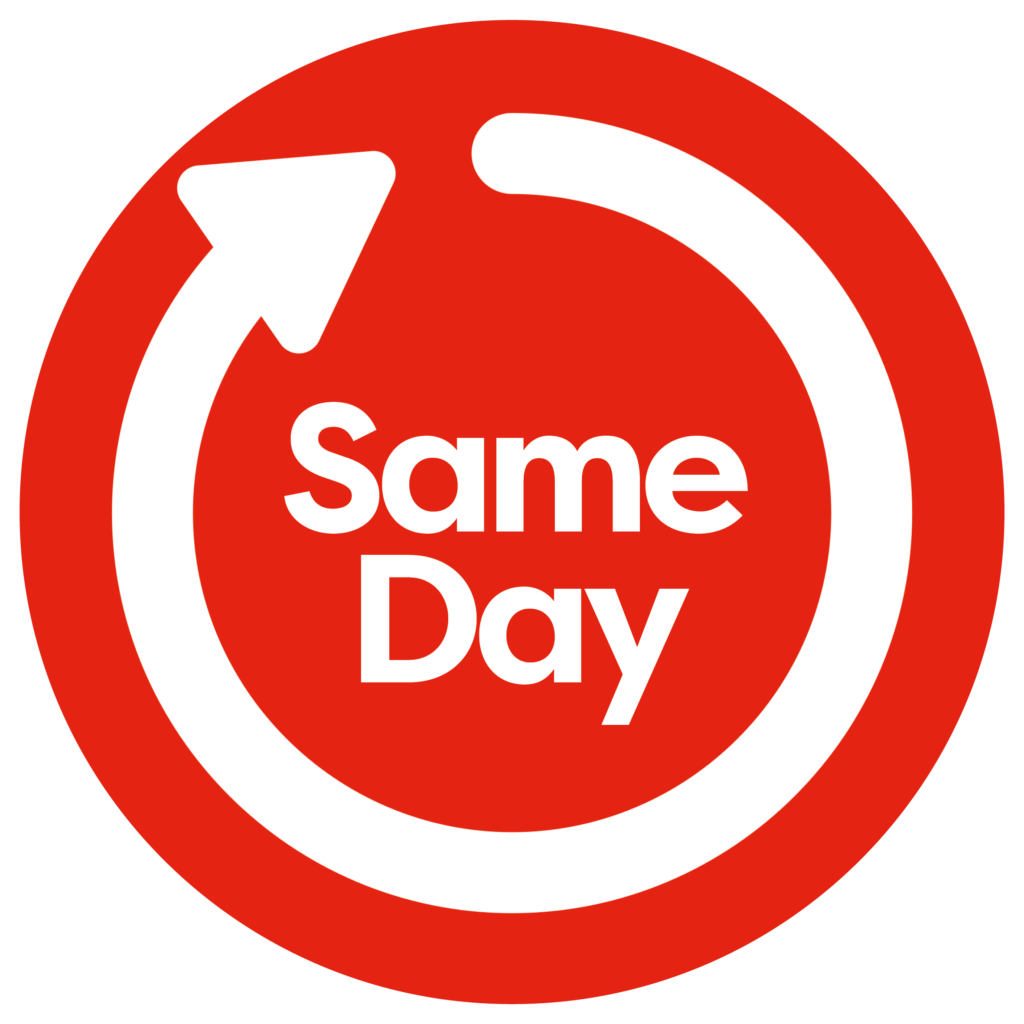 Looking for an online version of the brochure? Please click here.