As a business Smiths Hire is constantly evolving, we have gone through a number of advancements in the past few years with the introduction of new depots, new technologies and embracing new approaches to traditional tool hire methods.
This constant evolution has been seen across all areas of our business – in 2022 our fleet livery received a rebrand featuring our new chevron design and those vehicles can be seen delivering our quality tools and equipment to locations near you. The chevrons can also be noted on our banners, social media and print material as well as our business cards! So we felt that the next step was introducing a bold, innovative new design to our people!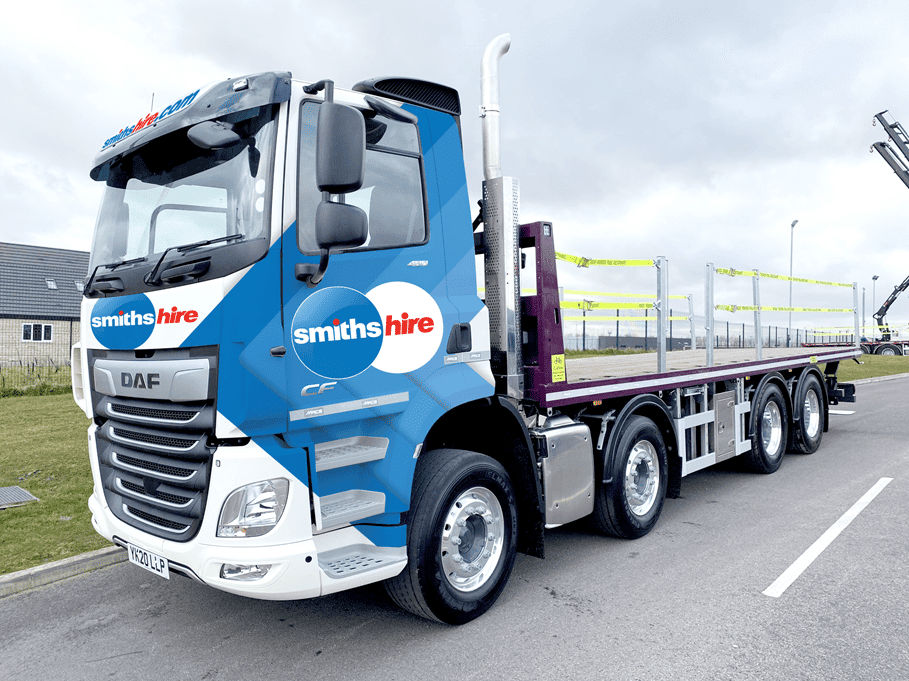 Introducing the first of piece of the rollout – our Smiths Hire signature polo shirt!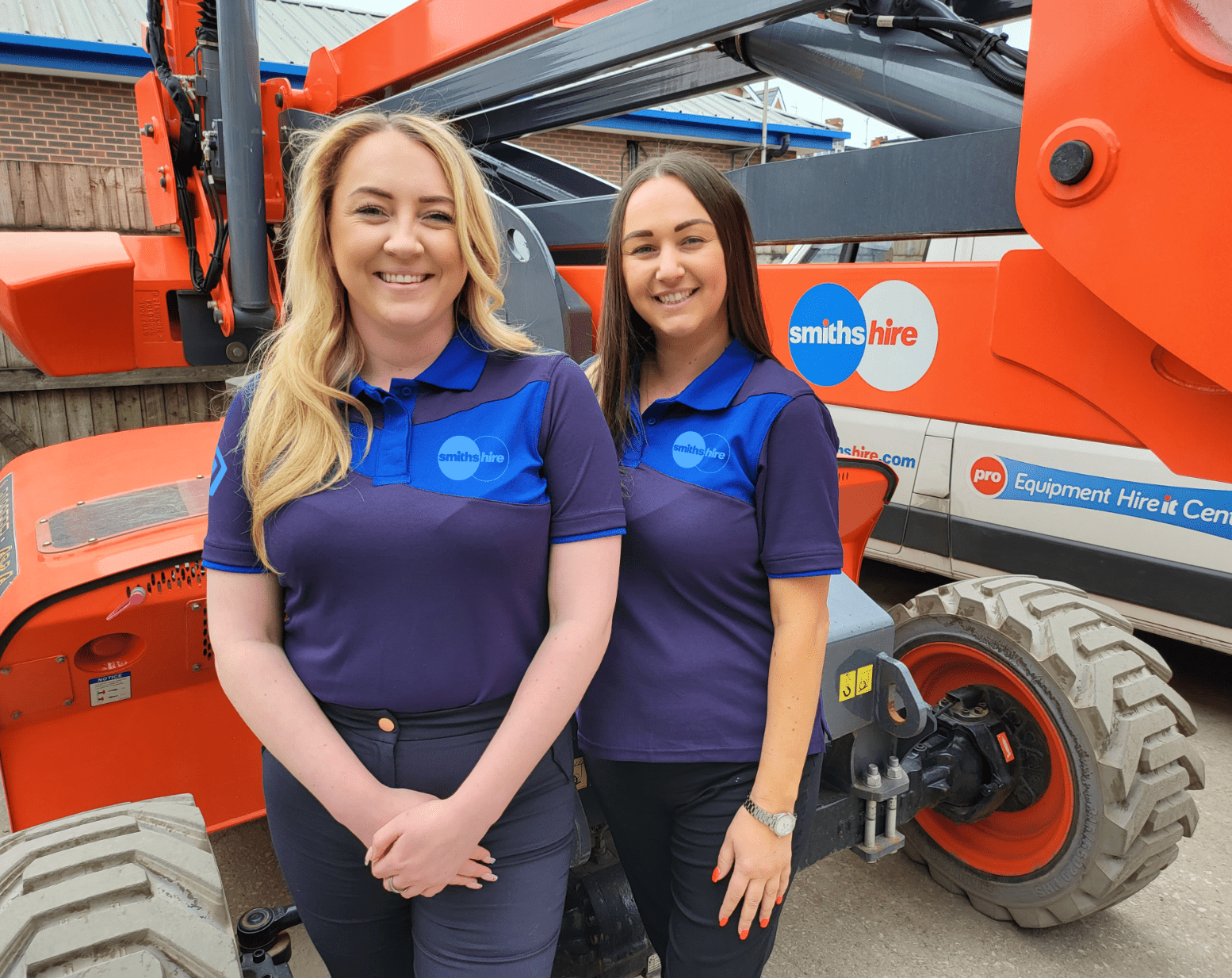 We worked very closely with local workwear company, John Roberts Associates , to ensure that the new uniform captures the very essence of who we are as a company. And we feel that the bold, forward-thinking, modern and functional design shows that we are a force to be reckoned with in the hire industry.
We are thrilled that the new look polo shirt really sets us apart from the crowd and makes a real statement. The samples met with rave reviews from the Smiths Hire team and they are a welcome new addition in our current heatwave!