The DIY SOS Team have long been supporting worthwhile causes and transforming the lives of people and communities all over the UK. This year, it was Blackpool's turn for some TLC; The Blackpool Carers Centre to be exact. With the help of BBC Children in Need funding, DIY SOS and their army of 'purple shirts' completed their biggest charitable build to date, transforming the old, derelict and dangerous Blenheim House (presented by to the charity by Beaverbrooks Charitable Trust) into a fun, safe and supportive space for the Young Carers to fully enjoy some of their own time!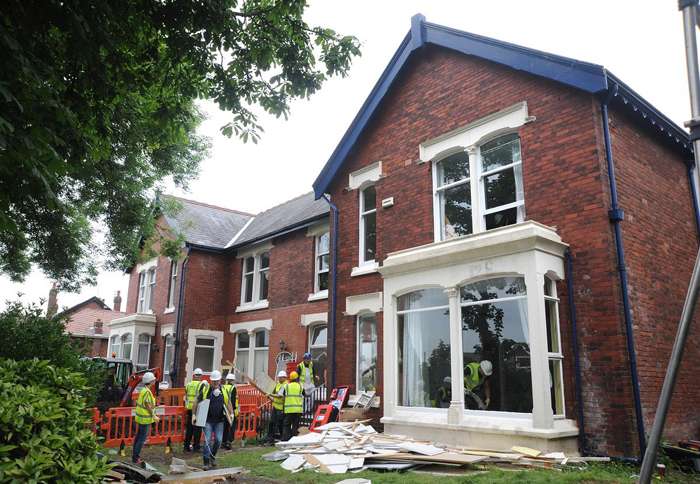 It is estimated there are some 250,000 young carers in the UK, many whom are very young with extreme responsibilities. Young carers by definition take care of a parent(s) or sibling(s) who suffer from illness, physical disability, sensory impairment or mental health problems. Of course, the list doesn't stop there. Their responsibility to care sits alongside things we take for granted – going to school, working and simply growing up.
The Blackpool Carers Centre provides a haven for these Young Carers where they can enjoy a facility that supports the hard and selfless work that they do. The Blackpool Carers Centre provides essential respite out-of-school and helps to build confidence and promotes everyday life skills that the Young Carers may not necessarily experience at home. It also provides an opportunity for Young Carers to socialise with others of a similar demographic, giving them valuable breaks from their caring responsibilities.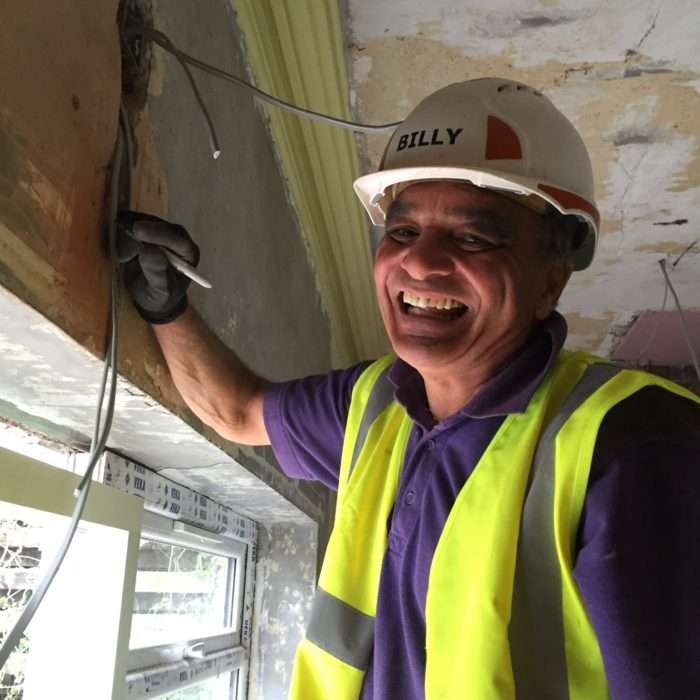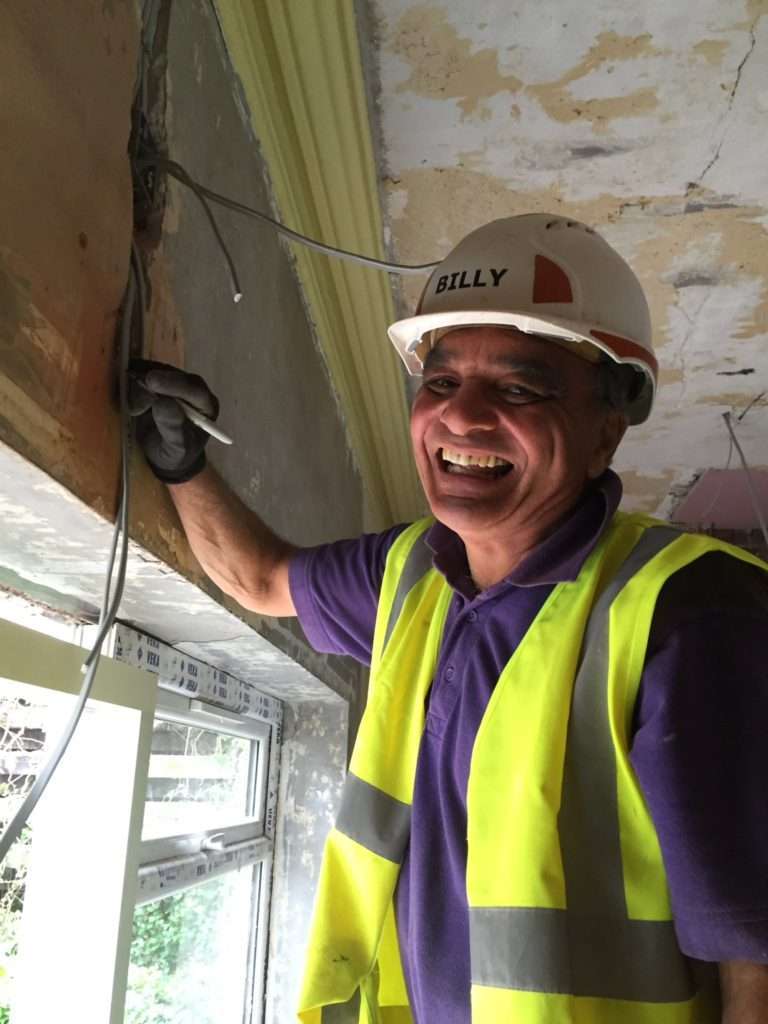 In an hour long special CiN episode, scheduled to be aired on 17th November 2017, the transformation of this old Victorian building and the work carried out by the Young Carers will be broadcast on national television. Alongside the hundreds of other volunteers and companies who contributed to the project, Smiths Hire were happy to make a substantial contribution to the cause. Having previously supported DIY SOS on another project back in 2013, Smiths couldn't wait to get involved again, donating a range of equipment and small tools required to get the job done.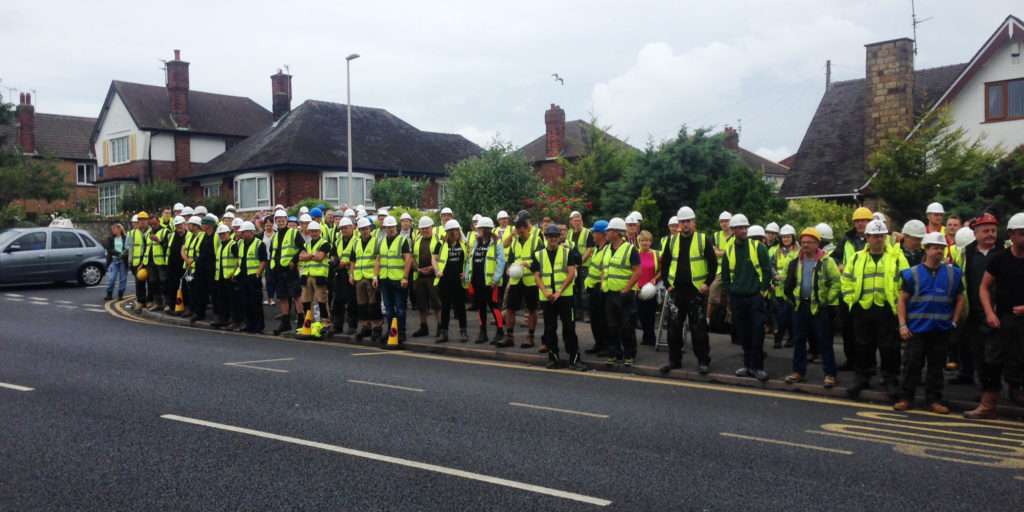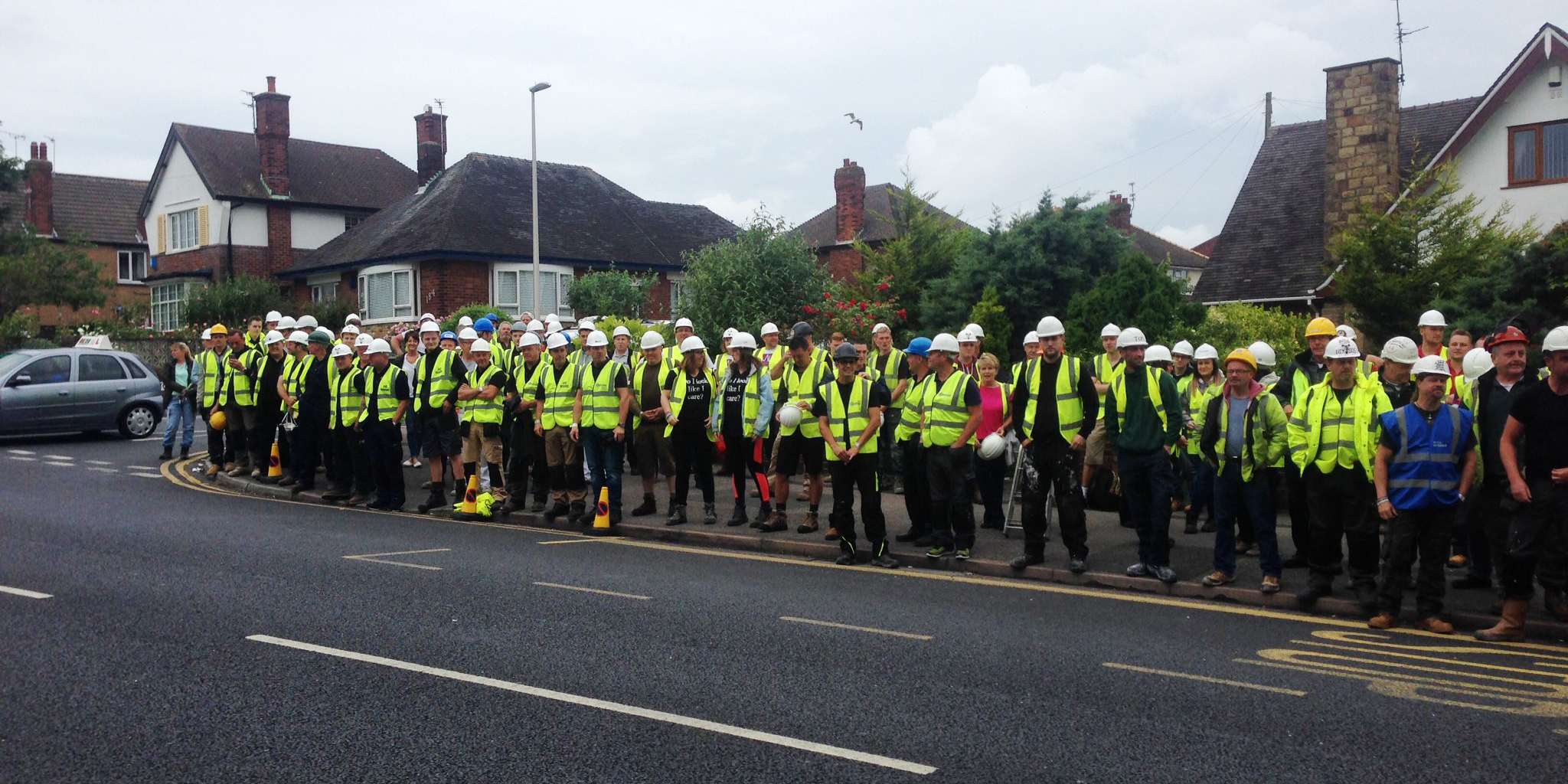 Managing Director Thomas Smith commented, "Our company established and has its roots in Blackpool, and we were more than happy to do our bit to support the local community and to appreciate the fantastic work that the Young Carers do on a daily basis."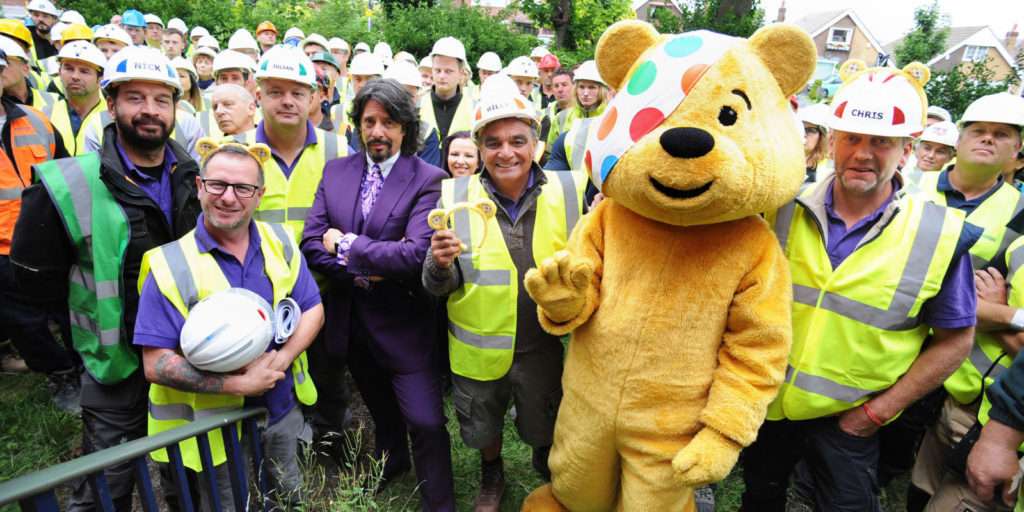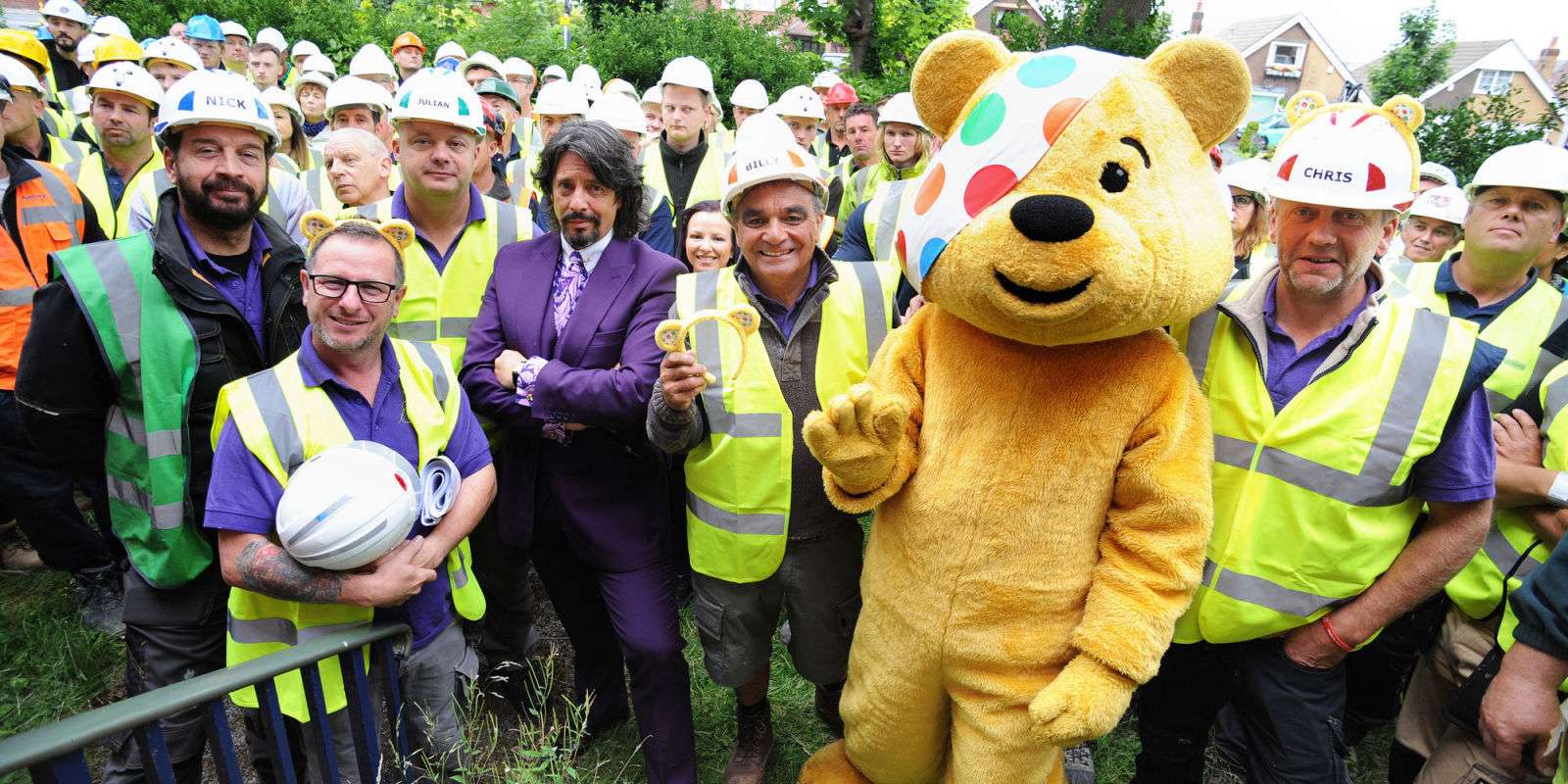 The show features staple character Nick Knowles as DIY SOS presenter, and also TV personality, designer and flamboyant figure Lawrence Llewelyn-Bowen who was responsible for the interior fit-out of the building. Of course the show wouldn't be complete without Children in Need Mascot Pudsey Bear!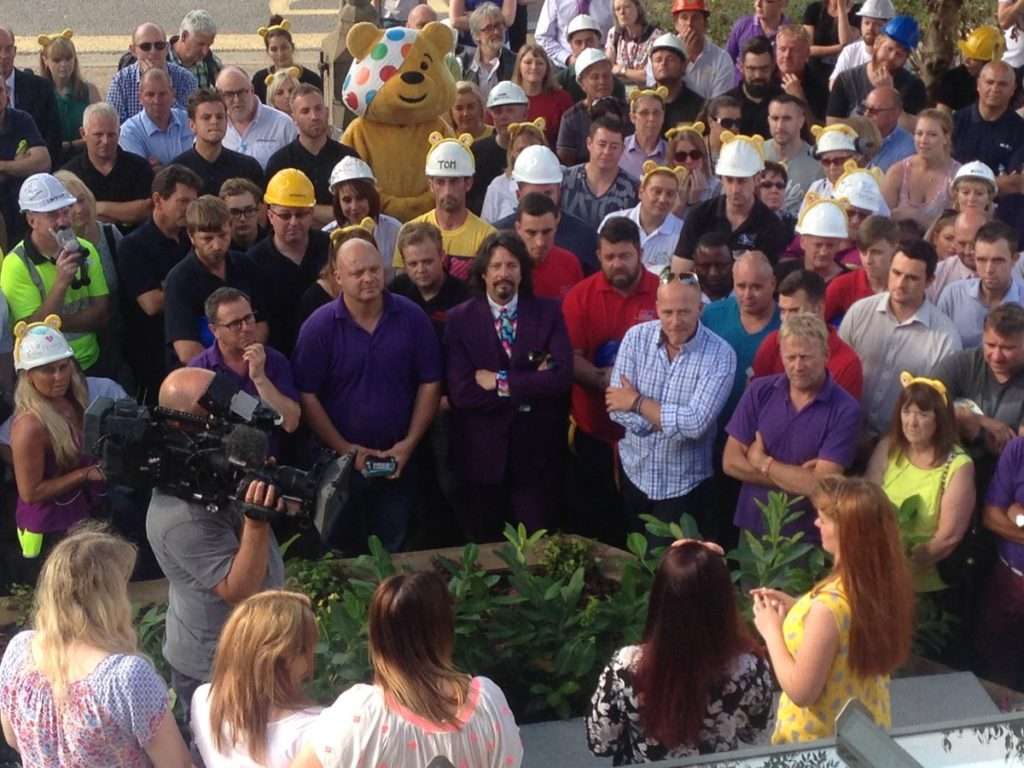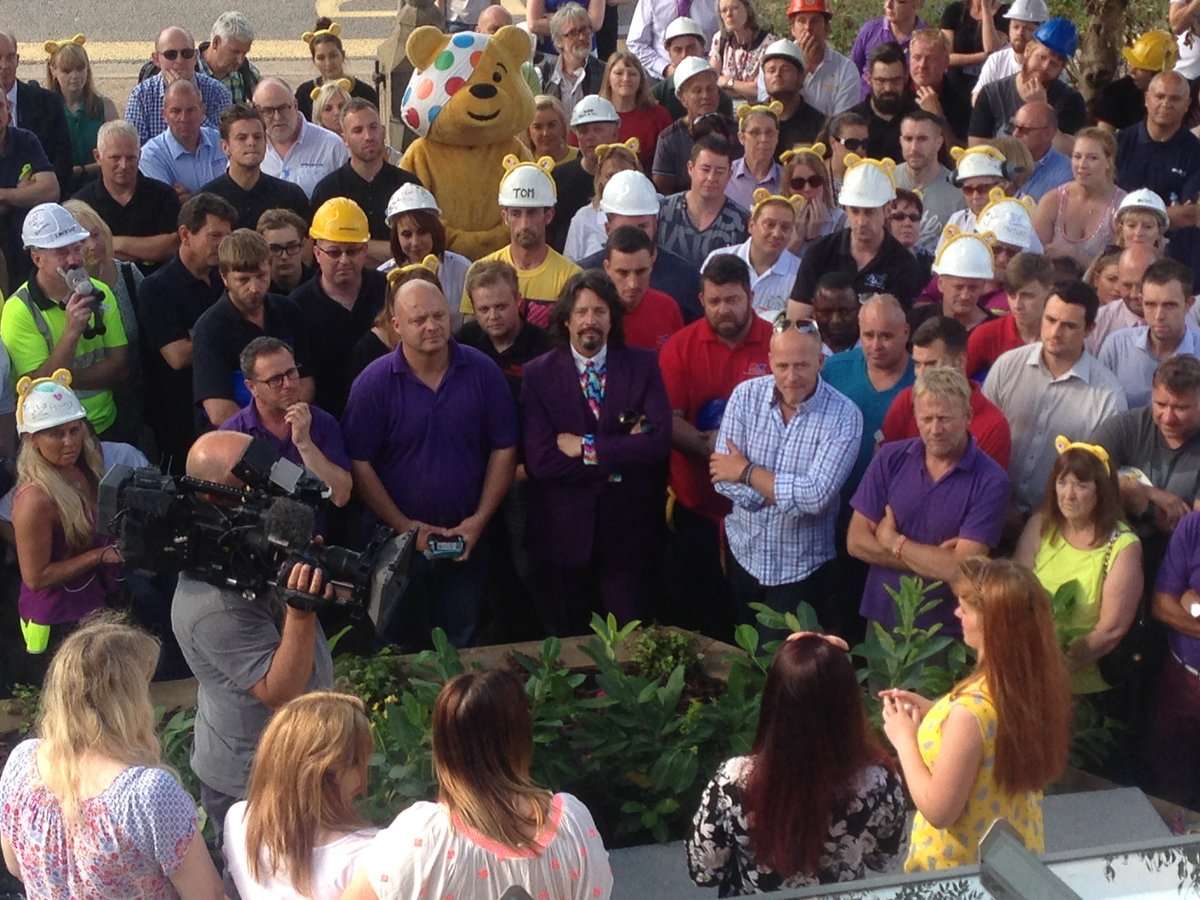 As a company we are extremely excited to watch the show and to continue to support young people in Blackpool. The show, DIY SOS: Million Pound Build for BBC Children in Need airs on BBC One, Thursday 17th November at 8.00pm.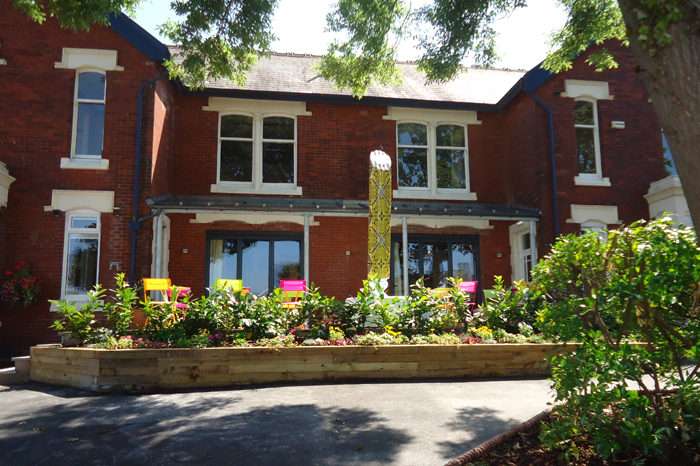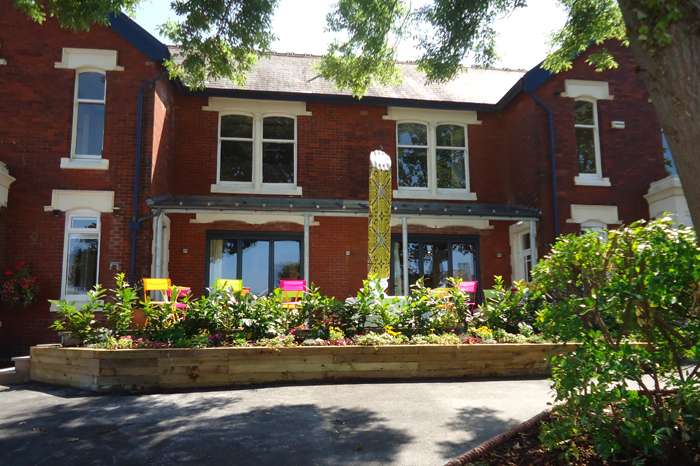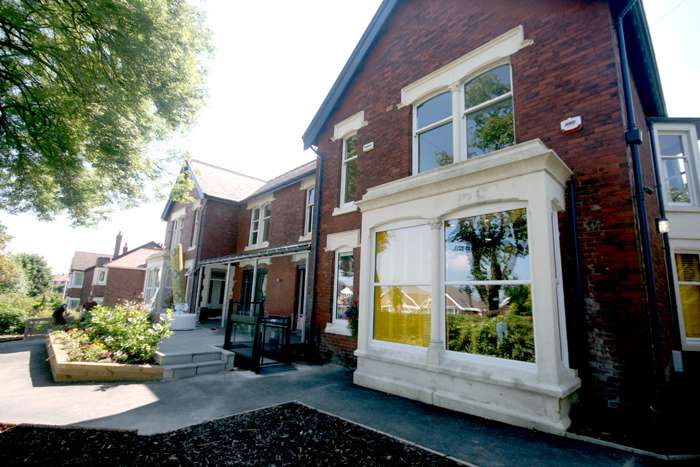 To find out more about the project and the work that The Blackpool Carers Centre undertakes, click here.