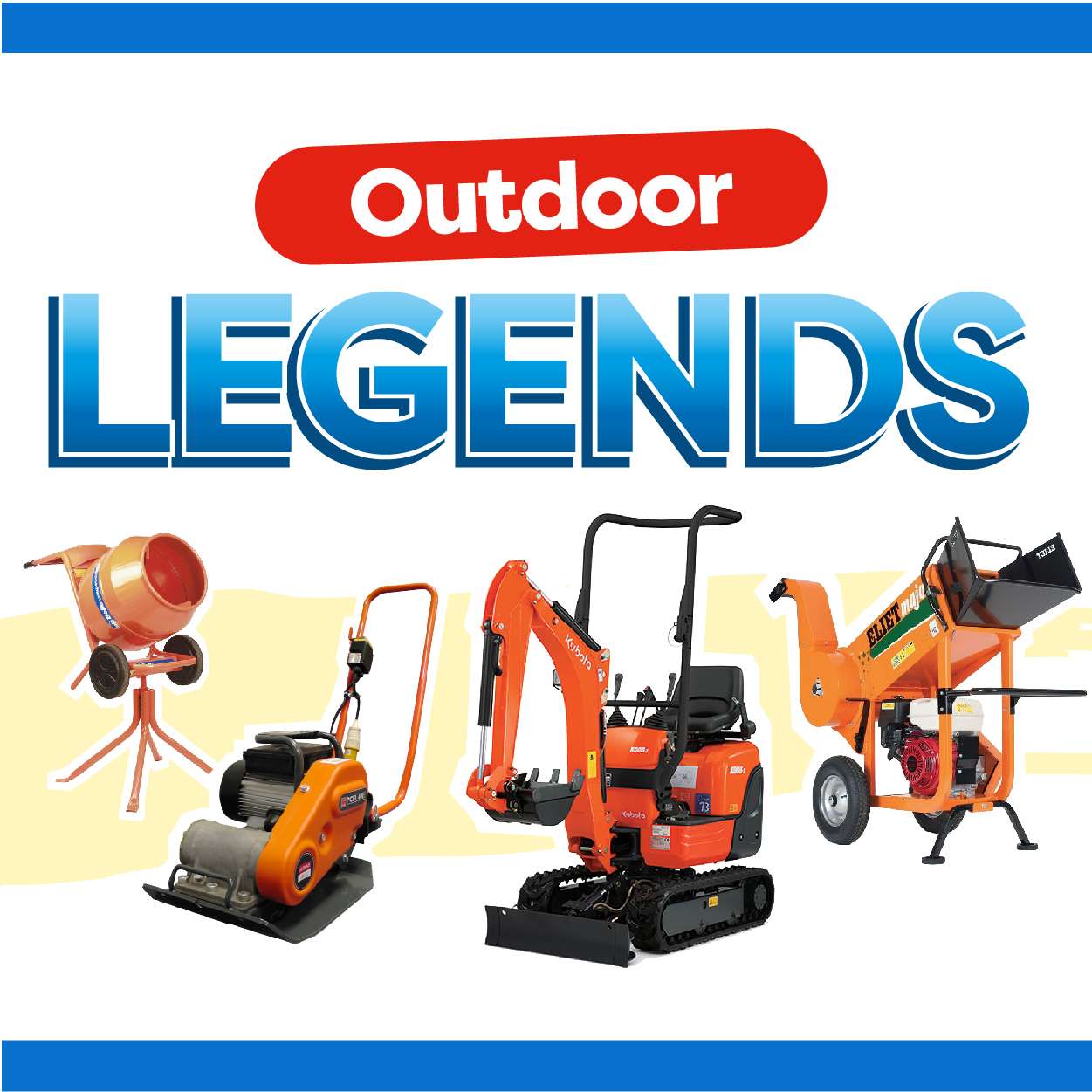 Introducing our Outdoor Legends...
With the hope of some brighter days leading up to the peak of Summer you may be looking to complete those jobs that are almost impossible in the Winter months. Or you may be looking at getting your garden Summer ready for those family BBQs and lazy days in the sun.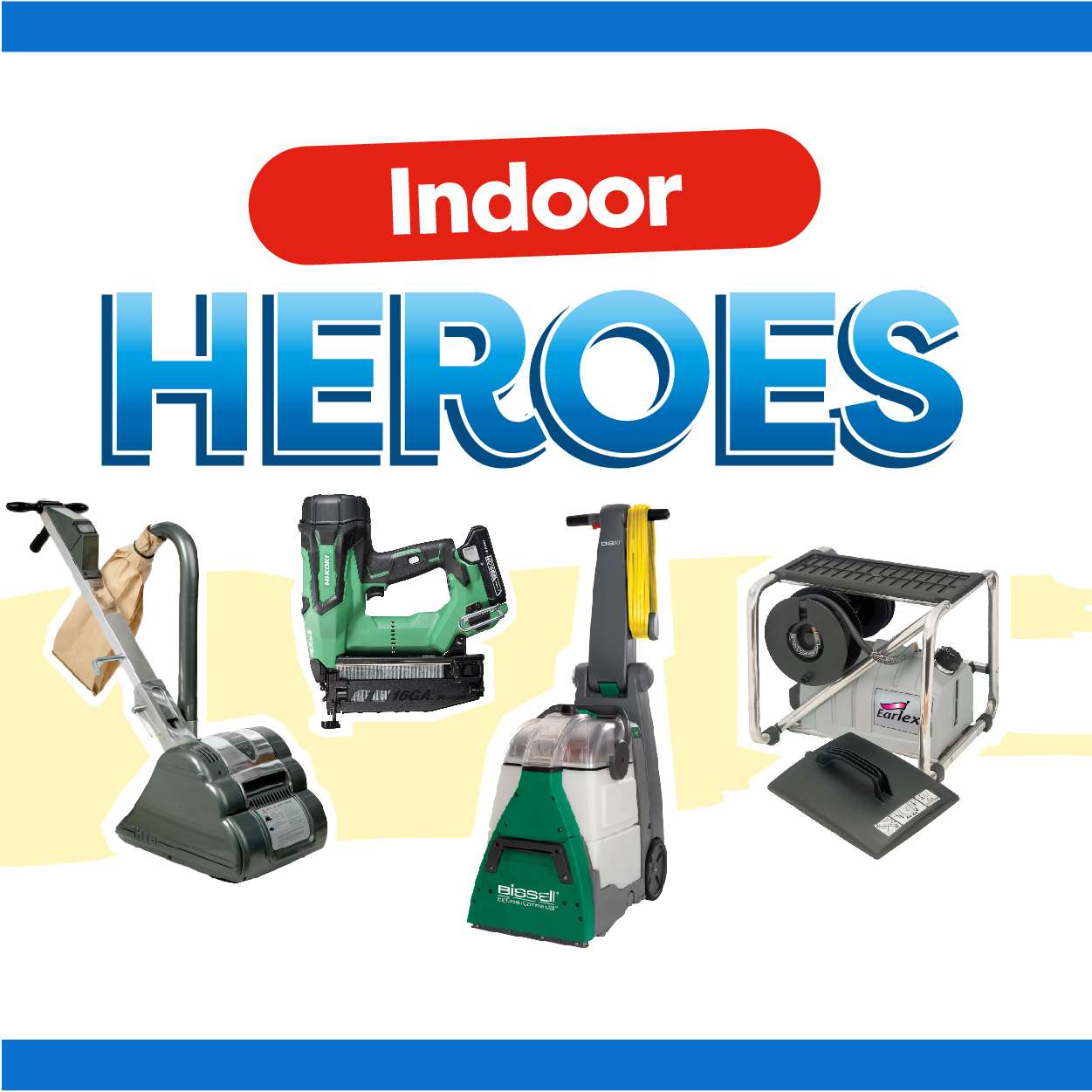 Presenting our Indoor Heroes...
So, if the great British weather happens to let us down or if the sunny days are just too much for some of you, then there are always those indoor tasks & niggly jobs to tackle too. You will be the hero of the household when you tick some of those projects off the task list.