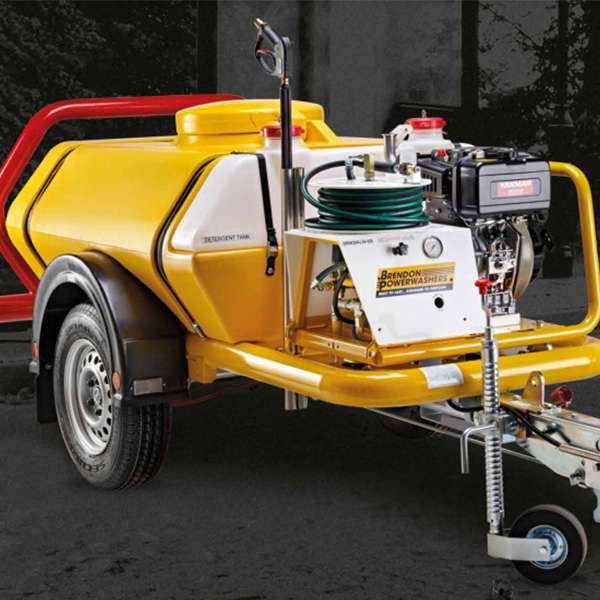 This Diesel Water Bowser Power Washer is ideal for the toughest cleaning jobs in remote and difficult access locations. It is also suitable for many industrial applications too.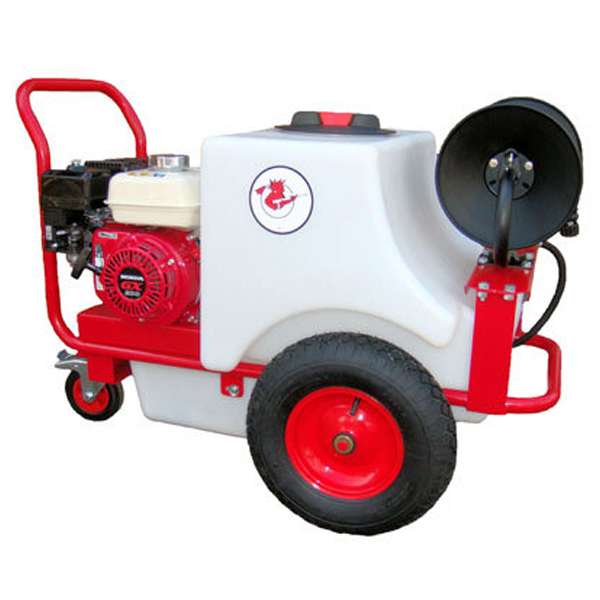 The Mini Bowser Pressure Washer (125L) suitable for outdoor cleaning tasks. Get the job done quickly with the Mini Bowser Pressure Washer. We have an extensive fleet of power washers of all sizes and types.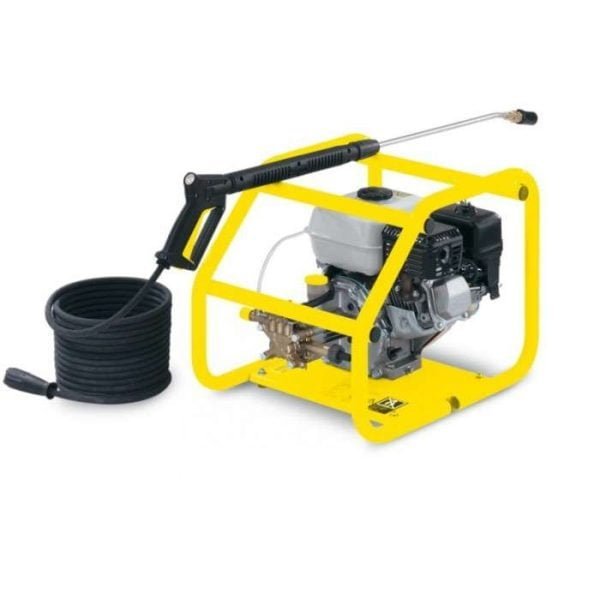 Hire a Heavy Duty Petrol Pressure Washer and make light work of your cleaning jobs outdoors.