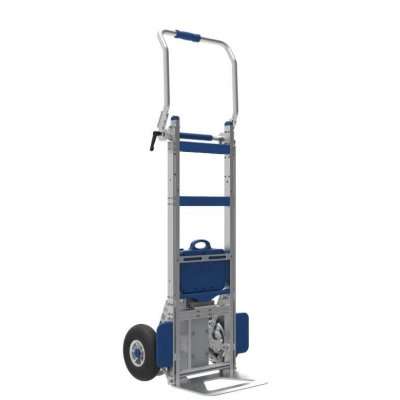 A Powered Stair Climber (Stanley Sprinter 250) provides a quick, safe and efficient material handling solution for transportation on the stairs. With a carrying capacity of up to 250Kg, the stair climber trolley will allow you to manoeuvre awkward loads with just a single operator.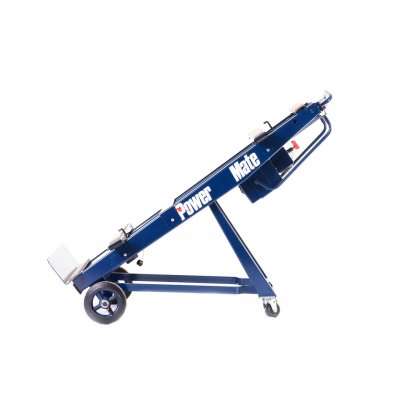 The heavy-duty stair climbers provide a safe and reliable lifting solution for transporting heavy vending machines, fridge freezers, white goods, lifts, elevators, motors, fire cabinets, catering equipment, pool tables, safes and much more.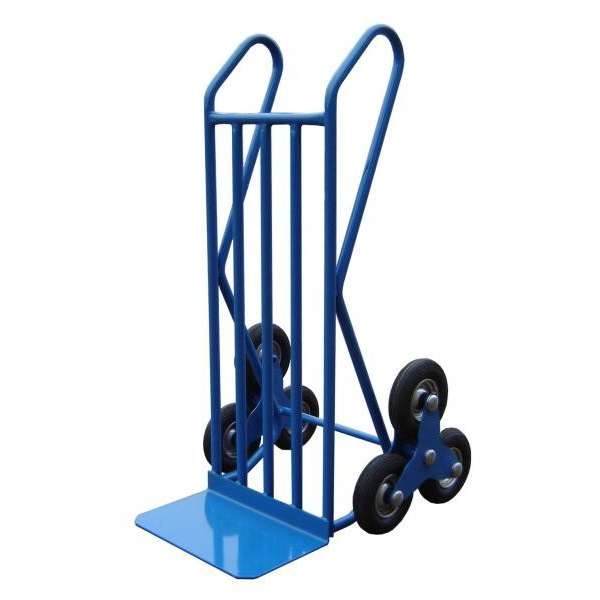 The perfect way of transporting heavy loads up flights of stairs. No unnecessary lifting as the wheels do the work for you.