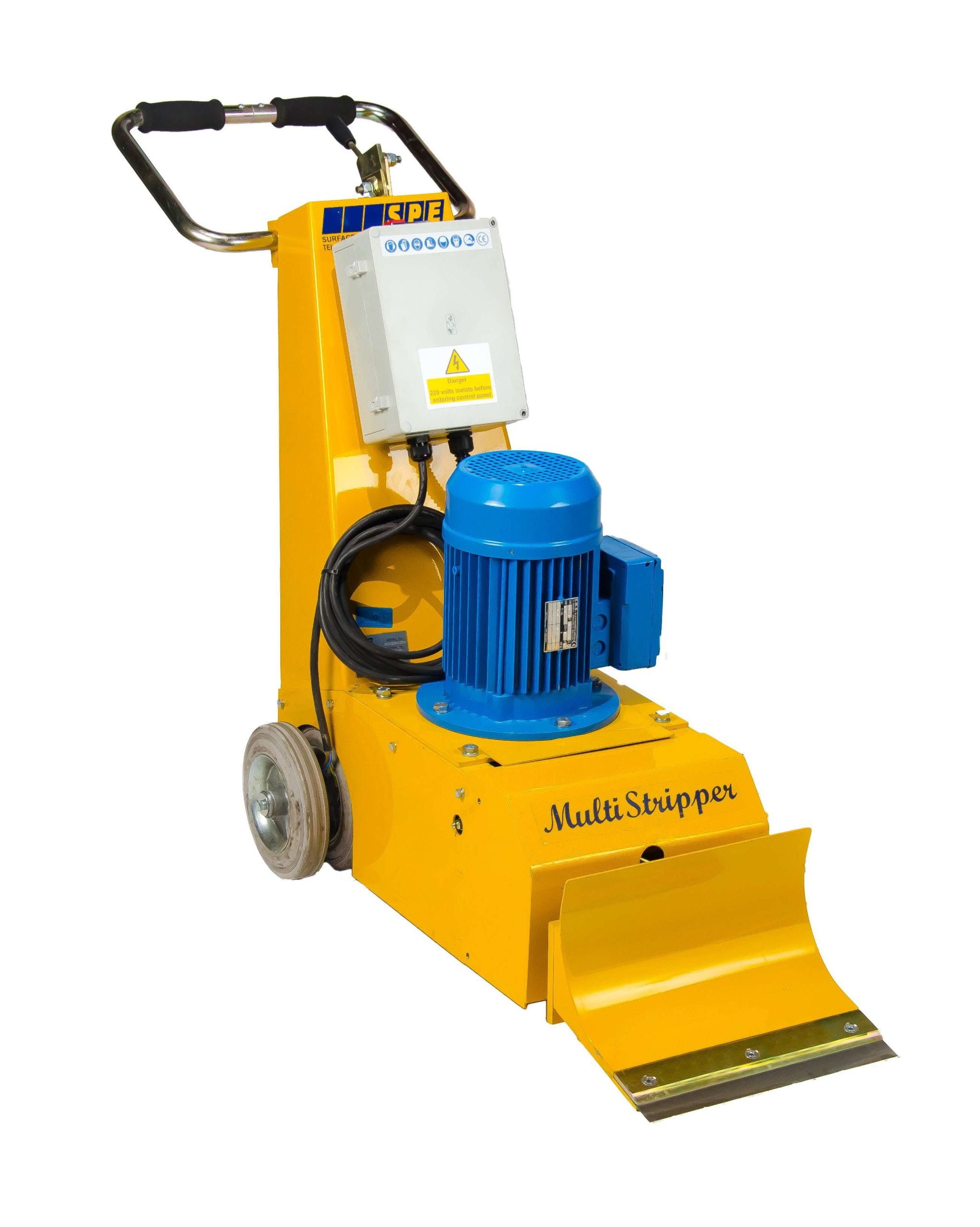 This Heavy Duty Floor Tile Stripper (110V) has had many years of experience in the design and operation of surface preparation equipment have been integrated with the latest computer design technology to produce the MS 330 Multistripper.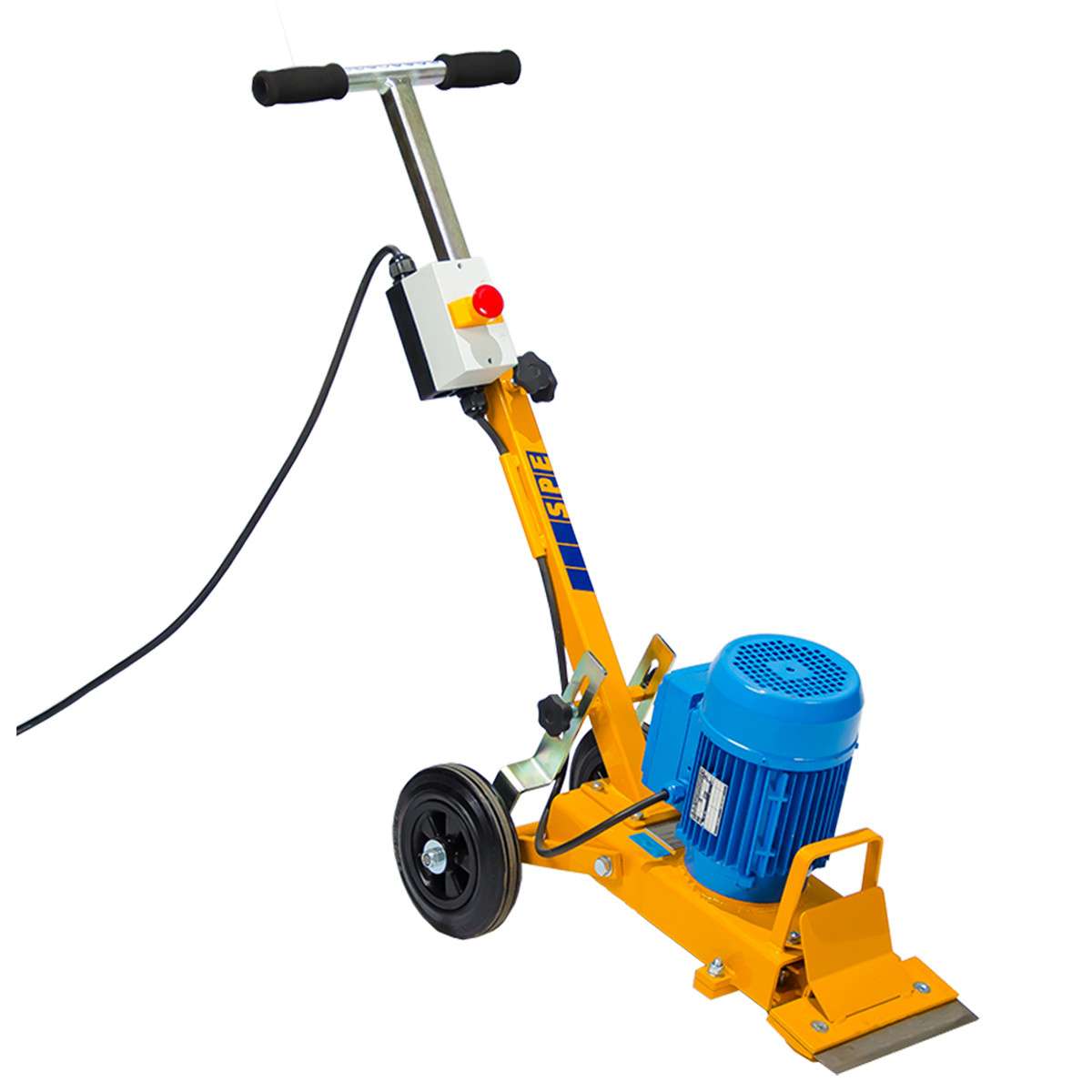 The Trolley Floor Tile Stripper (110V) - MS 230™ Multistripper has been developed for removing floor coverings from smaller projects and confined areas.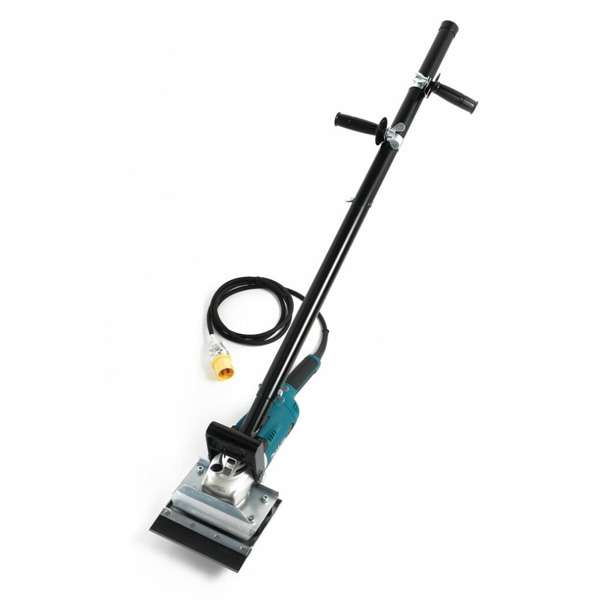 Handheld Floor Tile Stripper 110V (with pole) is a custom made electric floor stripper featuring a Makita motor.